Apple Releases Mac Pro In 2019 And Uses Feedback From Professionals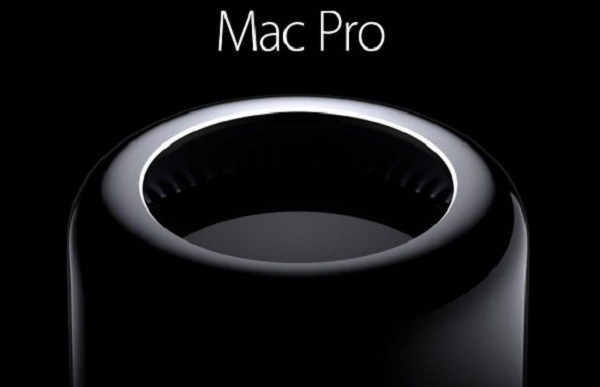 The high word is out: Apple releases the modular Mac Pro in 2019. They have assembled a special group of professional users, such as video editors, and listened to their feedback to optimize the powerful computer.
New Mac Pro Released In 2019
That's what Matthew Panzarino, editor-in-chief at TechCrunch , reports on a recent visit to the company's campus. "We want to communicate transparently and openly with our supporters and so let us know that the Mac Pro will be released in 2019.
Financial motives probably also play a role, according to Panzarino. Since the Mac Pro is aimed at business users, companies need time to make budget available for purchase. By bringing the message out now, one does not come in time.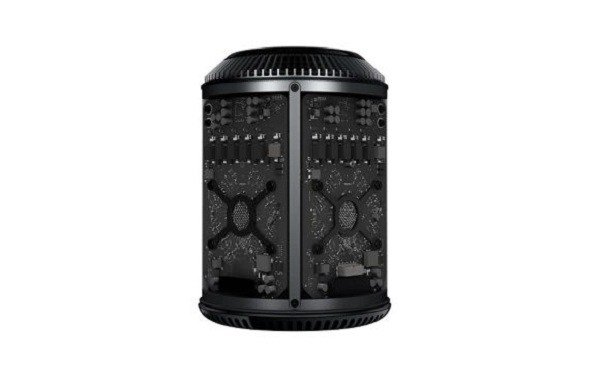 To make the Mac Pro as good as possible, Apple has set up a completely new team: 'Pro Workflow'. This group consists of professional Apple users, such as video editors, animators and music producers, who are responsible for testing new products before they come on the market.
Apple Listens To Feedback Professional Users
Instead of Apple approaching this group to ask for their opinion, they simply adopted the professionals themselves. all possible bottlenecks quickly emerge. The group is not only testing the new Mac Pro, but also other devices, which Apple obviously does not let anything about.
During the visit Panzarino saw with his own eyes how this team works with the latest techniques. They connected external graphics cards to a MacBook Pro , or used the iPad Pro as an input device. Experiments are also being made with working on projects on iOS and, on arrival at the office (or at home), proceed directly to macOS.