Bank indonesia prohibits transactions using virtual currency
Bank Indonesia (BI) prohibits virtual currency such as bitcoin in financial transactions in Indonesia. Because, the more rampant use of bitcoin seen in the increase in price during the period April 2013-Jan 2018. virtual currency is not a valid means of payment in Indonesia.
BI is also concerned about money laundering and funding for terrorism from virtual currency transactions.
so how do you think about this?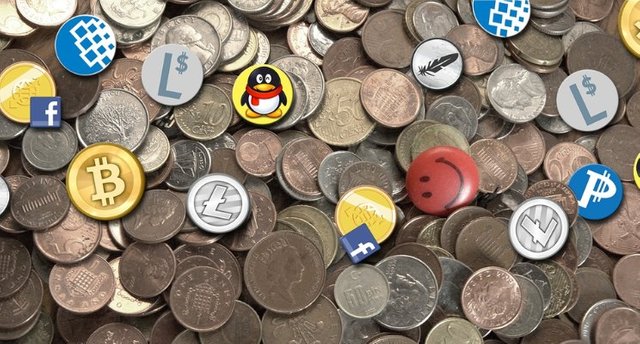 Bank Indonesia (BI) melarang virtual currency seperti bitcoin dalam transaksi keuangan di Indonesia. Sebab, makin maraknya penggunaan bitcoin terlihat pada kenaikan harganya selama periode April 2013–Jan 2018. virtual currency bukanlah alat pembayaran yang sah di indonesia.
BI juga khawatir adanya pencucian uang serta pendanaan untuk terorisme dari transaksi virtual currency.
jadi, bagaimana menurut mu?