Red Ginger, Traditional Drinks useful for medicine
---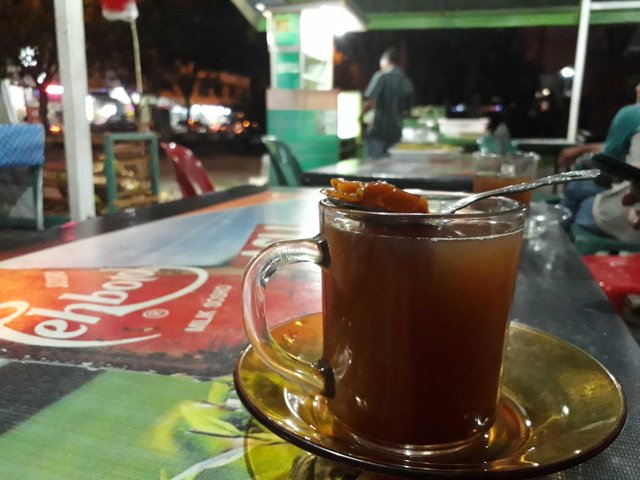 ---
Ginger is a plant that usually lives in the forest, from ancient times it has been used as a basic ingredient for medicine, generally used for internal medicine, it can also be for the outside of the human body.
Jahe merupakan tanaman yang biasa hidup dihutan, dari zaman dahulu sudah dijadikan bahan dasar untuk obat obatan, umumnya digunakan untuk obat bagian dalam, bisa juga untuk bagian luar tubuh manusia.
---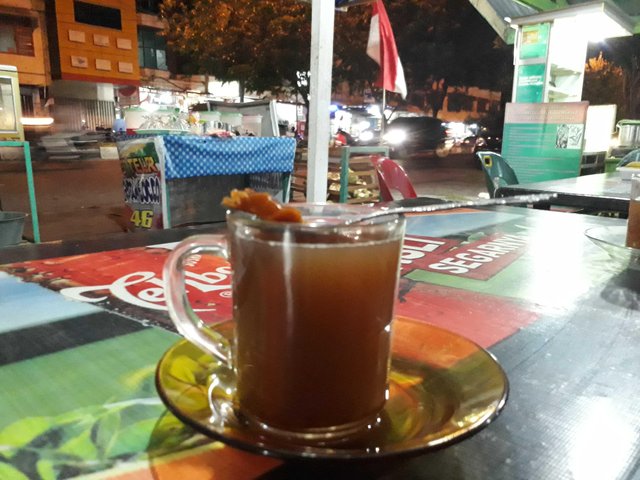 ---
This time I will tell you about my habit of drinking red ginger for several days, namely the ginger stew and brown sugar, it tastes a little spicy and this makes our body feel warm, very suitable to drink at night.
Kali ini saya akan bercerita kebiasaan saya beberapa hari ini minum jahe merah, yaitu rebusan jahe dan gula merah, rasanya sedikit pedas dan ini membuat tubuh kita terasa hangat, sangat cocok diminum pada malam hari.
---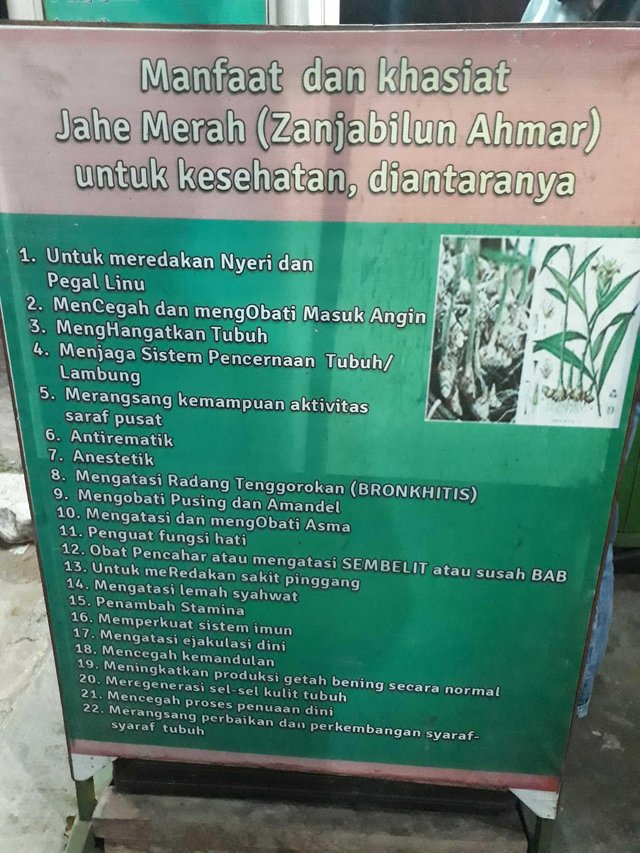 ---
Here are some of the benefits of this ginger drink.
relieving rheumatic pain
preventing and treating colds
warming the body
maintaining the body's digestive system
stimulating central nervous activity
anti-rheumatism
anesthetics
overcoming sore throat.
flying dizziness and tonsils
coping with and treating asthma
booster liver function
overcoming impotence
and many other functions.
berikut ini beberapa manfaat dari minuman jahe merah ini.
menghilangkan pegel linu
mencegah dan mengobati masuk angin
menghangatkan tubuh
menjaga sistem pencernaan tubuh
merangsang aktivitas saraf pusat
anti rematik
anestetik
mengatasi radang tenggorokan.
mengibati pusing dan amandel
mengatasi dan mengobati asma
penguat fungsi hati
mengatasi lemah syahwat,
dan masih banyak fungsi lainnya.
---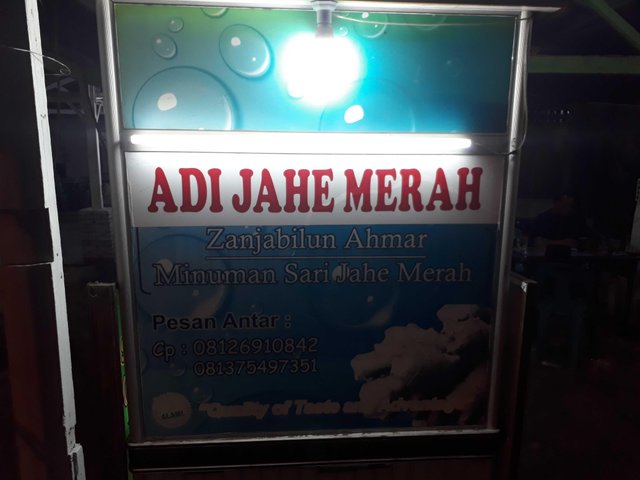 ---
if you want to drink red ginger and are in the banda aceh area, you can come to the red ginger in street setui, Set up via Ramayana to the right, before the red light. come at night. because red ginger is at night. I hope this post is useful.
Enjoy your life by @raghib