Hurricane Harvey Preparations
So, while the hurricane bears down on our area (actually southwest of here) the people in my city are rushing around buying water, gasoline, huge bags of chips, beer-the essentials for storm survival. My new camera+lens kit arrived today so when I got back from my client's meeting I knew what I had to do-take photos and video.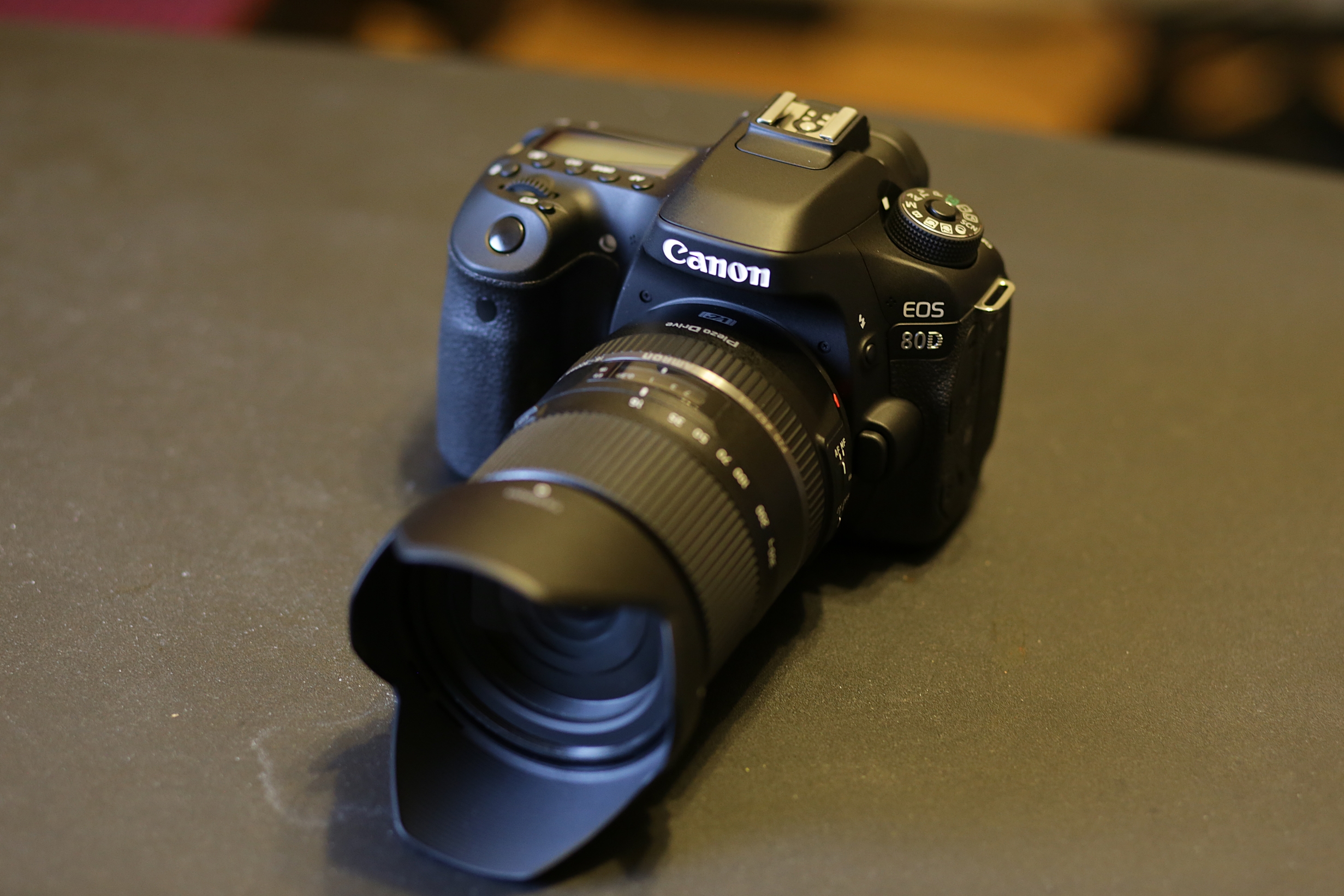 The photo above is a picture of the new kit, a Canon 80D paired with a Tamron 16-300 VC lens. This will be my "one size fits all" kit for capturing photo and video when I want to travel light. It is replacing my trusty Fuji XS-1.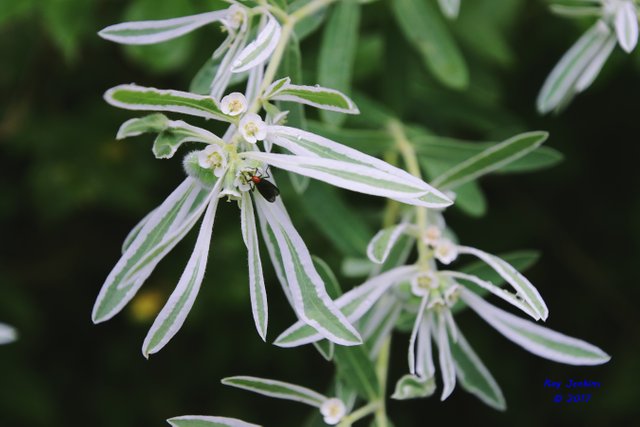 We are expecting rain for the next few days, lots and lots of rain. There will be flood. The above photo is just one that I took today while taking Sandy for a walk. This is a love bug on the bud of the flower. I'll posting about them later.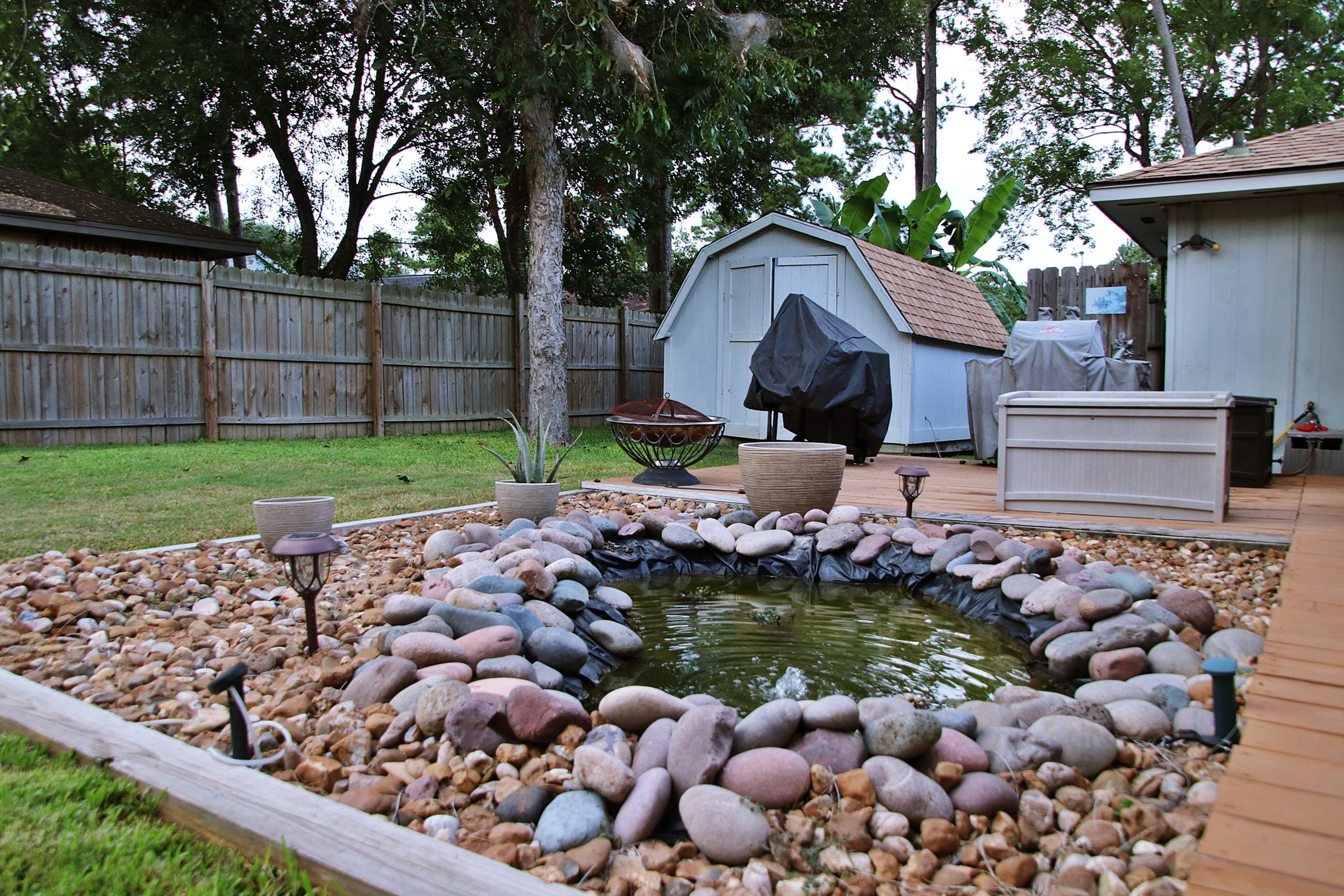 Above is a rather boring shot at 16mm focal length of my backyard. I didn't even have the smoker cooking! The lens is decent at this focal length, but certainly a compromise as the edges are not sharp. I'll be playing with f-stops to find the sweet spot.


Mandatory evacuations are taking place all along the coast. My FB friend and I are messaging right now about her moves to get out of the evacuation areas-she lives at ground zero for this hurricane. The photo taken above was originally intended to focus on the two black berries but then I spotted the ant who stopped to clean his legs and shifted focus to him (her?). Focus is important, in photography too. Never, ever use the default focus-always set the focus to what you want.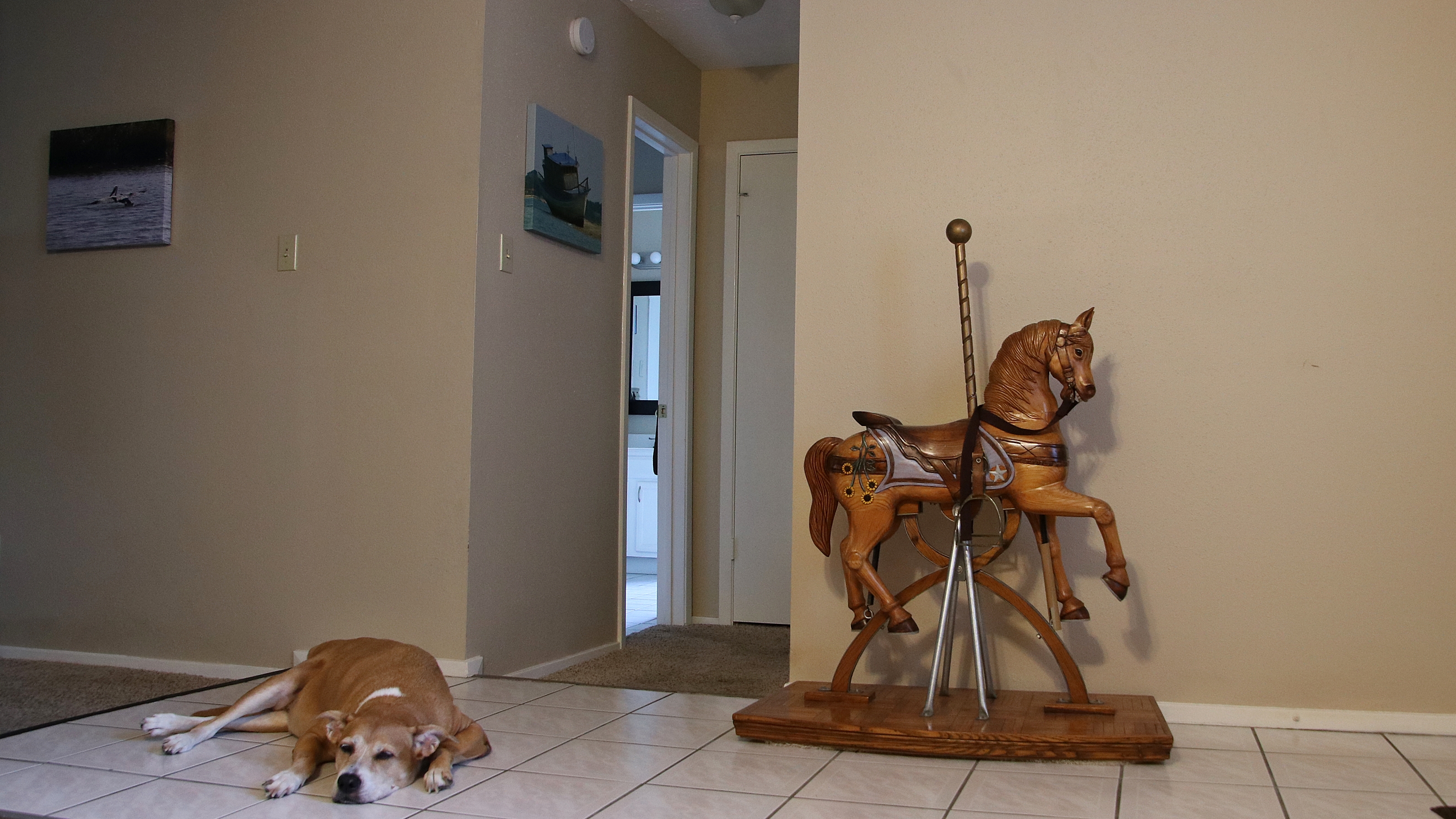 The above photo is of Sandy (melting into the tile) and "Traveler" the horse designed and carved by my late father.
Okay, enough camera play and blogging, I'm putting the batteries on the chargers to supplement my generators. The distiller is already running. I'm always prepared for a storm-that is why I played with my new camera today while everyone else got in line at the gas station and grocery store.