ULOGGERS # The World Has Been Starting Patterns! Erdogan's Victory Can Be An Early Disaster For Those Who Are Not Aligned With It
Hi #Uloggers
#RecepTayyipErdogan and his party, the Justice and Development Party (AKP) succeeded in winning the hearts of its citizens by winning more than 50 percent of the vote.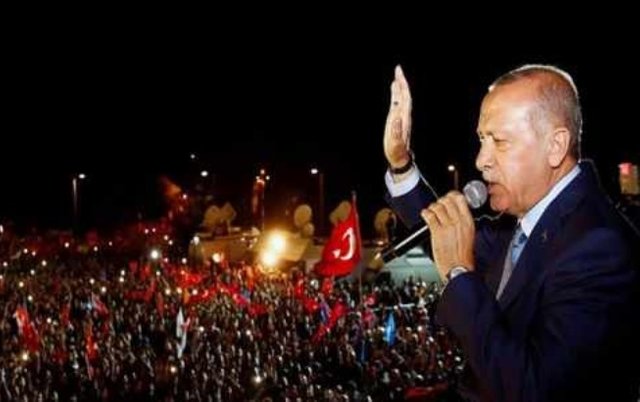 If seen from other geopolitical side, Rusiapun also has raised the figure of a respected leader that is Vladimir Putin, besides other countries have other respected leaders, such as Iran with the highest leader, and also Israel with its PM, then there is also from the land of bamboo curtains.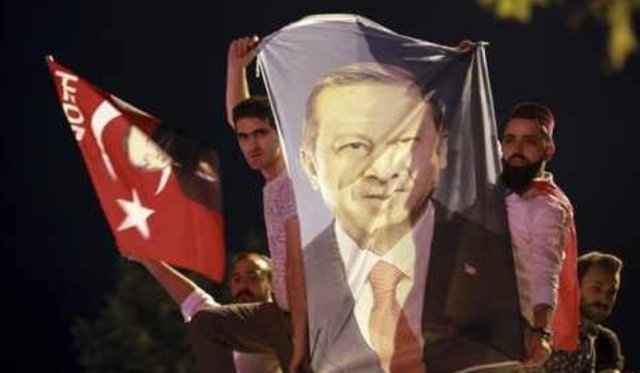 The world seems to have made a pattern about the leader who will be the beginning of a change, and Erdogan's victory may be the beginning of a disaster because Erdogan is also one of the figures who watch out for his rivals, even before there has been a threat of killing him.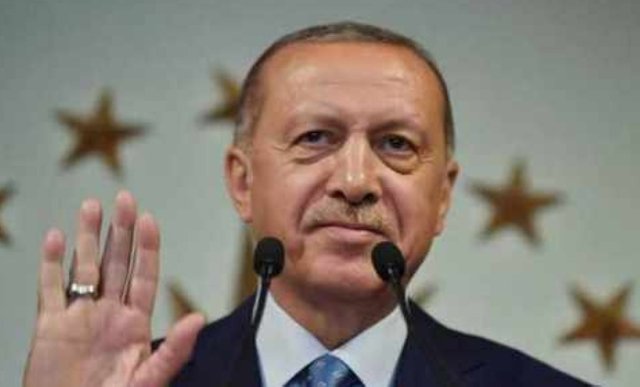 Of course, if Erdogan is killed, then the anger of citizens and the world would not be unstoppable anymore, one of the world's proof will be angry is the euphoria of Erdogan victory that was also celebrated by residents other than Turkey, for example, Indonesian citizens are also grateful for the victory Leaders who have led Turkey for 15 years.
THANKS!!