A Police Report - The Last of "More on German Curse Words!"
Once again, proof that the Germans are more efficient than the Americans: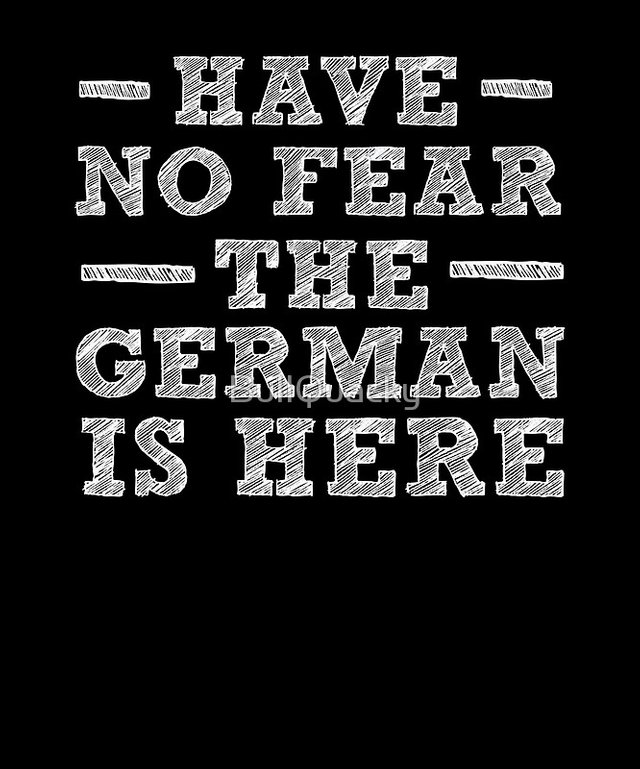 Yesterday we got a surprise letter from the German Police Department! Of course we were surprised. What American wouldn't be when dealing with (American) cops. Personalized service? Wow!
With the help of Google Translate we discovered the meaning of the opening page to the police report we filed against the German certificate researcher Doug hired to find his friend's birth certificate. Doug was reluctant to call the cops but the researcher had ignored all of my dear (though persistent) hubby's emails and had delayed working on finding our friend's birth certificate for little over a month even though Doug already paid for it:
---
Please specify when answering:
File / Business Gazette
440 js 45494/17
Criminal proceedings against <(edacted)
because of fraud



Dear Mr. (Douglas),



In the above-mentioned procedure, I have the following decision by order of 27.12.2017:

The preliminary investigation will be conducted in accordance with § 170 Abs. 2 stpo set


Reasons:

The injured party is on 09.09.2017 and the injured (my dearest hubby) to complete a contract.

On the basis of the conflicting information provided by the participants, it is possible to determine at night how the process actually takes place and that with their information sufficient information about the actual situation could be given. It can be proved at night that the patient did not send the ordered document; There are no other objective means of proof, and there is no room for such an action in the case of an open-ended complaint.

Any entitlements under Swiss law will not be affected by this decision.



Complaints indoctrination:

They can appeal against this decision within 2 weeks after receipt of complaint to the Attorney General Műnchen.
The claim can also be lodged with the state government within this period.


Friendly greetings,

Signed Barchat

Public Prosecutor

---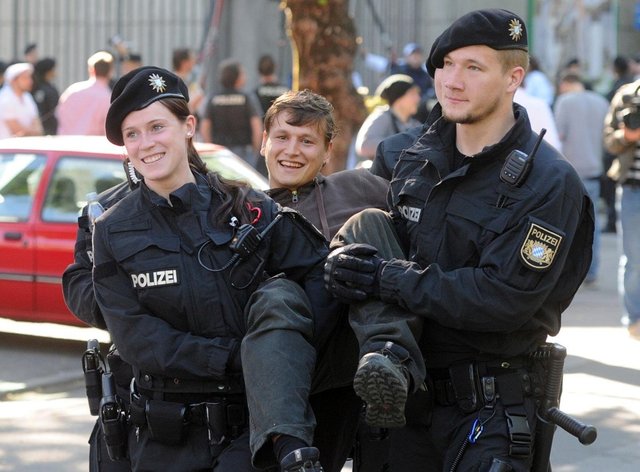 Now Doug (almost) feels bad about calling them about this…
...and customs is of course still holding the birth certificate at the boarder.
---
---
If you would like to read the first parts of this story:
We May Be About To Learn Some New German Curse Words
And
There's a Black Hole In New York City - More on German Curse Words!
---
---
Read on at: