Life is big magic
Life is big magic and sometimes it is easy to lose sight of the wonder around each of us and focus on the heartbreak. It is my belief we must accept what we create in our world and grow from it.
Today I wake up to see the beautiful viola flowers we purchased yesterday at the plant nursery. Soon our front yard will be filled with flowers.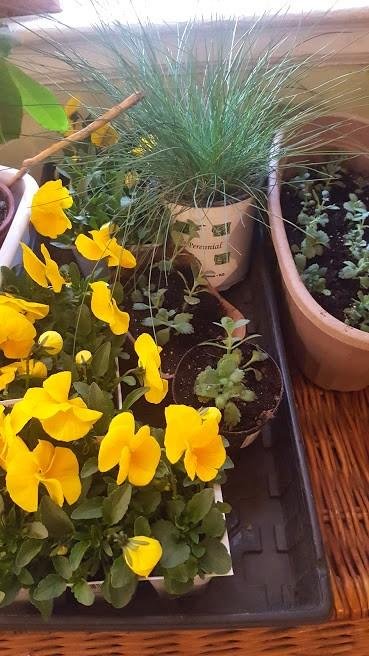 Photo of violas – flowers are uplifting


Sharing love is a part of life's magic.
My neighbor's dog passed away last year. She decides a cat would be nice since she is at work and not home to take care of a puppy. A young stray cat shows up and she takes it in. After all, the animal has the most beautiful eyes and fur. Some children call the feral cat Jenny once inside her house she quickly changes the name to Lenny for obvious reasons.
On a movie I remember a character saying, "Get a plant and if that lives then get a pet." I realize why because both take care and patience, although my neighbor is taking on a lot with this cat. Love is worth it in the end.
I plan to keep my awareness on how magical the world is today.
Neville Goddard realized the power of the mind.
In his book, "The Power of Awareness", Neville writes about there being only one substance in this world.
This substance is consciousness. It is your imagination, which forms this substance into concepts, which concepts are then manifested as conditions, circumstances and physical objects. This imagination made your world.
My friends, imagination attracted the cat into my neighbor's life. My husband and I imagining our flower garden attracted the violas into our lives.
Your imagination is the only redemptive power.
As you may have gathered from my post today I am running interference in the things showing up the last couple of months in my life. I have not mentioned those as I chose to concentrate on the magic of life and share these thoughts this morning.
Thank you so much for making Steemit possible for me to share my thoughts with you.
@rebeccabe
Stay strong and Steem on!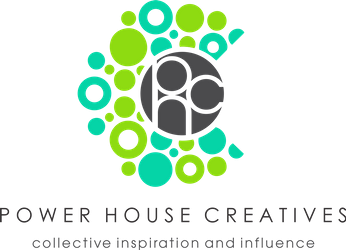 @steemitbloggers now #thepowerhousecreatives