When will it all end?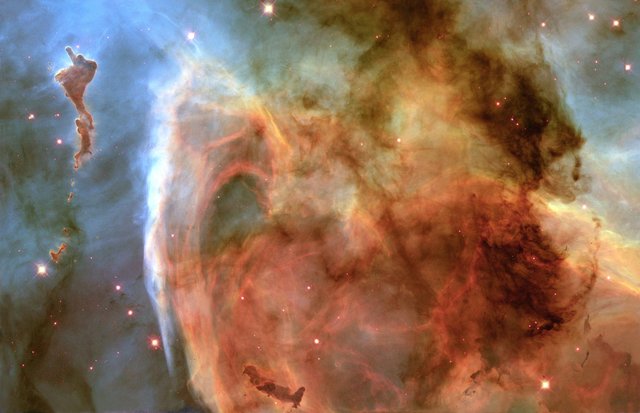 source
"When will it all end?" The untimate search on the web.
The first link that pops up and I kid you not is *"Nasa Just Broke Down Exactly When The World Will End and We Are All [email protected] link proof that really happened, by the way, not worth the read.
The next link, of course, is Wikipedia
Which includes the dates for apocalyptic events. I really didn't read this one because the only apocalyptic date for me is the date of my death.
So my next course of action is youtube, the same question and here is what I got. Really worth the listen.
Linkin Park –In the end

Turns out according to the song, in the end, it does not even matter.
I am thinking of a series about what happens after death and related subjects. We all have to make the journey but no one talks about it. This will be an interesting subject with many facets and I am not quite sure where it will take me.
If you oppose or are interested let me know.
Original thoughts for original people
Brought to you by @rebeccabe
Stay strong and Steem on!