♡ Valentine's Day, My Love - Hate Relationship ♡
I can remember clearly how the "hate" part started. I was 8 and we had recently moved across the country and I'd started a new primary school. It was before the times where kids handed out Valentine's Day cards to their whole class and I was terrified I'd not get even one, especially being the new girl. There was a boy in my class, Paul, who I really liked. All the girls really liked him, and as I wasn't one of the popular ones, I just knew I'd not get a card.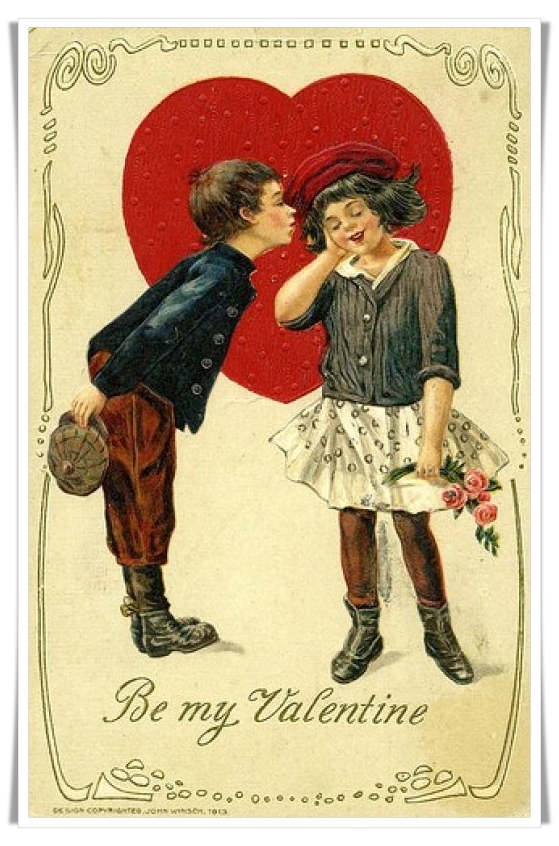 Source
I can remember feeling sick with worry about such a silly thing. So much so that I made myself a card and a stuffed heart and tucked them in my bag. When Valentine's Day rolled around, and all the girls were giggling about the cards they'd found in their desks. I was sad… so when everyone went outside to play at break-time, I snuck them in my desk and pretended that someone had left them there. I felt awful lying about where they came from, but not as bad as feeling like no one wanted to give me a silly Valentine's Day card.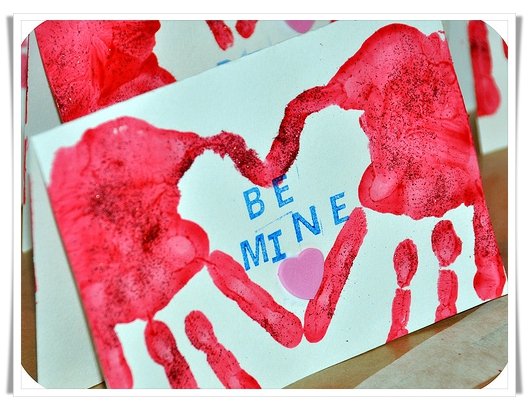 Source
During Secondary school the feelings were similar even when I was dating. Would my boyfriend remember? What happens if he didn't buy me anything? What happens when my friend gets a huge stuffed bear again like last time? Because Valentine's Day is around my Birthday, if the weather forecast called for snow, we sometimes went to my grandparents' house earlier than the actual day, and when I was 15 this was the case. I'd bought Iain the largest and in retrospect, tackiest Valentine's Day card that I could find and gave it to him early… nothing, he had nothing to give me in return. I was heartbroken as only a teenage girl can be… upon returning from my Grandparents house he presented me with the coveted overly-large stuffed bear holding a heart… but it was too late... we broke up shortly after that for the umpteenth time and yes, I kept the bear…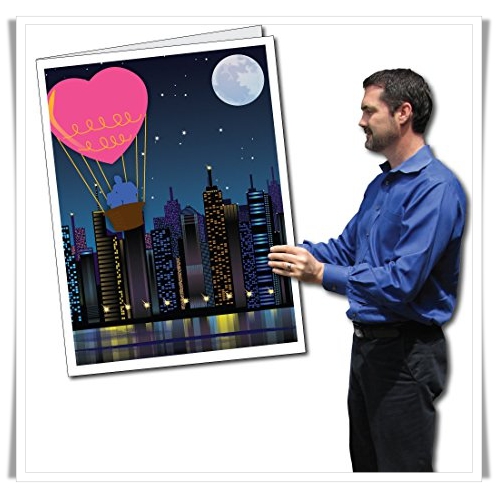 Source
In my 20s and working in an office with the other girls… All playing it cool when the florist came to deliver flowers. Cooing and oohing after one arrangement after another, each one more lavish than the last. Then finally one Valentine's receiving the prized but cliché dozen, long stemmed, red roses in the crystal vase. True love right! Wrong, Andy had other ideas and I wasn't the only one receiving the prized red roses that year…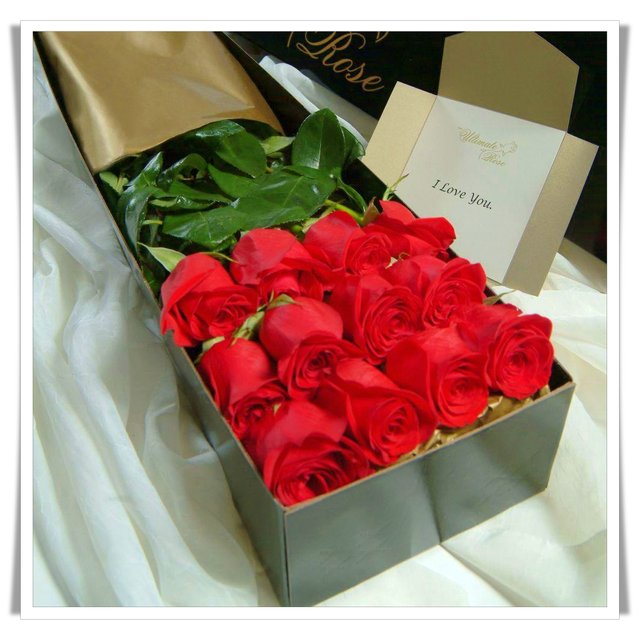 Source

And now, I know how silly all this was and yes, I have made some very bad choices when it comes to boys and men or men who are boys 😉 I also realize that this makes me sound very cynical and somewhat bitter, but I'm not. Valentine's Day should be a time to celebrate love but all too often this is not the case. I guess what I'm trying to say is that I'd be more than happy if the Victorian's hadn't popularized the holiday and Hallmark made such a big deal out of it. Perhaps it should've been left well alone as a Pagan celebration of Lupercalia.
I mean, if you love someone, your husband, wife, girlfriend, boyfriend, your kids, family or friends, etc. why do you need a day to celebrate your love for them when you should show them all the time through the simplest actions? I personally think that Valentine's Day causes more pain than joy. Why do we have to spend millions of dollars on overpriced chocolates, cards and flowers? Why do we need a day for those who don't have a "special someone" to be reminded of that fact?
As a parent I do make a big deal out of Valentine's Day for my kids as I don't want them to feel rejected as I did. When they were little I made felt bags to be filled yearly with sugary treats, handmade "Hoot Love Owls" for them to cuddle, sent them to school armed with more cards and candies than they needed to share with their classes. Heart shaped pancakes for breakfast and sandwiches in their lunches.
BUT, I also don't save everything up for one day. I show and tell them and my husband multiple times a day that I love them, because I do, and I don't need flowers, chocolates, or a card to show me that they love me too.
XOXO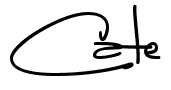 ---

Original content by @redwellies
---