Coastal Coast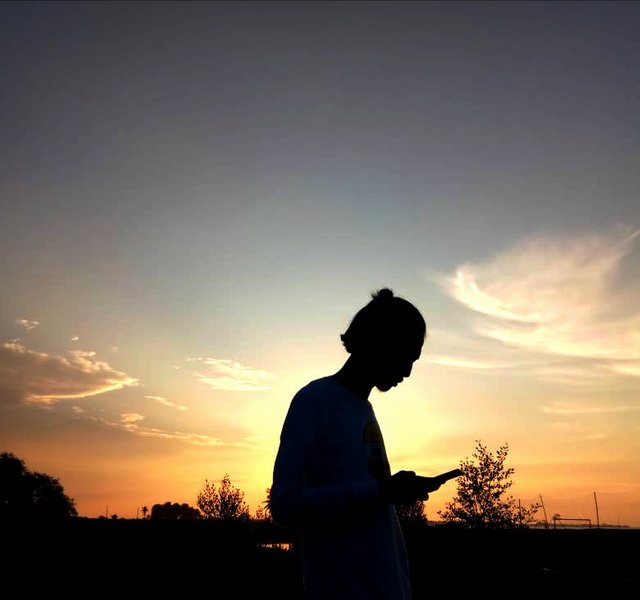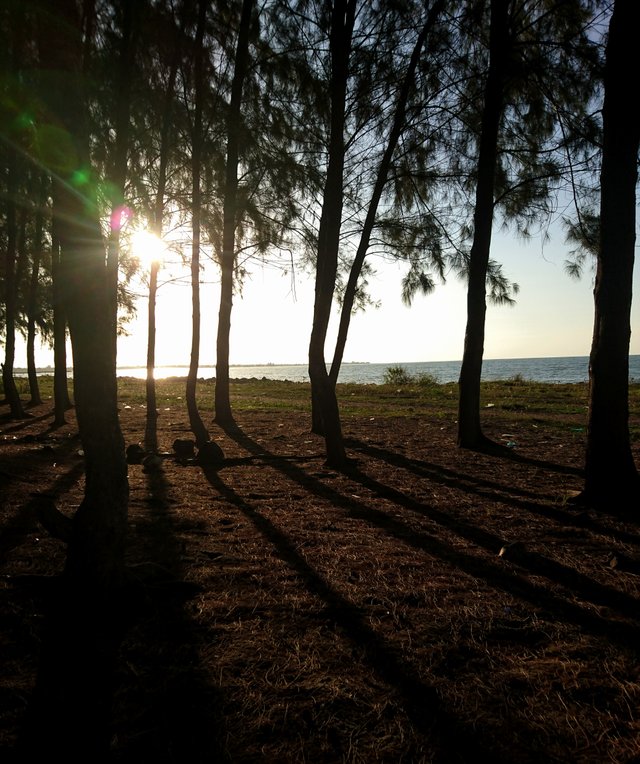 The beach is a tourist attraction that is quite popular with the community. When you're tired of your work activities, of course taking the time to vacation to the beach is one of the fun alternatives. With waves and the cool beach breeze will make us more calm.
The atmosphere is more pleasant when kissing waving - especially at dusk, we will be presented with the beauty of the sunset on the western horizon. Mega amber burst into the air carrying an impression of calm and romance, especially for lovers who are romantically married. For those of you who like the atmosphere of the beach, must have understood about the natural beauty of the beach, with the waves, white sand, to the sound of the pounding of water that collides with the coral. Because of its beauty I was very inspired to try to make a poem about the beach.
Okay, I have a poem about the Coastal Coast for all of you..
Coastal Coast
The sound of the waves rumbling

Sweeping the beach
On this beach full of love
Song miss for the angel
The wind blew
Caressing a lonely self
On the edge of the beach amid longing
Enjoy the natural beach treat