Balance...
It's the Four corners that hold the Universe, it's the Four elements that govern the world.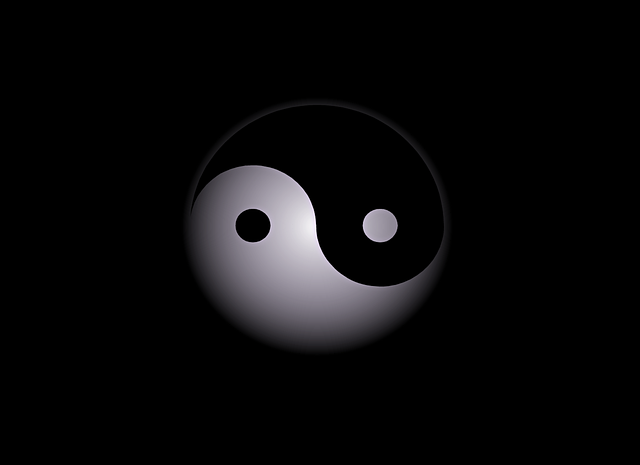 Pixabay
It's the Fire, that complements the water, it's the North that holds out to the south.
It's the East crying out to the west, It's the air that sweeps the dust of the Earth.
Everything Is Balanced, Balance says; From the Foetus to the tiny little baby in the womb,
From being born to crawling, From crawling to sitting San then standing
From standing to walking, but in the midst, Growth says I'm responsible for everything.
Everything is Balanced. As long as there's a day, Night is around the corner,
As long as there's Sun, the moon won't go on breaks. Such as the sunsets somewhere, it will rise in an entirely different place.
As long as there's no Pain, Gain says it's useless to have me. As long as Darkness, a small ray of light chases it all away.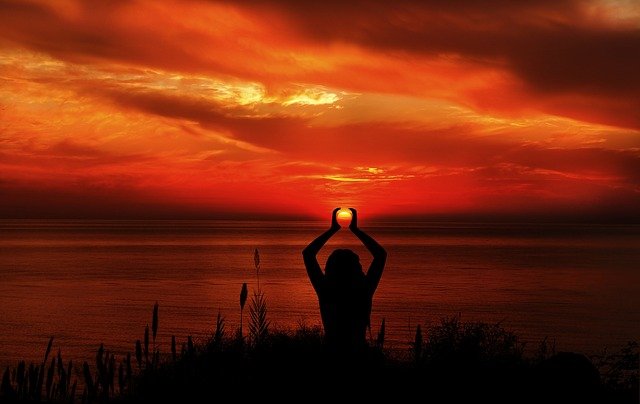 Pixabay
As long as there are Kings, Queens say they are nothing without us.
Everything is balanced. As long as peace stays idle, War is breaking down its restrictions. As long as there's time, we'd always say "we don't have time".
Balance is inevitable. As long as right keeps burying wrongs, one day wrong will fight its way out of the sands.
As long as there's An A there's always a B, as far as big lives, small never dies, as long as hot terrifies us, cold will always be a yardstick away.
It's like clockwork, balance says; As long as there's happiness, sadness will never disappear. Just as there are times, there'd always be seasons.
Everything is Balanced, for as long as there's life, death will always be the enemy.