Burning Flames...
Imagine someone who loved using chacoal to create images stuck in a science lab trying to measure the amount of hydrochloric acid required to titrate an amount of KMNO4. How frustrated do you think he would be?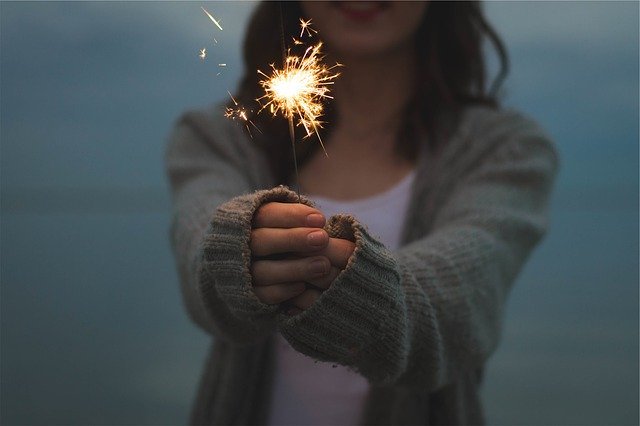 Pixabay
Hello everyone, i've got something y'all should like. Now, I its been a long couple of months, I'd say Happy New year but then we are already in february.
Your life is much more than getting fat paychecks, it is much more than professional courses of study that would make people look at you twice. Doing what you love gives you a sense of fulfilment because you'll feel fulfilled only when you see yourself growing and grooming with your work.
Putting in extra hours wouldn't feel like stress or pressure. It gives you an extra motivation to meet your goals and aim higher and when that happens, it gives you a sense of accomplishment.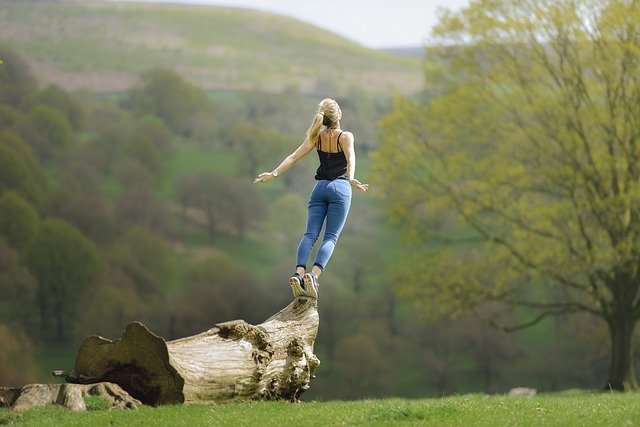 Pixabay
Working doing what you love saves you from coming up with excuses every now and then to get out of overwhelming tasks that have been assigned to you. Task that you wouldn't want to do unless forced. Choosing to work doing what you love will never have you making excuses.
Doing what you're passionate about will have you aiming for success all the time rather than leave you bored. For example, if someone so involved in music is made to study political science, how interested in the National constitution do you think he would be?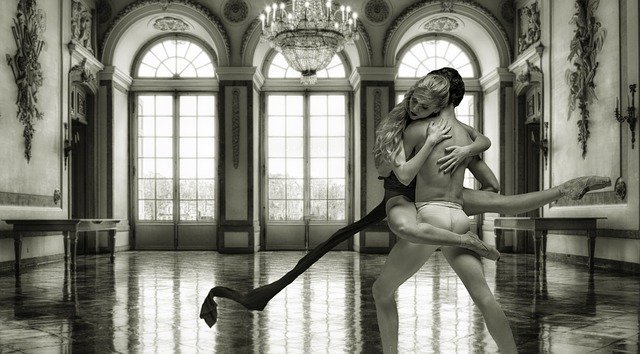 Pixabay
If you work on what interests you, it'll never leave you in boredom. Rather, the excitement makes your work harder and better becoming more successful.
You will always be excited to challenge your abilities more, making you stronger and more effective when you work with your heart. you will find yourself learning new aspects about your passion and improving in your work.
Choosing your passion and working diligently eventually make people interested in working with you and for you without your asking. If you are more engaged in your work, you become someone people want to follow, you become a good and effective leader..
Those things we write down as your hobbies are what we should live our lives doing. Not what looks right on paper or in front of relatives. That's where our happiness lie. And isn't that what everyone strives to achieve?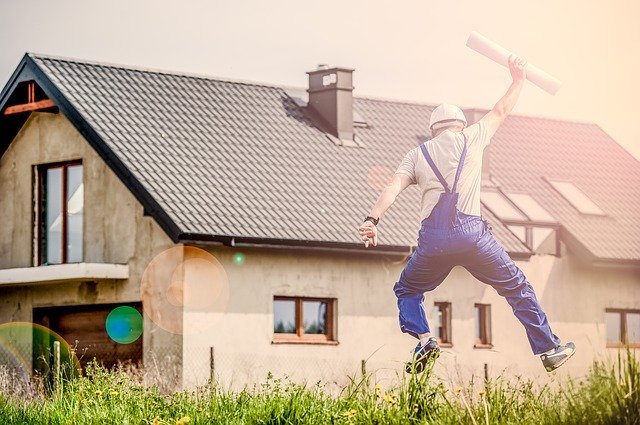 Pixabay
Still don't know what it is you love? There's a whole lot of things out there to figure out from. It doesn't matter if you're stuck in the department of French when you wanted hospitality and management. You can still work on your writing even if you ended up in medicine because of your parents.
It's not too late to go on the Internet, learn the different types of brush strokes and make that canvas come alive. Keep that flame of your passion burning.
Thank you and see you around!