The Awakening: Finding Happiness...
Inspired by a friend's status update on one of the Social media platforms and my wonderful playlist. This morning, I was wondering what happiness would look like if it had a face, maybe it would look like me and you, I guess!
Well, Greetings everyone!
They say Happiness is choosing to find joy, peace, and comfort in anything. However, what happens to those who never really find comfort and joy in almost anything?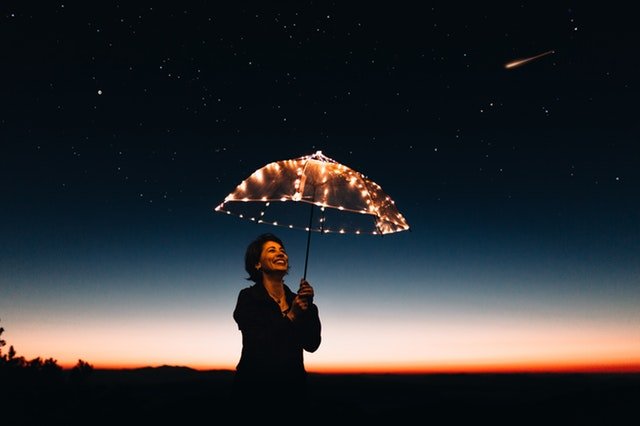 Pexels
Whether or not you agree with it, as much as happiness is a blessing of nature and life, it's also a blessing of choice; one that if we neglect would affect the natural order of our lives in the long run. Happiness could sometimes elude us, we might even look for it, we might struggle to even come close to it, and even if we eventually get there, even when we achieve a certain level of happiness, it never really goes round.
Think about it, In today's world, no matter where you are, there's always negativity lurking around. Sometimes bad things happen, worse things go on and on, So finding happiness becomes pretty difficult since we are all humans.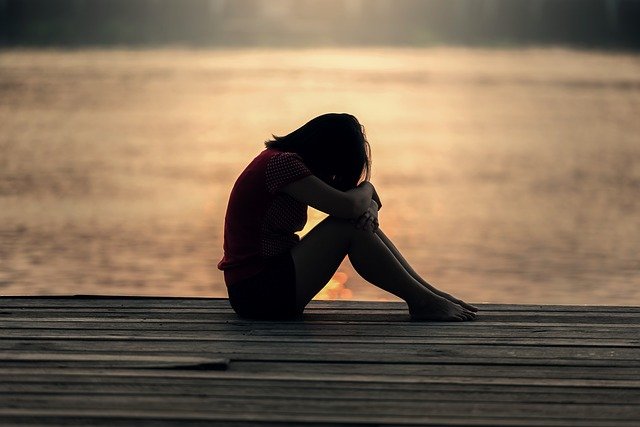 Pixabay
Regardless of all the bad, worse and ugly things that happen around us or to us, choosing to find happiness seems to be the only pillar we run to. The very good thing about finding happiness is that it becomes easier the moment you set your mind to see good in everything. Sounds pretty crazy, right?
One day, my Dad waltzed into the room, with a weirdly crafted look on his face; one that seemed like the clouds over his head had darkened. After a while, I went in to ask what had gone wrong, since it was pretty obvious. Then he said " Ray, never conclude that this life is pure good. This evening as I stepped out of the office, on my way home, while walking around the block just a few steps away from the house. I got robbed of the very salary I was bringing home for you guys." Now, let's be a bit real, how devasted would you be if that happened to you? Suddenly you start the blame from your self, choosing to walk, instead of taking a taxi and then everywhere gets tensed and you're lost in an endless void of thoughts.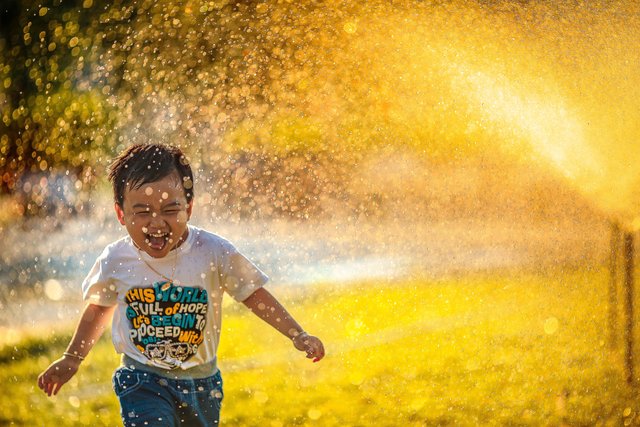 Unsplash
Later, that same day, I observed as my father deliberately chose to work on himself so that he could literally smile perfectly. Instead of staying on his favorite thinking chair, he offered to help little brother fix a pretty tasking mind puzzle and despite the fact that the puzzle was tasking, he cracked it and what I heard was "Yes!" then he smiled so hard that even I was marveled.
In finding Happiness truly, we don't really need greater strategies, not that I don't believe in it, I really do. Happiness is a representation of how you feel inside, and also how you choose to react to any and everything that happens in your life and surroundings.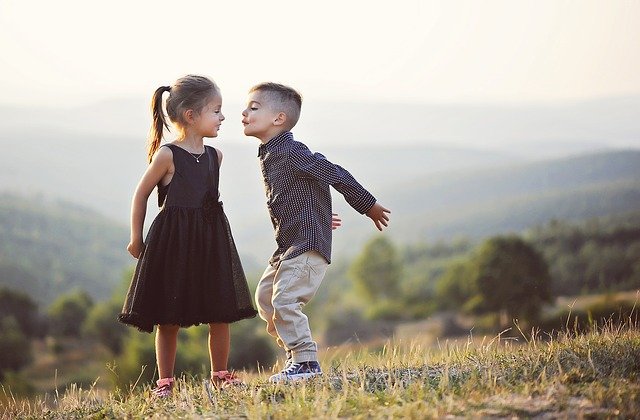 Pixabay
I'll always say this, again and again; Life can get a bit messy, no one really knows what's going to happen next, no one knows where the next terror would erupt from, you don't know what would happen the second you take your eyes aware from the things that matter.
If we could channel all of our experiences, pain, and sadness into as much as an atom of happiness, then that's all we need for life. Finding happiness might seem impossible to get, but it really first starts with a choice, a choice that says "Instead of wallowing in self-pity, I rise above this."
True Happiness would never be true without you first acknowledging it. You only give what you have, seek to achieve a certain level in life that, no matter the odds, no matter the pain, no matter the struggle, no matter the circumstance, you will find a slight pathway to be happy.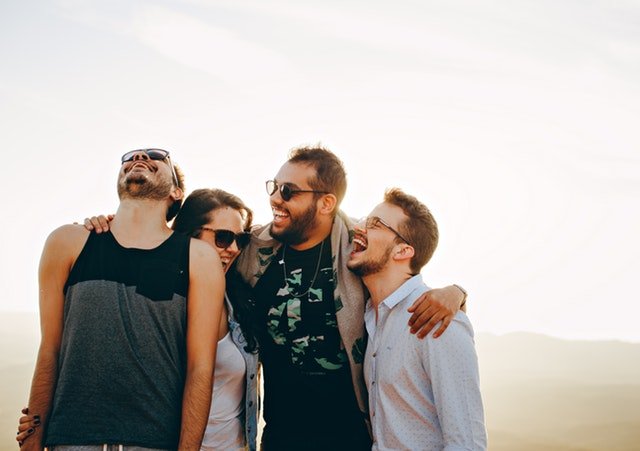 Pexels
If it becomes too difficult to bear, take a walk just around the seashore, If you get the chance, sit at the balcony and stare at random beautiful things, observe nature and its essence then, you will find that it has the ability to ease every hurt, transforming it into happiness.
Life will always be rocky, so choose to be the one kicking the rocks. Life will always be filled with pawns but you be the King, it would be an endless game of chess, so you hold the chessboard. Life will never be as sweet as you want it, it could be but, when it gets bad, you add some sugar, spice up your life, effect changes that count, shout it out, tell the wind things, let the forces of nature transform your sadness into happy butterflies in your belly.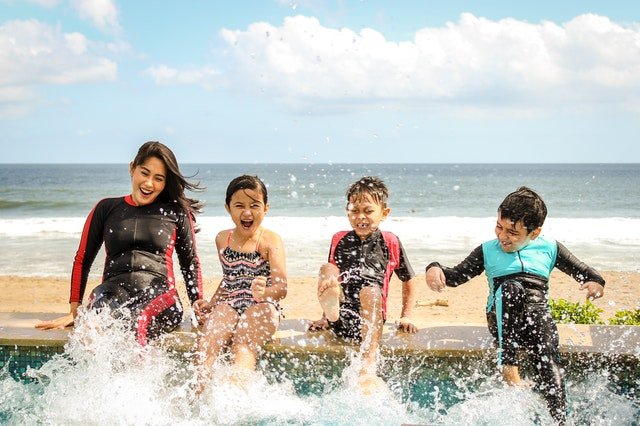 Pexels
Don't just count your worse days, have a note of your best days. Don't ignore people, value them. Live purely, let good spring up from your inside, when faced with bad, be good. When confronted with worse, be the best. If life gives you jellies, then make lots and lots of jellyfishes, never ever be sad for too long. Give happiness a chance, she never lets you down.
Thank you for choosing to read this. Have a splendid day ahead!