Memories of the earthquake disaster in Aceh in 2013
Hallo, @steemian I will share the sad news that the family experienced from my mother, hope you all want to read it.
This sad news is experienced by my mother's family in Blang Mancung village, Ketol district, Central Aceh district. This photo I took myself by using blackberry pearl 9105 on 12 July 2013 ago. In this photo looks my grandmother's house was destroyed all without any leftovers, the items inside the house like TV, fridge, DLL cabinets destroyed all can not be used anymore. When I heard the news of mourning, my family and I went directly to the location to see the situation there, whether my family is fine, and my family was not hurt by the earthquake, it's just home and all the goods have been destroyed in the ruins of the house. But most important is the family of my mother no one was hurt.
This is the result of the photos I took myself using the Blackberry Pearl 9105 phone.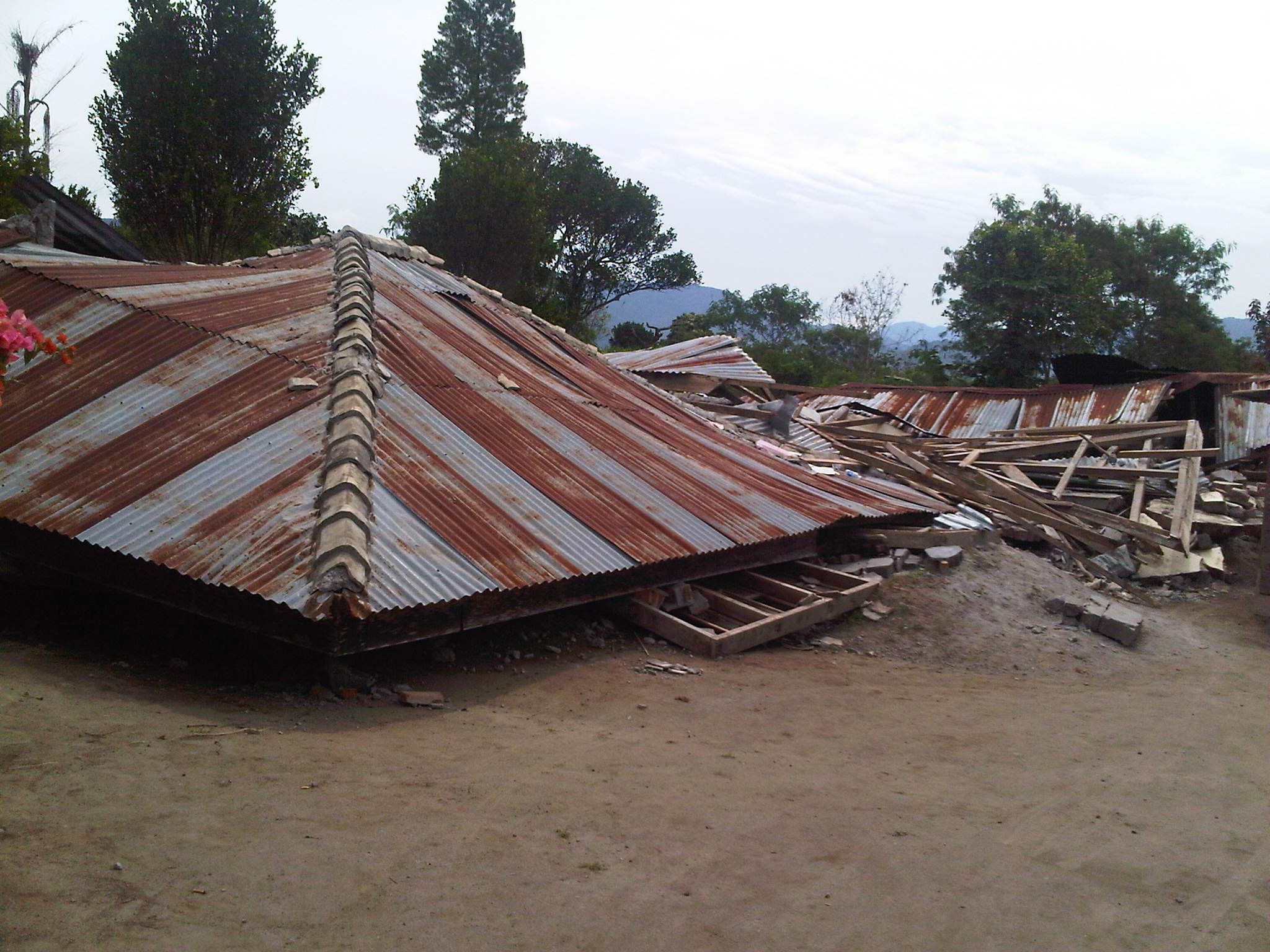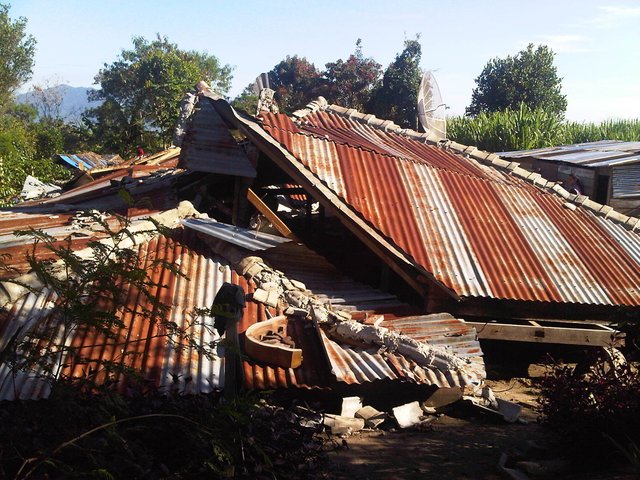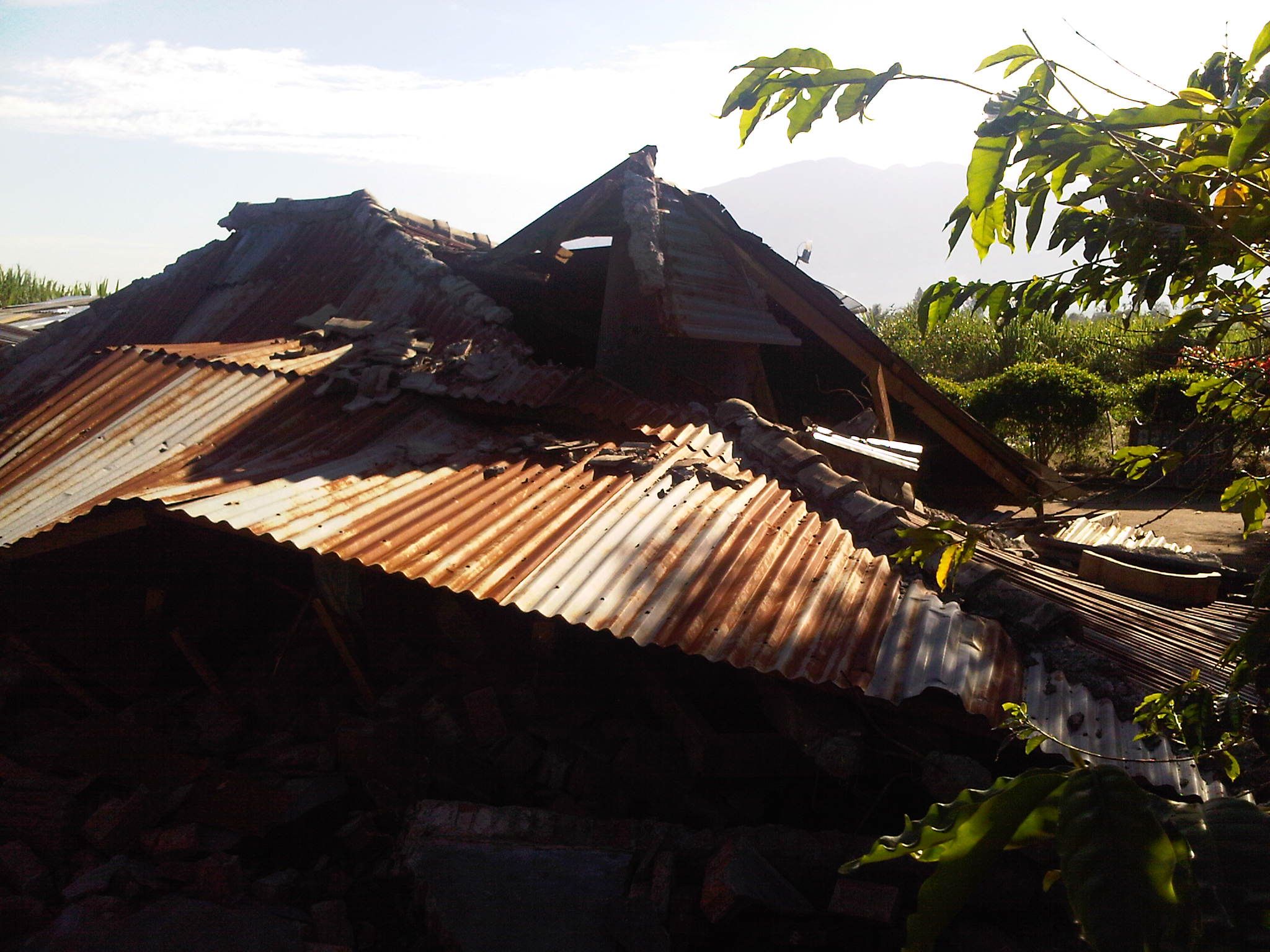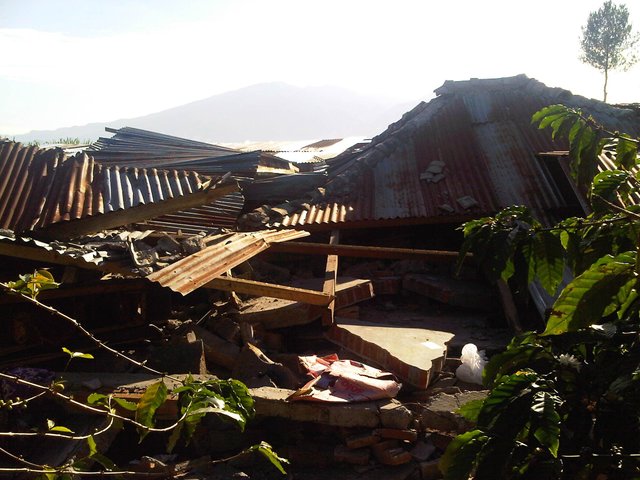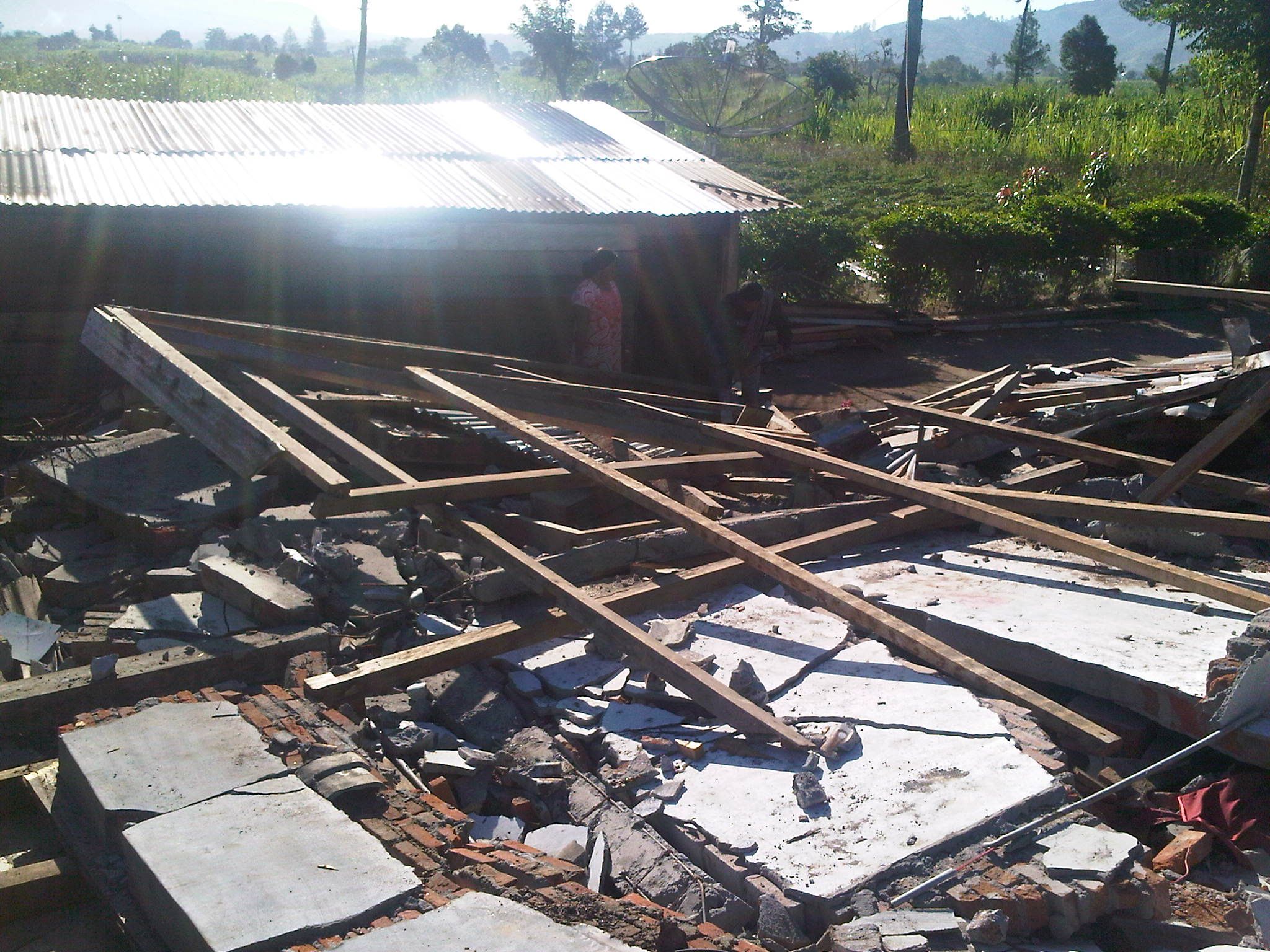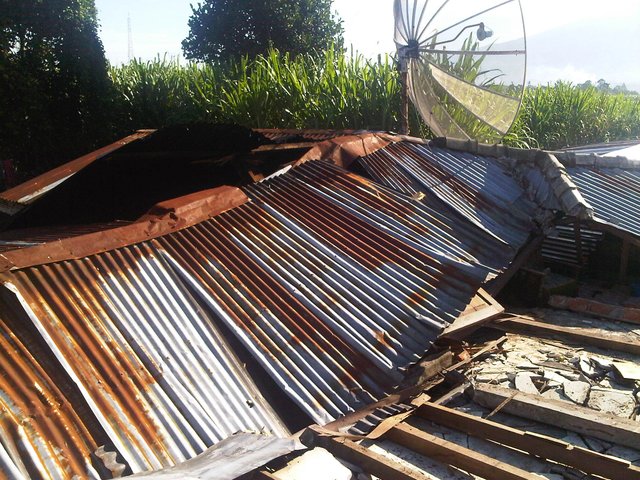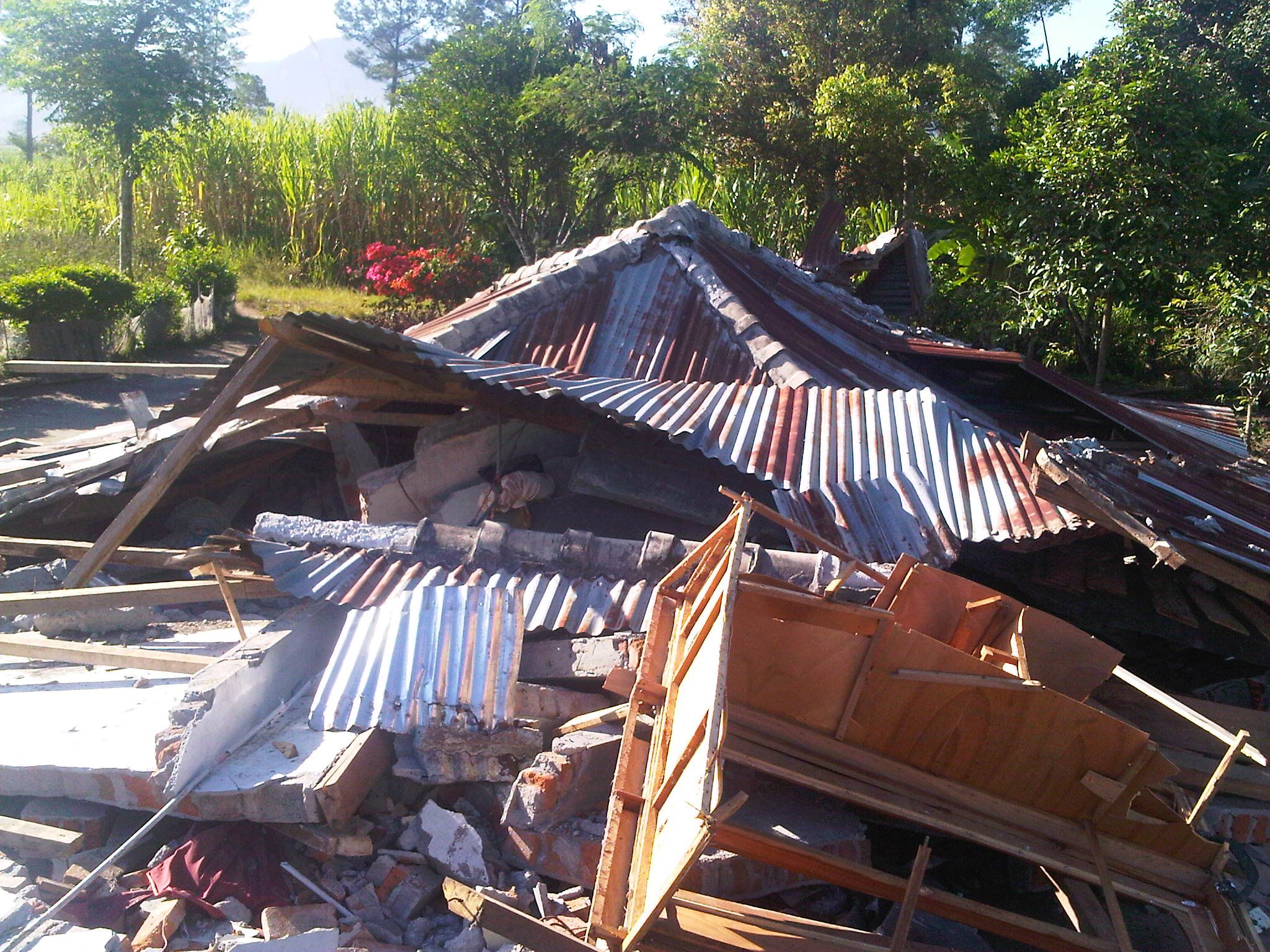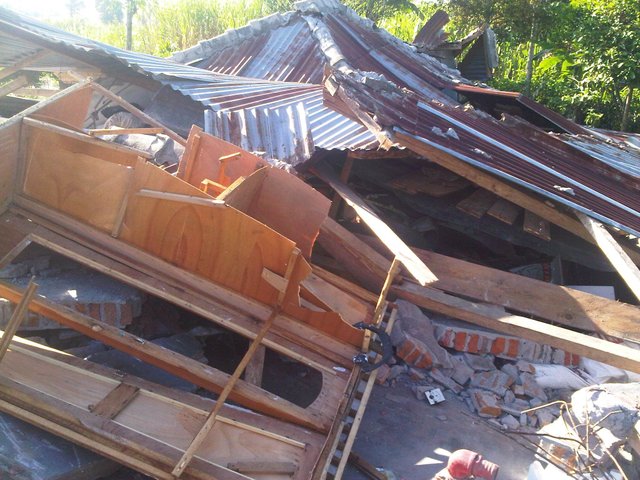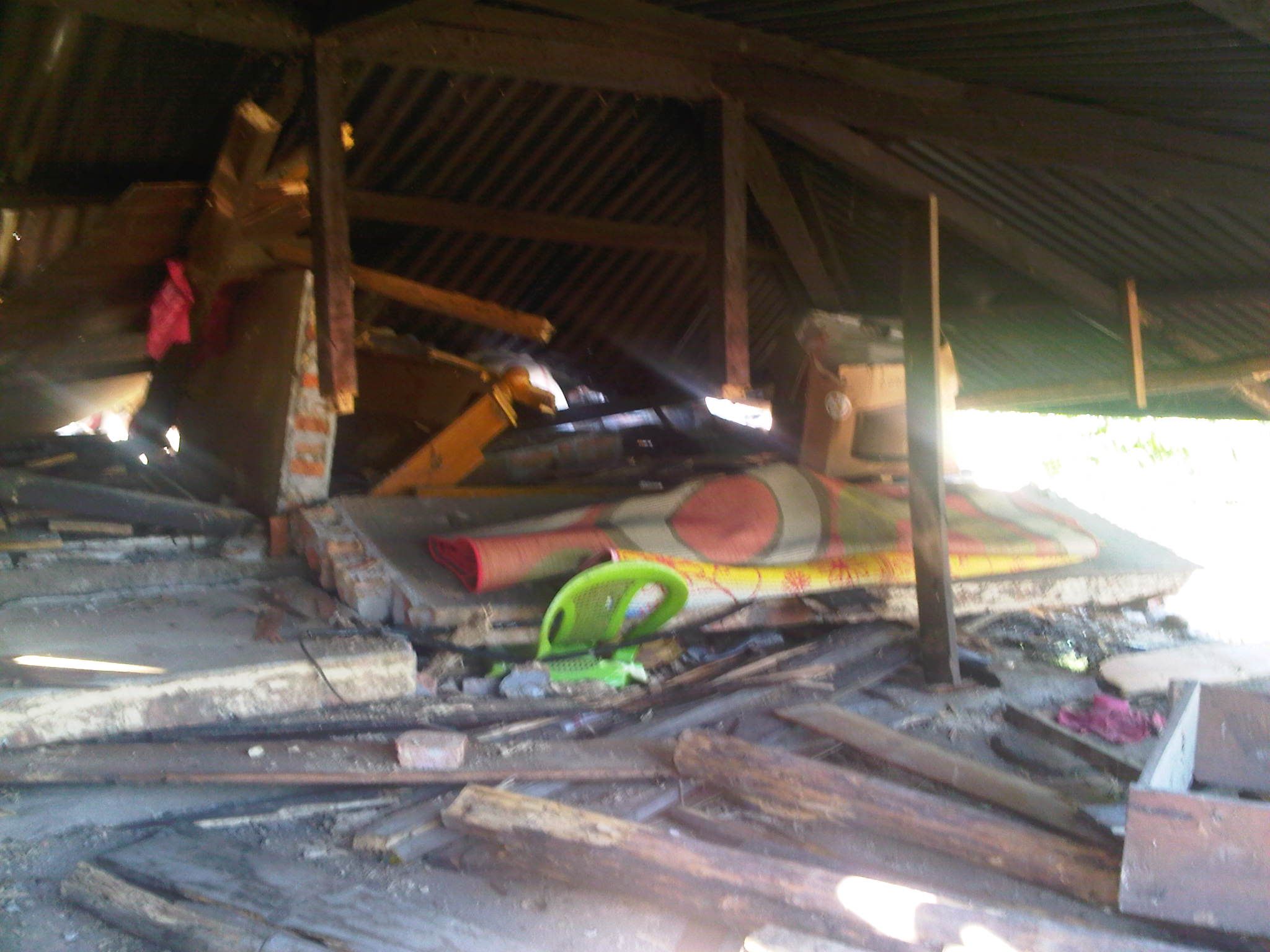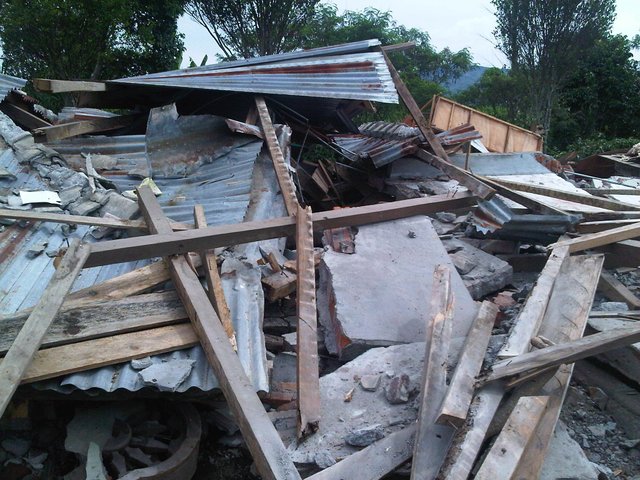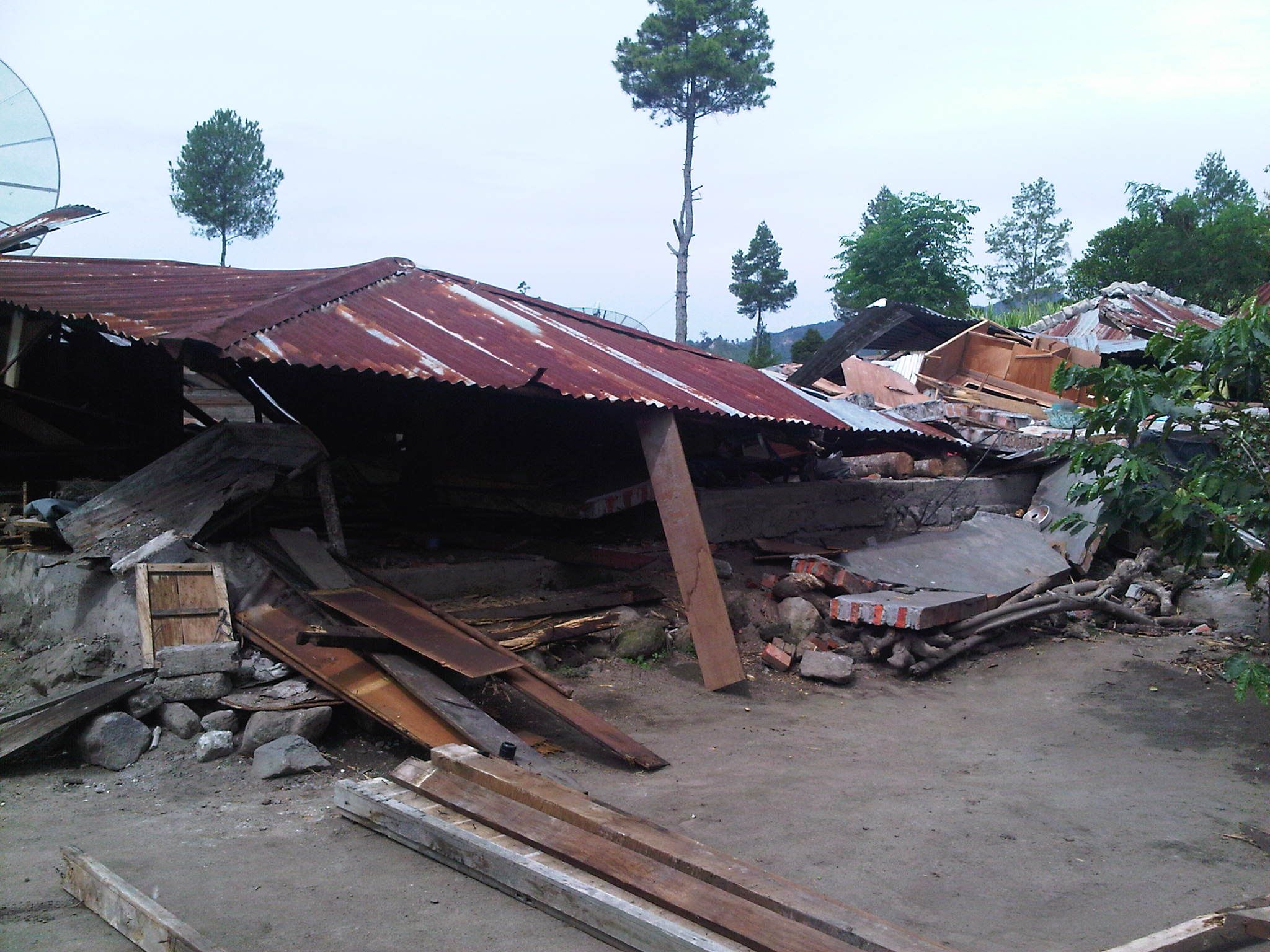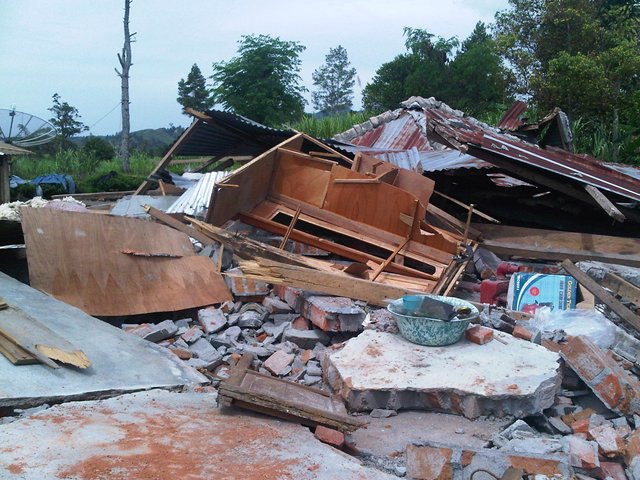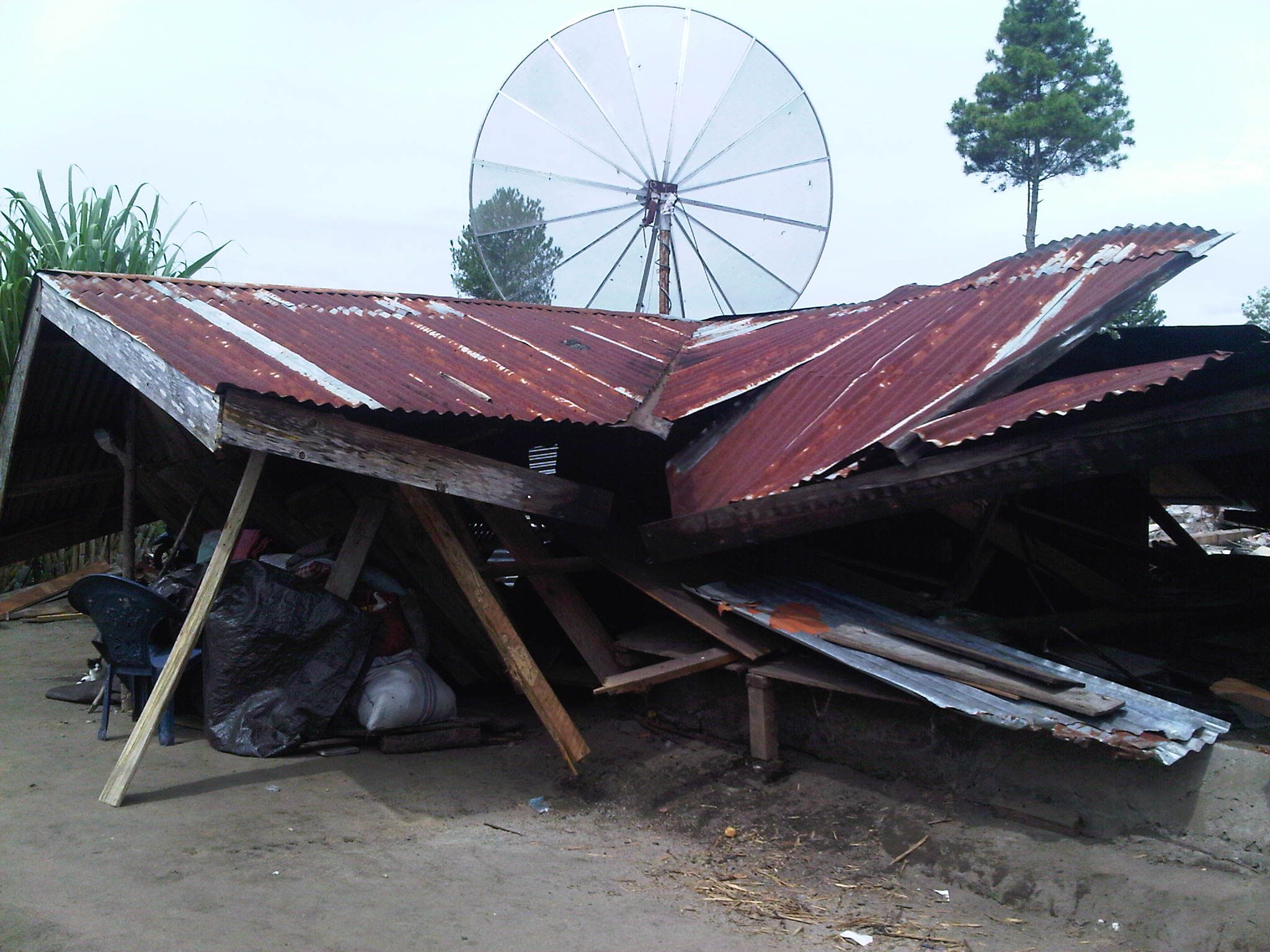 Thank you for looking at my post.👍🙏