Working, Alway Working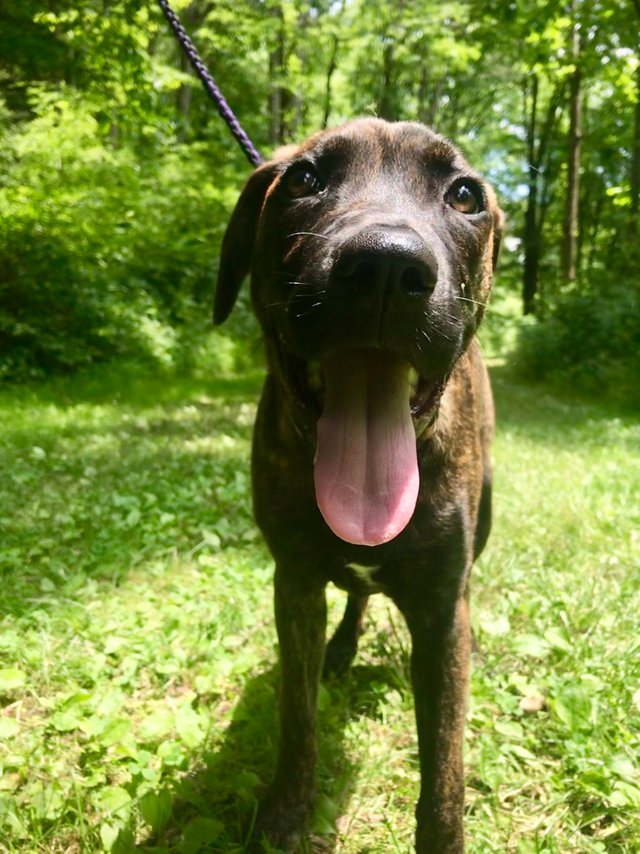 For once, that applies to my writing, too! I've been working on a new novel project that I hope to finish within the next couple months! I'm really excited about it! I've also been working 12 hour days. It's made being on Steem much more difficult. I'm hoping I'll have more time to be around soon and be able to participate in more contests and whatnot. Always a process with me, lol.
Picture is from my hike with Renly today! Isn't she beautiful? It was wonderful spending time with her outside of work for once.
Thanks for reading! 💚
Posted using Partiko iOS