You are viewing a single comment's thread from:
RE: The life that lies within
A great collection. We used to fossick for fossils on the Jurassic Coast in Dorset, UK.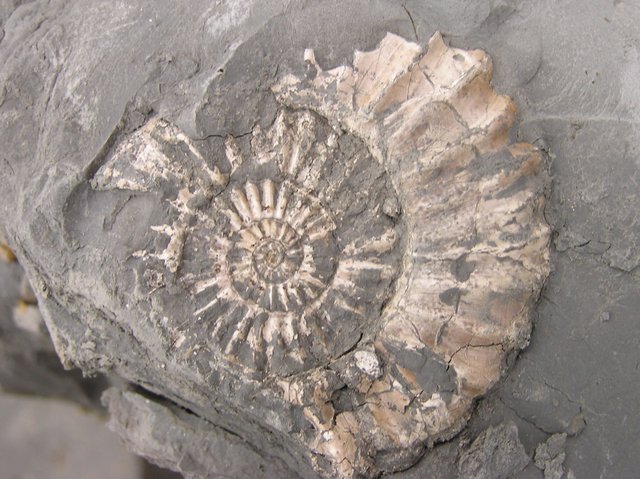 One of my prized posessions is an ammonite I found on the very first full day that my husband and I spent together (not pictured) ... its on my bookshelf and reminds me of love.
My sister in law was an archaeologist.. she has cabinets of fossils and old roman finds and all sorts of old stuff.