MyPictureDay: Winemaking in Hungary
Welcome to Wine country! Wine has such a long history in Hungary, it existed there before the area became a country over a thousand years ago. (There are records of Romans planting vines in the hungarian region as early as 5th century AD). Consequently, Hungarian name for wine (bor) is only 1 of 2 in Europe (greek being the other one) that does not derive its name from latin. Meaning we were making wine before arriving in Europe.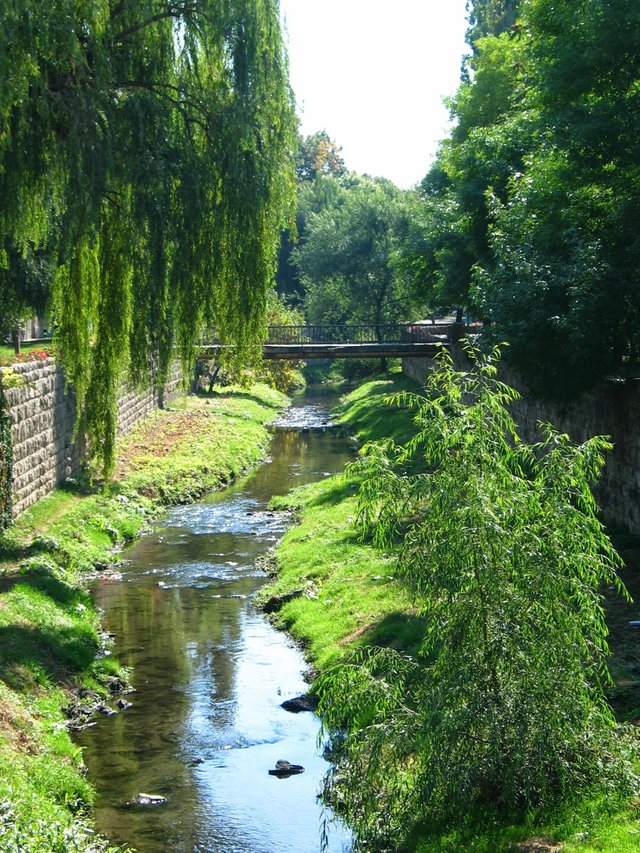 My family has a vineyard in the Eger region (northwest Hungary). I am fortunate to help them during harvest sometimes.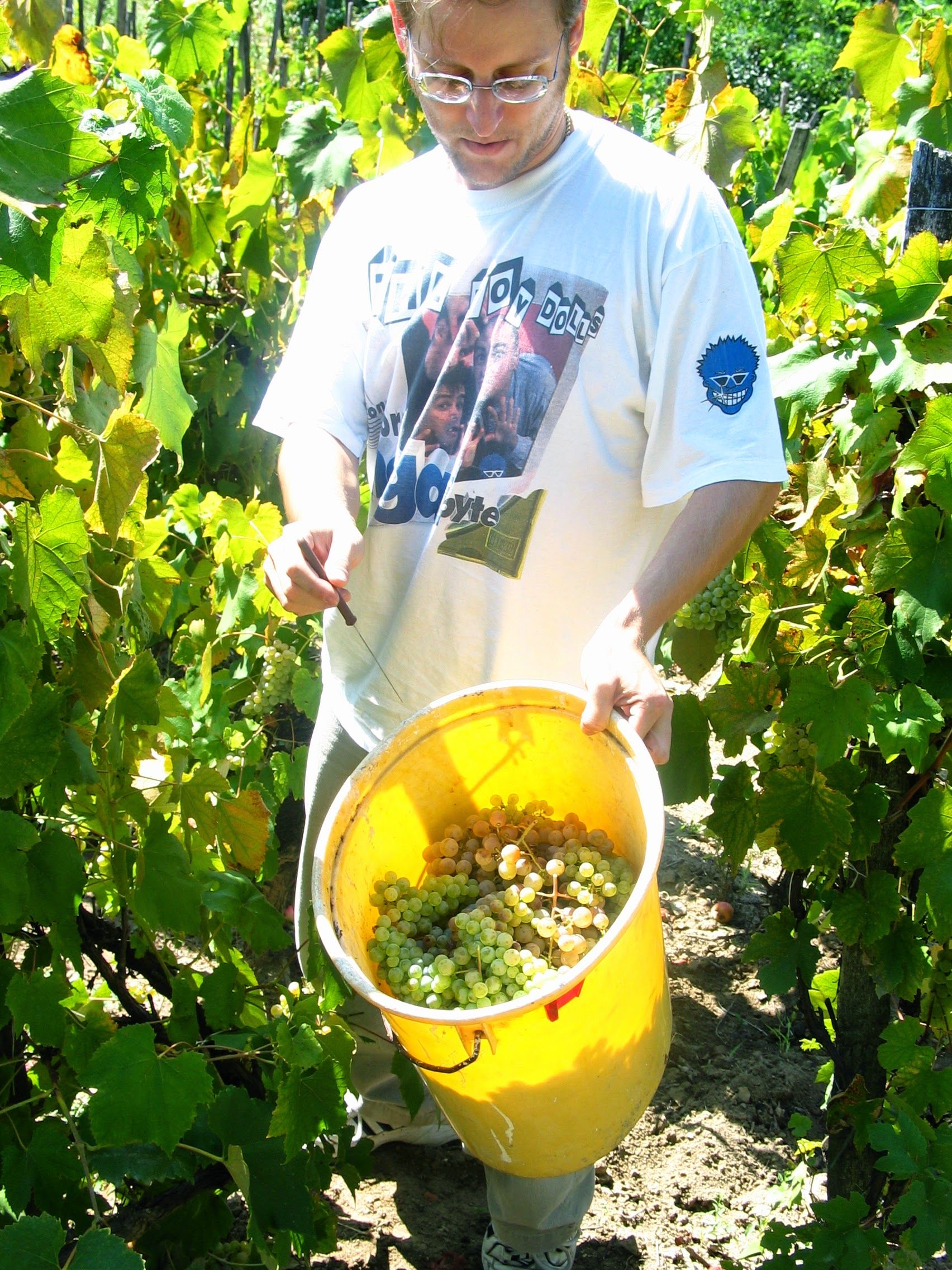 The plot is not super large, so all the work is done by family and friends. Everyone pitches in, young and old.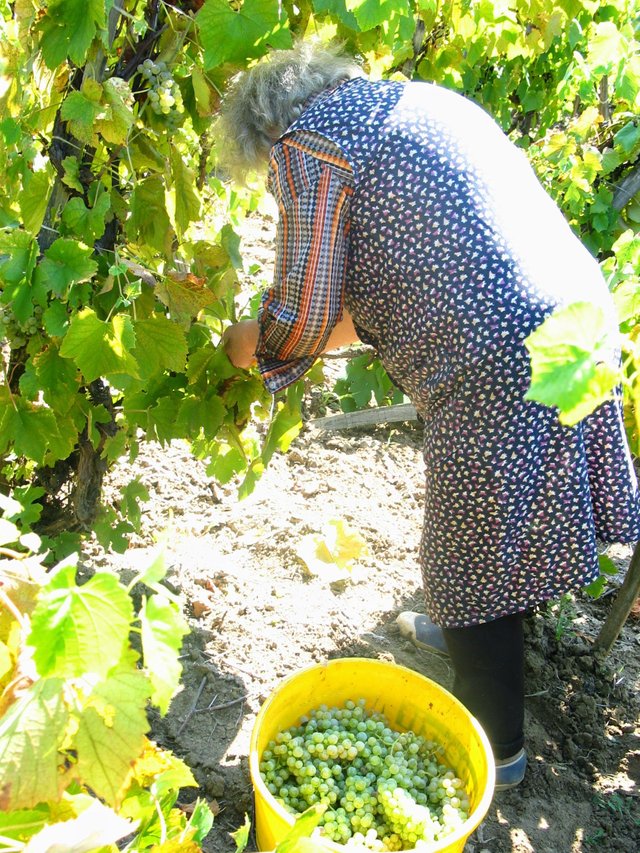 The picking is obviously the hardest part, labor-wise. If we are lucky, we can pick all the white varietals in the same day, and all the red on the second day. It does come with a mandatory outdoor gulyás lunch however.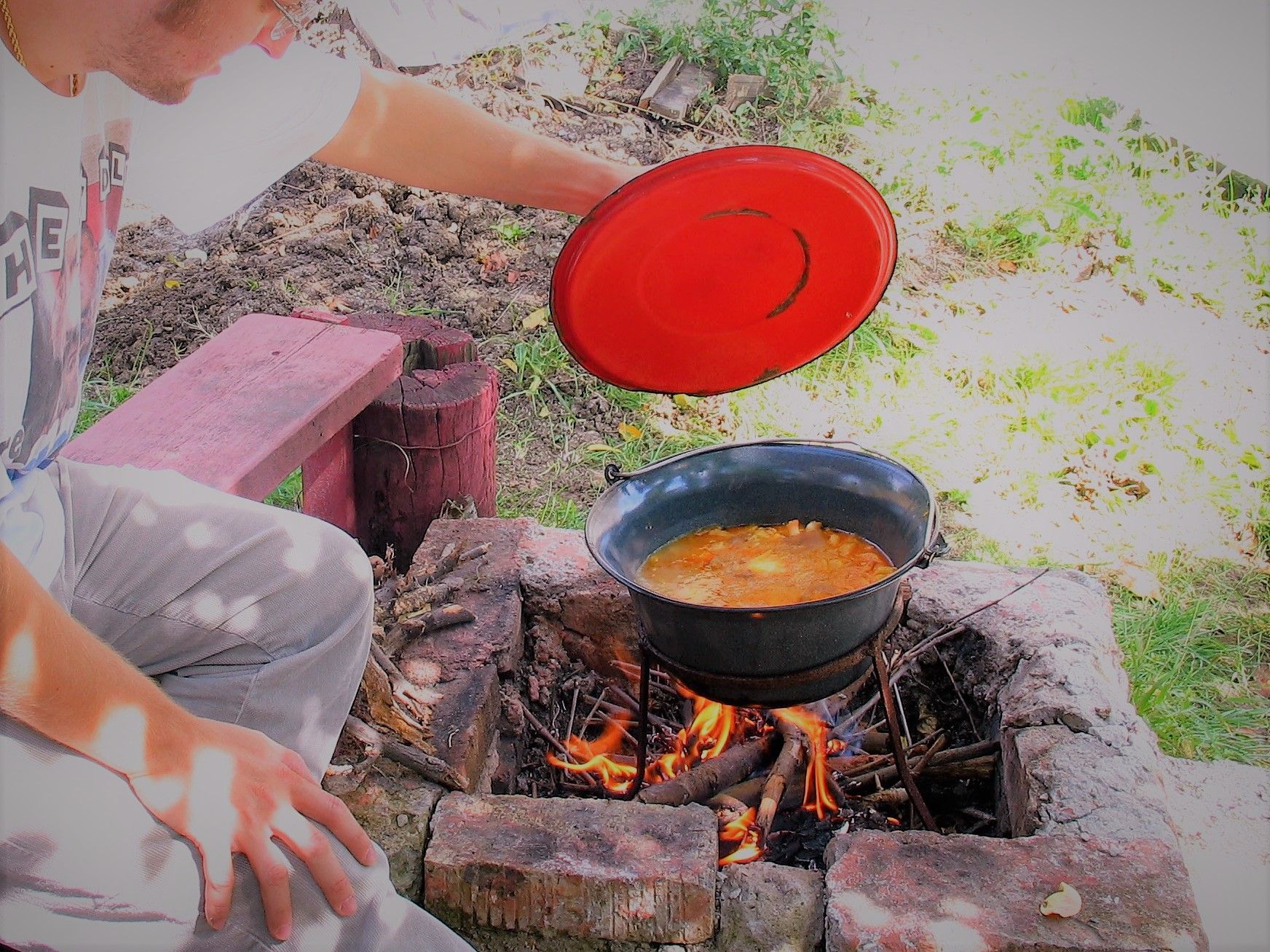 After the picking, the grapes are packed into the press, which the family keeps on premises. It is kept close to the cellar for easy transportation into the barrels. Here you see a fully packed press with the juice already freely flowing out. about 2-3 of these will fill the large 500L barrel.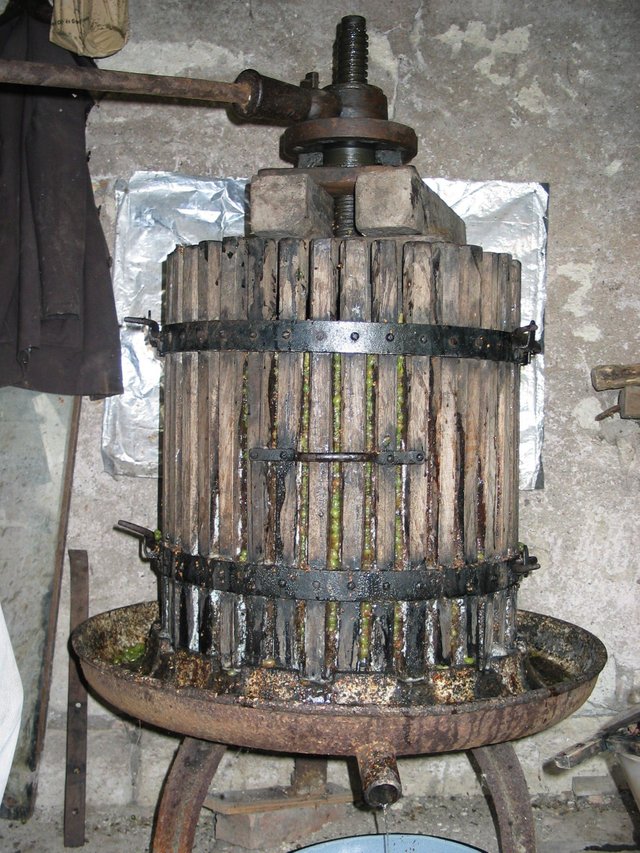 Mashing and tasting the "grape must" is definitely the fun part.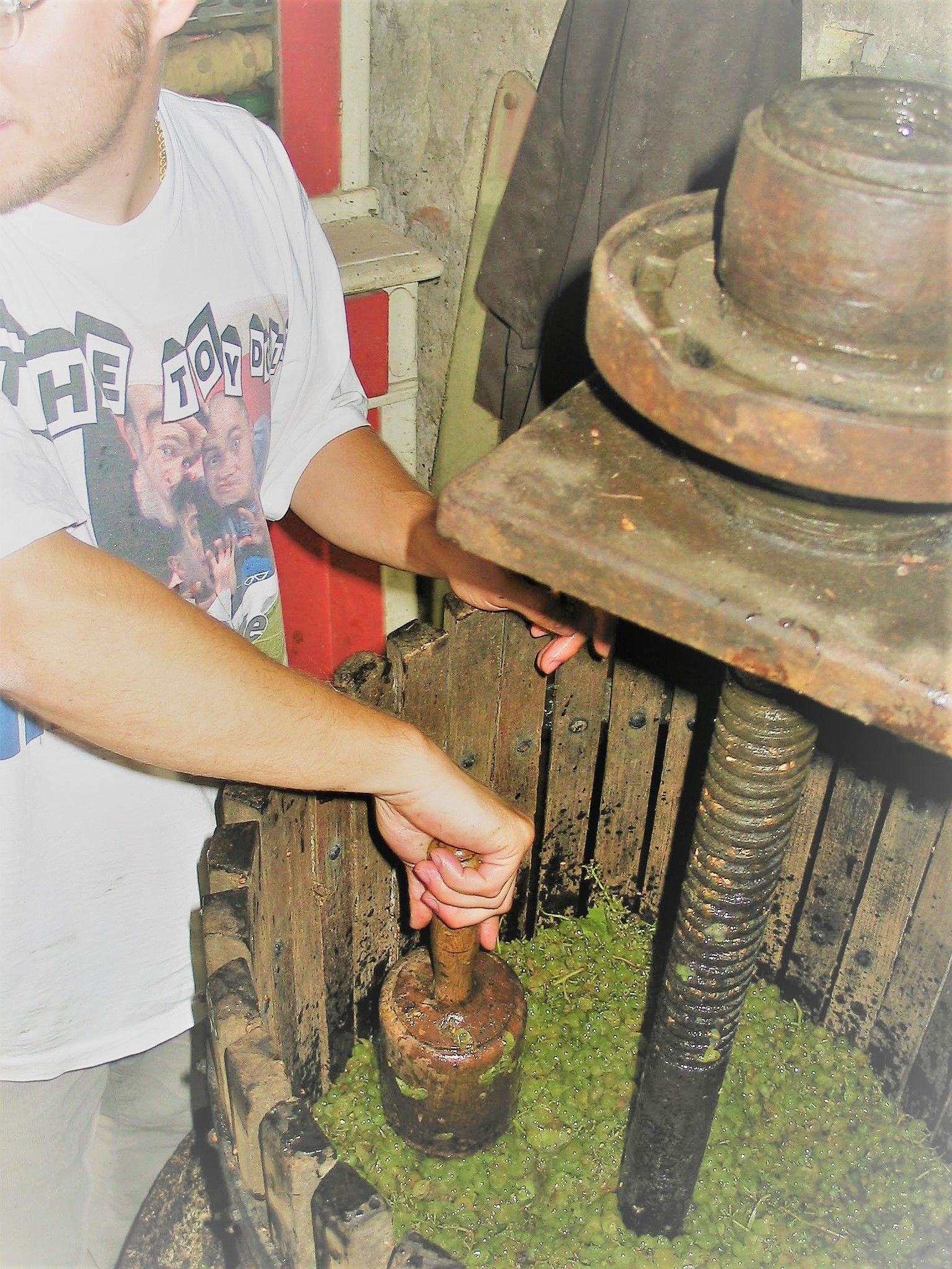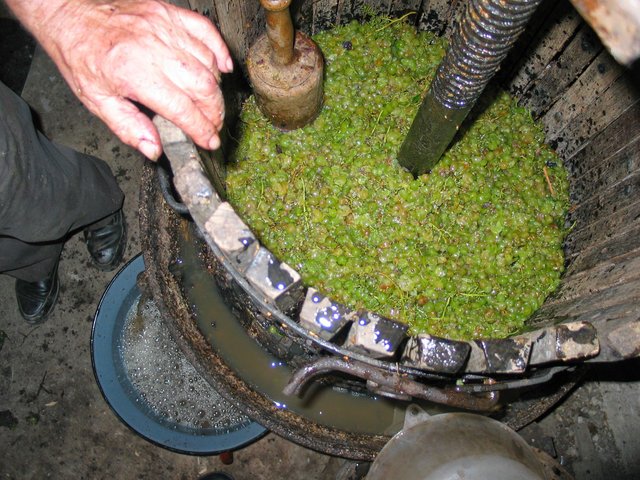 At this point we are drinking last years wine to help give us strength to mach this years wine :)
It all goes down to the cellar, hand mined into the earth many centuries ago, with plenty of natural mold on the wall. All this will help with the maturation of the wine. And of course, wine sipped straight from the barrel, drank at cellar temperature out of the summer heat, is the best wine of all.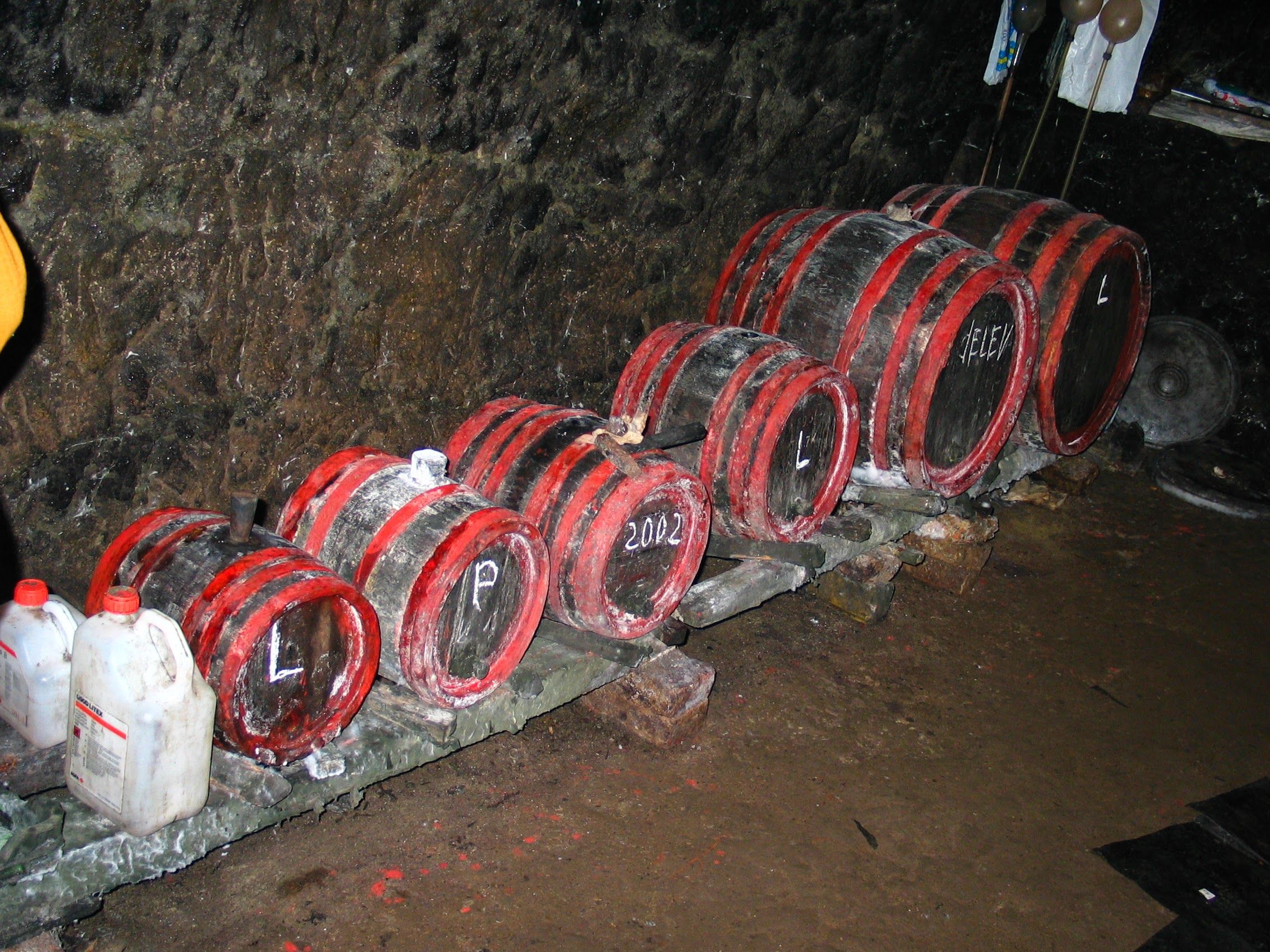 Finally, here is my stylized photo of the press being taken apart the next morning, after having extracted every last ml of juice. The press must be partially taken apart to get the skins out. This can be used for compost.