Holiday Tips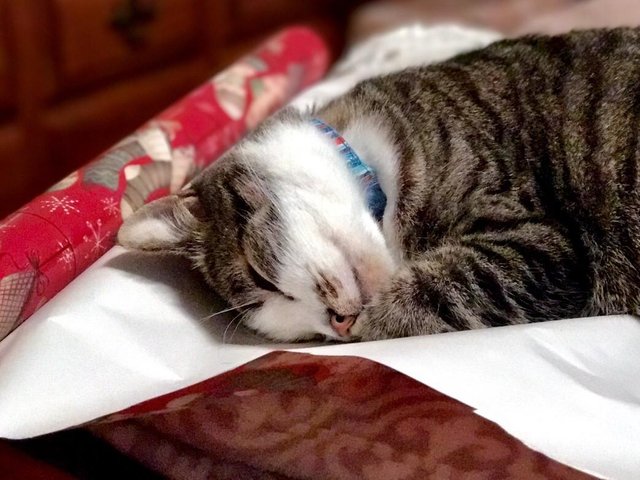 This is a message from the HSSA—the Holiday Spiritual Safety Administration—with a few reminders to help make your holiday season safe and successful.
To optimize your experience with your fellow passengers, we recommend staying in a humble attitude, and in thankfulness for every good thing in your life. Look for opportunities to bless those around you before looking for the next sale.

Be sure to keep your identity with you at all times. Don't allow worry, frustration, or bitterness scam you into surrendering any personal assets. You are the beloved, powerful son or daughter of God, full of His grace, joy, peace, kindness, hope, and faith. That identity is your passport to reaching your destination.

Do not accept anyone's baggage, even from family, no matter how much you're guilted into taking it. Feel free to help someone unpack if they request it, but don't carry anything that isn't yours.

If you experience any turbulence, don't panic. In Christ you are able to handle the most difficult circumstances brilliantly, and from family to finances, you can fully trust in the skill of your pilot.

This is a journey of celebration, not performance, so be intentional about enjoying it. No matter what's going on around you, you are empowered and equipped to stay inside joy as you travel.