Navigating the Wilderness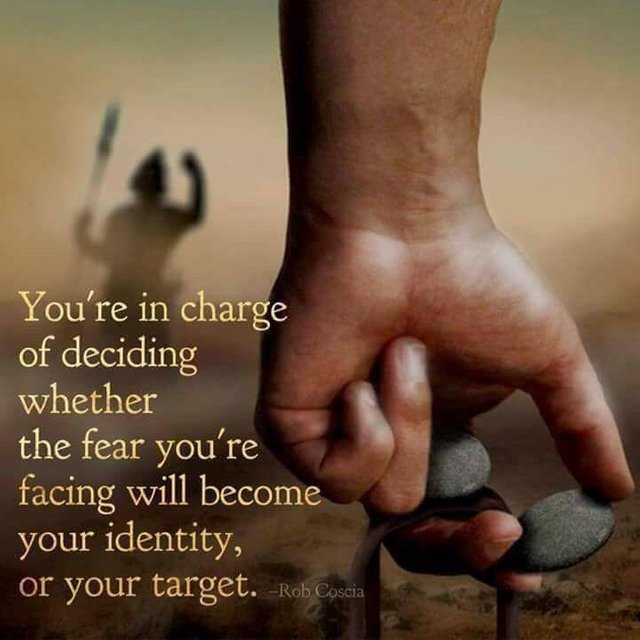 King David wrote some his most difficult times were like walking through the valley of the shadow of death. When you're there, it can feel like your only options are to trudge aimlessly in voiceless desperation, or surrender to the pain and lay down to die.
This is a place of paradox, however, that holds a secret to life. By refusing to give in to despair, you're able to lift your eyes to see God has never left you. With every step in which you keep your heart open to faith, hope, and love, you actually grow, thrive, and transform yourself, and the landscape around you.
As overwhelming as your circumstances may seem, God really is with you, and is inviting you to sit down—to heal and recover, and to eat and talk with Him. In the middle of all your difficulties, He wants to teach you how to live completely at rest in His love for you.
Soon, at this table in the wilderness, you're able to see for every negative, God has prepared far greater opportunities for healing and breakthrough. Those opportunities are like signposts, and pursuing them one after another will lead you out of this place, to a life far more powerful than the one you had when you went in. What the enemy intended to kill you with, God will use to make you fully alive.