5 Keys to Happieness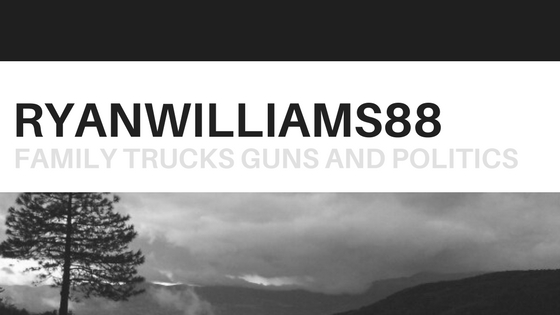 #1 Be productive in your life: Depression is often associated with a sedentary life style. One who is not productive and active tends to be more likely to be unhappy with themselves and everyone/everything around them. Go to the gym a few times a week and see how much your mood improves.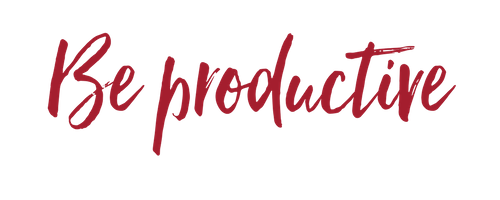 #2 Do what you want not what you think you should: Doing what you want is one of the possible biggest joy makers in your life. Not feeling the stress of living up to what your parents/partner or society thinks you should be doing is a major relief of stress. If you are happy in your doings you will be happy outside of your doings.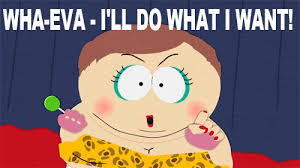 #3 Find peace in yourself: Everyone needs to find out who they are. Without this the ability to perceive your happiness is unfathomable. With inner peace you can accomplish anything you put your mind to because you know that you are doing your best.
#4 Plan ahead: A person without a plan is a person lost in life. Make a solid plan on what your goals are and how you will obtain your goals in life. A life without direction can often be very difficult to navigate.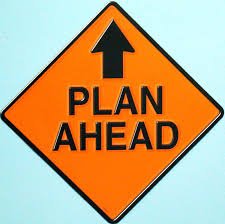 #5 Put your mind and soul first: A healthy mind is always the key to happiness. With a healthy mind you can accomplish anything. I find that my healthy mind is often because I have a healthy soul. I keep close tabs on my relationship with my God. I also seek counseling every other month so that I may get a mental tune up.