What is the single most effective piece of financial advice you have ever received?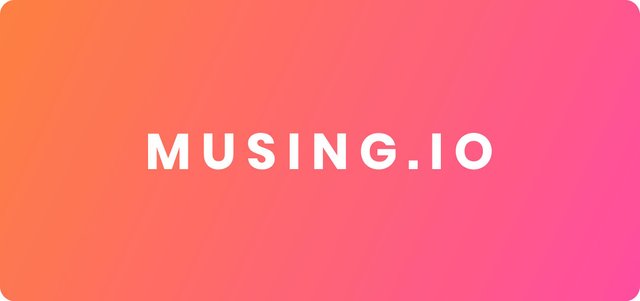 Not just one a number of useful tips I have heard from my group of business men friends.
1.)You don't withdraw money from Banks you always deposit. You spend only the liquid cash you have. Bank A/c's are for deposits not withdrawals.
2.)If you are running a business you must understand the difference between Gross Receipts and Net Profit.Your Gross Receipts may be 100$ but your net profit may not be more than 8$. So all your expenditure must be within 5$.
3.)If you are making much more than you can spend always invest the extra money into an asset that grows like Gold,Land etc. If you hold on to liquid cash it will eventually be spent and you may not even realise how much you have actually spent.
4.)If you invest in speculative business i.e. Stocks or Crypto you don't count that as an asset. You write off that amount from your wealth.
5.)Keep your personal expenditure at a minimum unless you are a Billionaire.
6.)A single house or Home is not investment if your business needs capital don't think of buying a home.
7.)Sometimes you trade even though you are not making any profit just to stay or survive the time. Rotation of Capital is important to cut off losses.
8.)Don't make a habit of borrowing money from Banks or Relatives.
9.) Any business that does not return your investment in 3-4 years is not worth investing in.