Don't Stop, Keep Moving
I remember many years ago when I was learning how to ride a bicycle, I would ride small, fall off, get up again, and the cycle repeated for a while. Well, all these were stages that made me learn how to ride a bicycle but when I grew older, I understood why I kept falling off the bicycle when I was learning to ride: It was because I stopped moving (maybe out of fear or so) and the bicycle lost its balance, but as long as the bicycle was in motion, it will keep standing and the balance will be maintained.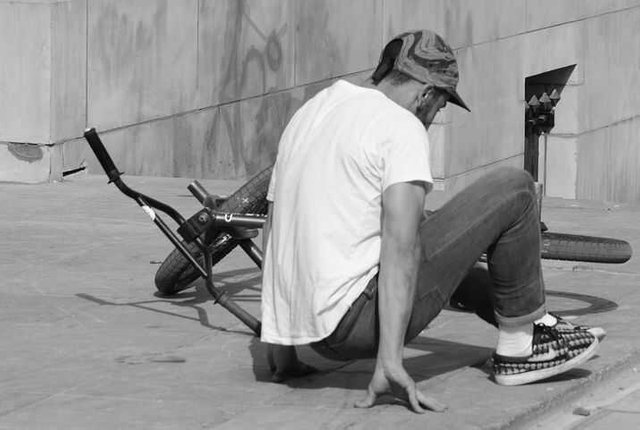 Image from Pixabay
The scenario of the bicycle happens in other aspects of life. Most times, the fall of many people come as a result of cessation of movement. Each time you stop making moves, falling will be inevitable. The truth is, trying a particular thing and not getting it right is far better and more preferable than not trying out anything at all. If you must maintain your balance in life, then movement is the only option you have.
The point in life when you feel like to quit or you feel like your world is moving negatively is when you need to try even harder. This is because, quitting does not make the situation better, neither does it solve the problem. What it does is to prolong the journey because you will still come back to meet the problem as you left it or even more complicated. You do not solve any problem by shying away from it but by making advances towards it.
Anyone that promises you a life void of challenging situations and circumstances is not being truthful to you. The truth remains that you will pass through "fire" but your continuity and your determination are your closest allies. Do not allow the challenging situation to challenge your determination to succeed.
I have heard a lot of people say "I am passing through hell". Well, it is great that you are passing through it and not stuck inside it. What you have to do it keep going, very soon you will pass through it completely and you will see the rays of light at the end. Being met by darkness does not deny the fact that morning will dawn, so keep your hopes active and keep trying.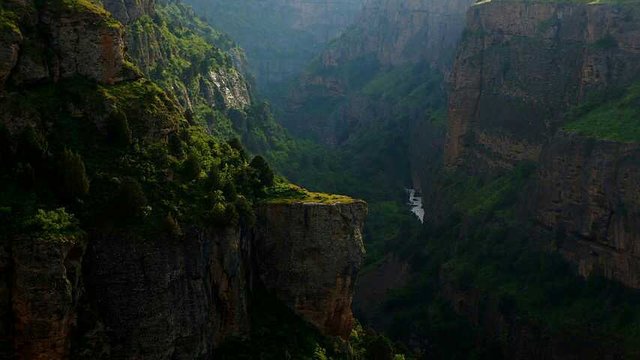 Image from Pixabay
Just like I always say; the presence of darkness is a pointer that there is light approaching very fast. This is why the point of the night where a thicker form of darkness is felt most is the point that is just few moments to the dawn of a new day. As long as you refuse to quit in the night, then the dawning of your daytime will be inevitable.
Thanks for reading
Peace on y'all