Happiness As A Seed
No matter how broke someone is, there is still something that they can give to others and that is happiness. Many people are passing through depressing state that only a kind word and a smile can be all they need to be happy. Each time you cause someone else to be happy, just know that the happiness will also be evident in your own life. Of course, the pipe that dispenses water to the tank does not lack water. In the same way, if you become a channel of happiness to others, your life will not lack happiness.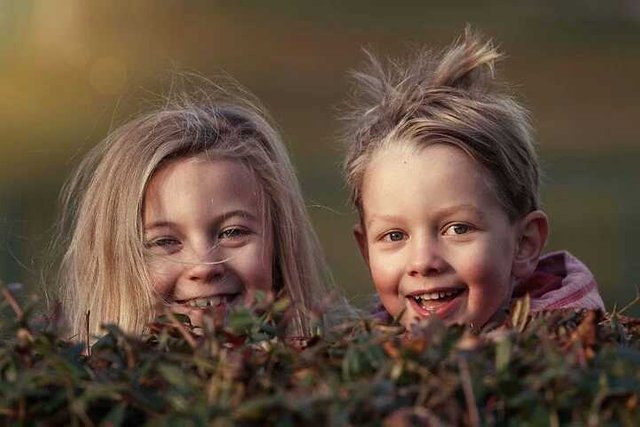 Image from Pixabay
Happiness, as likened to a seed, can be planted into the heart of people. Everything in life may not be about material gifts. Something as intangible as happiness can be felt and it can be gifted to others. What matters the most in the life of many people at the point of need may not be something money can buy. It may be a word of advice or an idea that will create the happiness the person needs.
I remember an experience that was shared by one of my friends. He got back home from work at the end of the day and felt very sad and depressed because of work challenge. As an accountant in his firm, there was a particular transaction that refused to balance and it kept all other transactions at a halt. He had to pause the transaction when it was already getting late to be resumed tomorrow.
While he was pondering over how to get it done, his roommate came in and saw his sad countenance and asked him about it and after narrating his challenge, he placed a call to another of his friend that has experience in accounting and within minutes, he got the idea on how to go about the transaction. You can imagine the level of happiness that hit his heart.
You see, most times, it does not require much to make someone's heart to be happy. For each passing day, ask yourself this question "how many people's hearts have you caused to be happy by your actions?". Always remember that if you sow happiness, somehow and someday, you will reap the rewards of happiness.
Note this: if you cannot create happiness in the hearts of people, at least do not contribute to their sadness and do not become an extra burden for them to carry. Happiness, though intangible, can be felt and can be contacted. This is why if you stay for long around someone with a happy soul, it will not be long and you will develop a happy soul.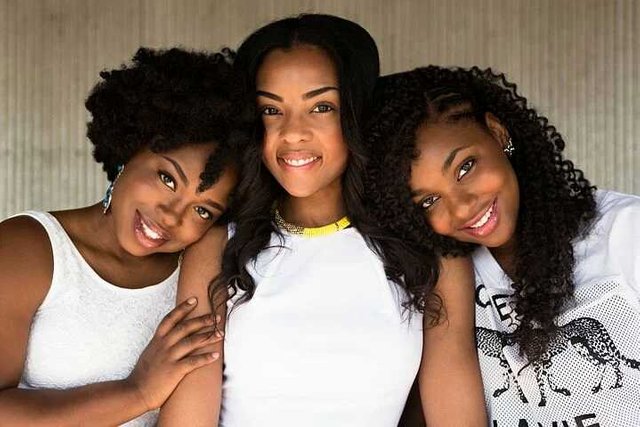 Image from Pixabay
In the same way, if everyone around you are always unhappy, they will not only corrupt your own happiness but will also create sadness within you. So you should be cautious and careful of the acquaintances you make.
Thanks for reading
Peace on y'all