Lifestyle Of Gratitude
Of all the emotions known to humankind, there is one the remains the healthiest and that is gratitude. Gratitude is more than just an act, it is a lifestyle which everyone should have. The reason simply is; many good things you received were neither on merit nor by right but by favour and privilege. While the punishments you should have received was traded for mercy.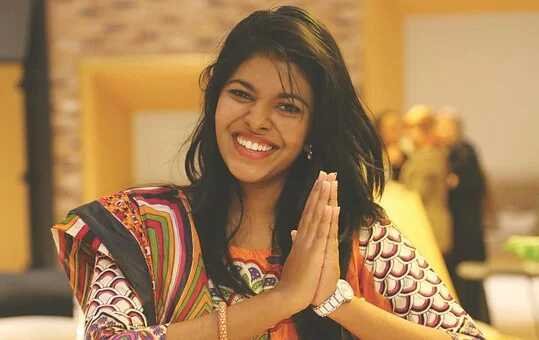 Image from Pixabay
Naturally, people normally tend to be moved to do more for people who show gratitude even for small things than people who are ungrateful for things on the basis of "it is my right" or "it has to be done". There is a very popular quote in parts of the Southeast Nigeria that said that:
Ikene Dike maka nke omere, omekwaa nke ukwuu
This simple translates that if you show gratitude for the small things being done for you by someone, the person will be piqued to do even bigger. Just like, if you thank someone for moving a finger to help you, the next time, he will move an arm towards your direction, and the next time, you will see his entire personality.
You will agree with me that people that are quick to show gratitude will normally have more favours to show gratitude for. The lifestyle of gratitude is one that only focuses on the goodness of life and remains thankful for it. The truth is, if you want to be grateful, you will see countless reasons to be grateful. In the same way, if you want to be ungrateful, you will still have reasons to be. It is according to you as you have chosen.
Before you complain for something not working, try to think deeply about the things that are working and you will realize that you have more reasons to be grateful than to be ungrateful. Many things you have now were part of your wishes of the past but how many times have you sat down to count them as blessings and be thankful for them?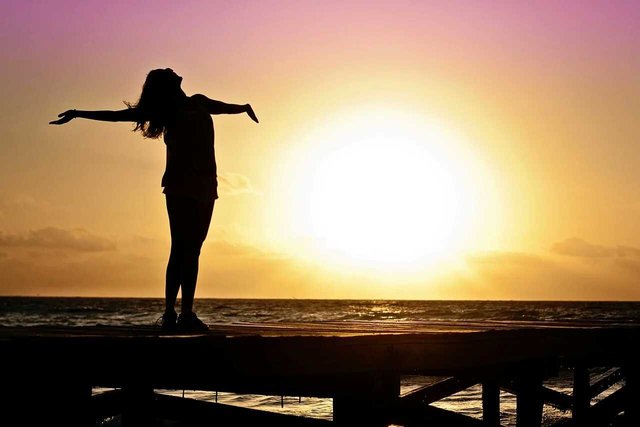 Image from Pixabay
Gratitude should not be something you are forced or coaxed to do, it should flow with spontaneity from the heart. If you can't figure out any need to show gratitude, just remember that where you are now (even though you may not have arrived yet) is far better than your past. If that is not enough, also remember the gift of life and you will have enough reasons for gratitude.
Thanks for reading
Peace on y'all