The Core Values Of Learning
Learning has remained one of the integral parts of human existence. From the point of birth and throughout the lifetime of an individual, one thing is common with everyone else and that is "learning". This is why it has been said over and again that "living is learning", which also means that a deviation from learning is a tilt towards dying. Each day we live, we will almost always come across new things to learn either from people we interact with or from situations we face.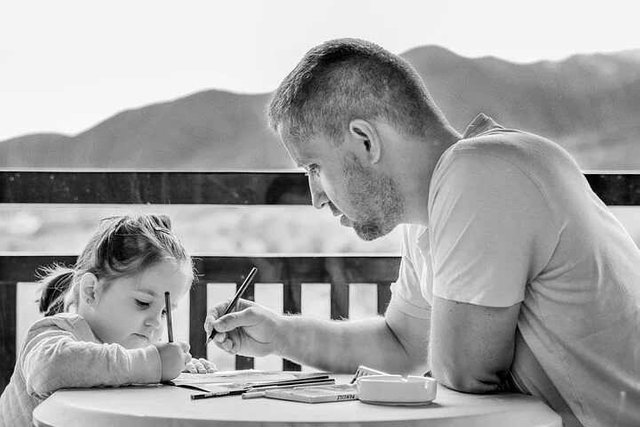 Image from Pixabay
The world has not stopped evolving at an astronomical rate, neither have humans stopped evolving. This same thing can also be said about the concept of learning. You will agree with me that the things that took you a greater part of your life to learn a few years back are now readily available to even kids in this generation. This goes to validate the fact that the pace of learning has been sped up.
However, in learning, there is something to understand and that is the value of learning: one of the principal values and importance of learning is to be better and for self improvement. If what you are learning is not aiding in your improvement, then it has already defeated the aim of learning. This is why you have to channel your energy on learning things that are worthwhile.
You do not learn because you want to learn but because you need to learn and to be better than who you used to be - that is one of the core values of learning. Self development is basically a resultant effect of constant learning. As a matter of fact, even relevance is a direct function of your level of applied knowledge which comes from learning.
If the things you know now are almost the same thing you knew in the last decade without adding a significant amount of knowledge to them, then you are beginning to lose relevance. In the same way, if the only thing you know are within the areas you studied in school, then your relevance may be limited. Your acquiring of new knowledge should be without recourse to a particular field. You would be surprised that it may be that knowledge that will save you in the future and not even what you studied at college.
Learning, just like life itself, should be dynamic. You should learn according to what the trend suggests so as to remain relevant. Imagine someone learning how to use the manual typewriter in this age of complex computational devices, how will the person flow with the trend? Learning is meant to move you forward and not take you backwards.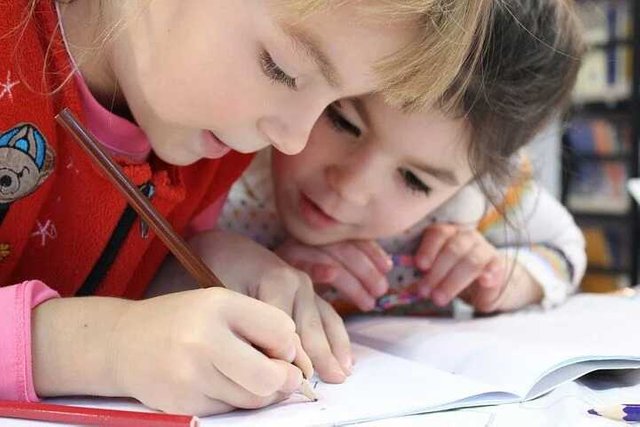 Image from Pixabay
Whatever you do, you should always try to remember that what differentiates people is the level of relevance they command and that is also a direct function of the level of knowledge they possess and apply to solve life's challenges.
Thanks for reading
Peace on y'all