Brief Update from the U.S.S. Minnowprize
The last couple weeks (has it been years? It feels like years.) have been like something out of a soap opera called "As the Koala Turns".
One stolen wallet, a beat up fellow resident, and a mysterious knife under our bed later, it seemed that it was once again time to find a new residence.
This is home for now:
---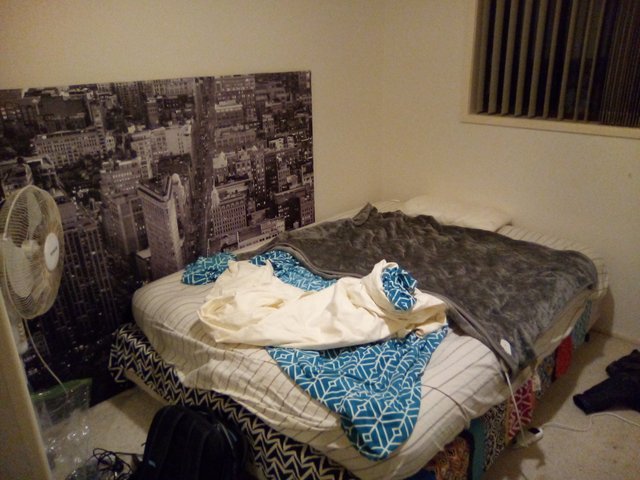 ---
Thankfully, people don't appear to be insane here. Also, there is a toastie maker.
I like toasties.
That's all for now as @stitchybitch and I attempt to acclimate, destress, and reorganize our lives. All of our operations should hopefully resume back to normal within the next couple days.
Much love and thanks to everyone that has checked on and helped us. <3