Dinner Time with My Soulmate
Hi all of my Steem blockchain friends.Hope that you guys all are well.Myself also good,Alhamdulillah.Last fee days i were so busy that's why not able to share blog in Hive blockchain.Now i am free and hope that will continue my blog.
Day before yesterday evening i went to a Restaurant with my soulmate.When we reached the restaurant,it was empty.We had captured some photos inside the restaurant.Decoration of the restaurant is so amazing.We had ordered Fried rice and Chicken fry.After finishing those food,we had ordered to Coffee.Taste of the food and coffee was so amazing.We had stayed more than 1 hour in the restaurant.We had spent so amazing and romantic moments.My soulmate was so happy and enjoyed every moment with me.😍😍
Taste of Chicken Fried rice was awesome.Although we ate only one chicken fry and take parcel of another Chicken fry with surplus fried rice.
This type of designed colourful light makes the restaurant so beautiful.
---
I Think That You Guys Enjoyed My Blog.
---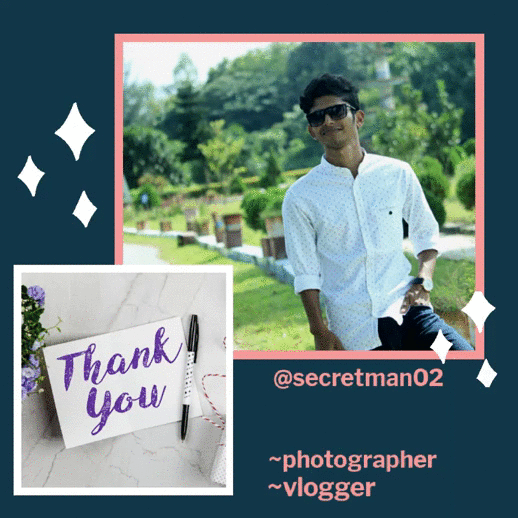 ---
---
My Contact Information
---
---
---
You Can Mine Pi by your Smartphone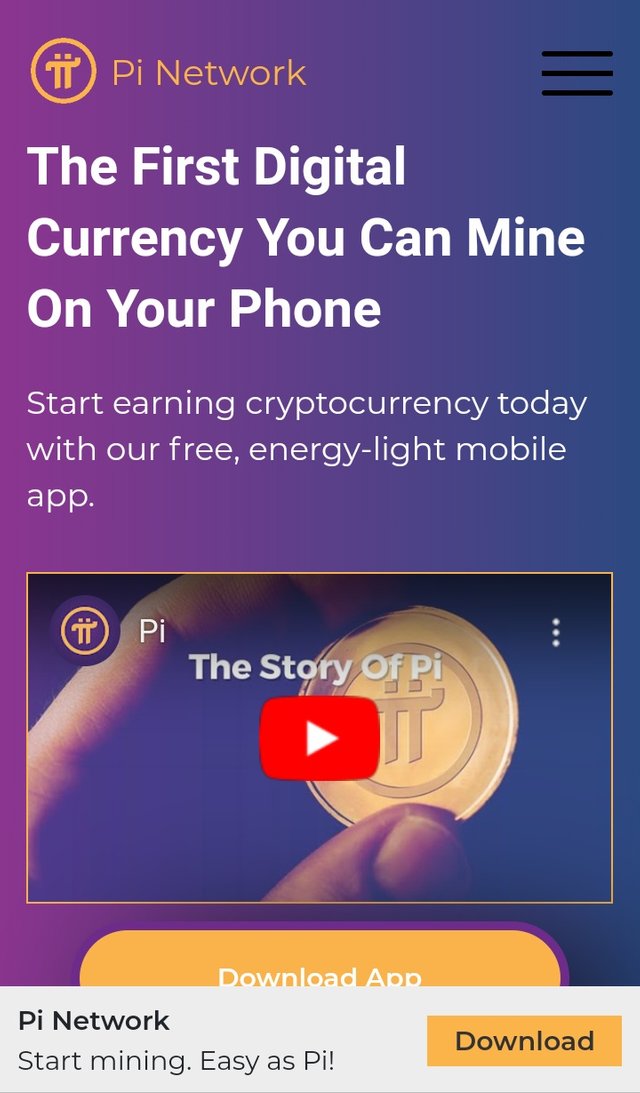 THANK YOU