The Shadow of My Words
The Shadow of my words.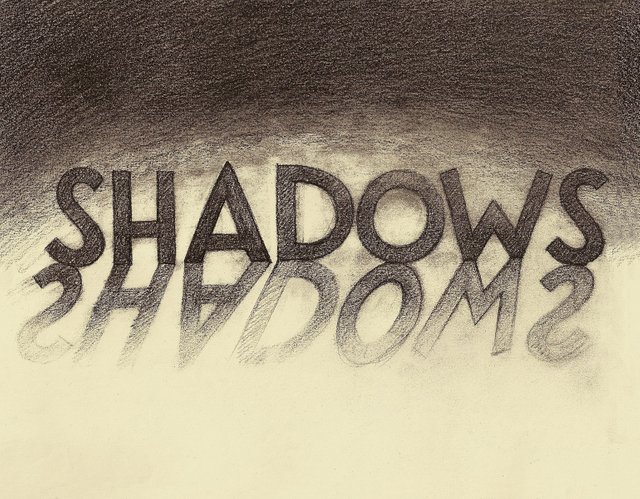 Image Credits
My view and concerns about the series 13 Reasons Why.
AS a high school teacher and a mother of a teenager I decided to watch 13 Reasons Why because a lot of my learners and my own teenage daughter watched it and was glue to the TV until she watch all 13 episodes of season one. I had a hard week and was already down and decided to watch it but was so depressed after watching it that it was scary. If I felt that way, how will a teenager feel after watching it if they are already depressed and have feelings of suicide.
According to me 13 Reasons Why focuses a lot on bullying and the effect of it. It also shows what the impact others behaviour have on oneself, how much your actions can hurt and destroy others. That is good and I hope that it made people aware of their behaviour, that is not appropriate, and will help people stand up against it BUT please remember that no other person define who you are, don't give them the pleasure to steal your joy. Sometimes it is easier said than done but you and only you are in control of your life.
According to me 13 Reasons why gives you the idea that if you are bullied, raped and treated badly that there is no way out and the only solution is to take your life, your precious life that was given to you to enjoy and live and reach your dreams. ENDING YOUR LIFE IS NOT AN OPTION GET THE HELP NEED AND KEEP ON LOOKING UNTILL YOU FIND IT.
Remember that nothing in life is so bad that you cannot deal with it. I had my fair share of bad things happening to me and when I say bad I mean something similar to the series and some not, but that is for another day. Now I am a mom of two beautiful kids and a loving husband and I am so happy that I did not give up on life. I am so glad that the one time I tried it did not work but not everyone is that lucky.
Storms don't last for ever and then the sun will shine again and that is the same for your life.
REMEMBER YOU ARE ALWAYS AHEAD OF YOUR SHADOW.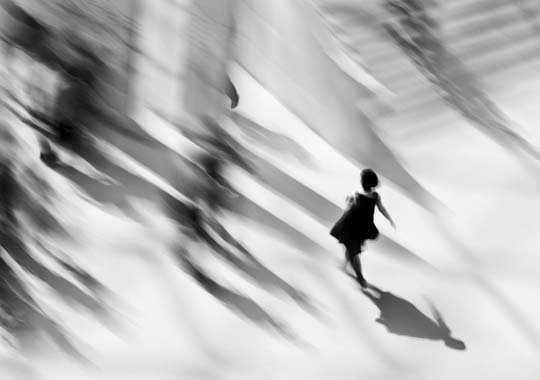 Image credits