The Benefits Practice Has Brought me.
"Success is nothing more than a few simple disciplines, practiced every day."
Jim Rohn

So I've constantly been told that practice makes perfect.
It's scientifically proven too!
http://www.cam.ac.uk/research/news/practice-really-does-make-perfect
See! TOLD YA!
I've been working on my wrestling skills for the past year now and I've seen vast improvements in my matches since around June. This is due to me increasing my attendance in training and getting to the gym 3 times a week.
In my spare time I'm learning my craft by:
Watching the greats.
Analyzing the greats.
Talking to the greats.
I'm constantly working to improve myself every day. In and out of the ring.
This is why I'm right here on Steemit!
Steemit is an outlet for my scattered emotions. Everyday I'm writing my feelings and my emotions. This helps keep me in check. It's also becoming a way for me to improve my discipline It has now been engraved into my mind to write a post here on Steemit. It's a privilege and something I'm really happy to be doing.
So thanks for your support!
My writing cleanses my soul in a way and hearing such positive feedback from you guys helps me improve my life. The positive feedback shows me the fruit of my labour and that makes me appreciate the little things in life.
I practice every day.
I improve myself everyday.
Yeah, some days are awful.
But IT WILL get better
So my fellow Steemers
Keep moving forward.
Love you all.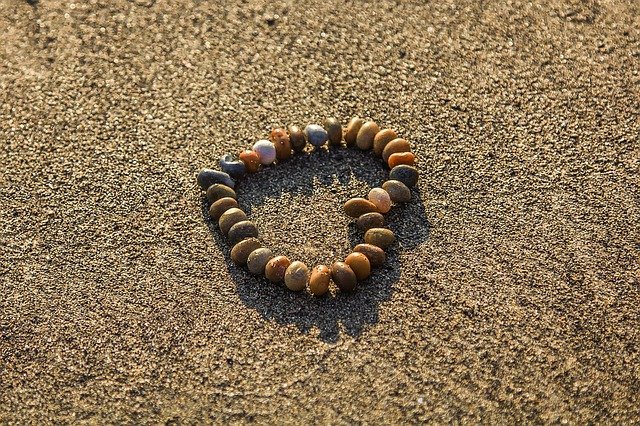 Deuces.