Knowledge is power...
If you are not willing to learn, no one can help you. If you determined to learn, no one can stop you. Knowledge is power. Don't forget to apply it. but it is pointless to know something if do not understand it. The understanding of knowledge is wisdom, however wisdom can only be gained with the time and experience that is why the old are wise and knowledgeable.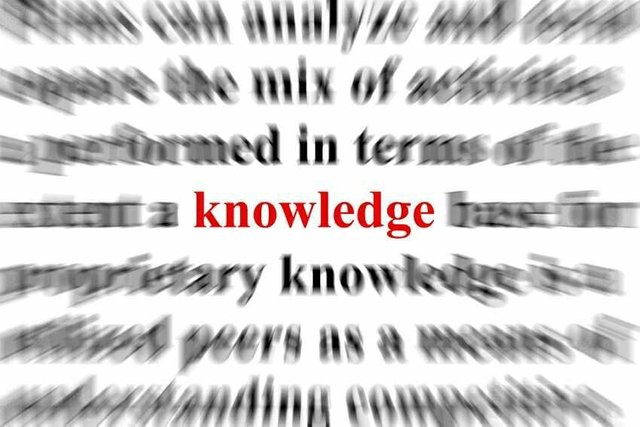 How Magic, the Government and an Apocalyptic Vision Helped Francis Bacon to Create Modern Science.