My website Create Story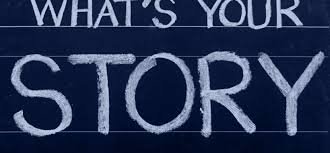 Hey when I completed secondary education, my home give me a new handset Motorola .
My wish is that I want to create a website at any how. Some days later i watch many videos and finally I create a website that name is - superuboss.tk. This is a free domain .tk and 000webhost host my website. in the year is 2015 , I am 16 years old. And now my age is 20 in the year 2018, i create a new website that name is http://fastloots.com/ , this website budget is $50. Oh that is amazing and now I am learning PHP, that help me for making script. This script you use money earning app impression bypass, refer bypass etc. Guys how to like my website create story . .