Social change... live (4 Nov 2019) from Chile a protest from your computer/phone
Want to watch a protest / revolt live?
Technology allows us to do so.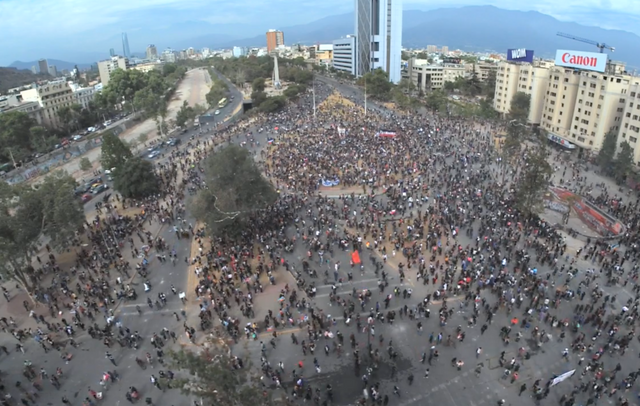 photo live from Santiago Chile
Do you like music and dancing?
If so check this out!!!
live stream from Santiago Chile - a friend turned me onto this...
interesting...
basically a live feed of police attaching peaceful protesters (4 Nov 2019).
Feel free to share on other social media.