Don't be fake. Be authentic.
Authenticity in the modern age is hard to find.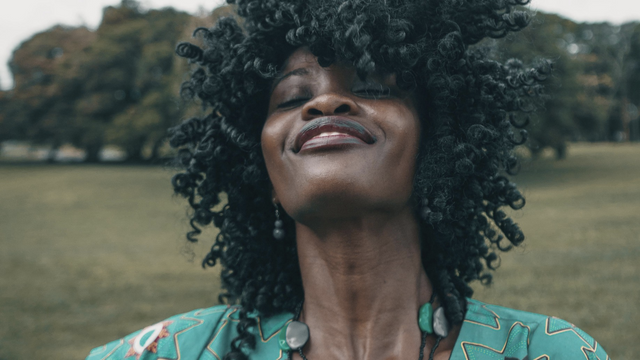 Our industrialized, westernized culture is now accustomed to faking everything.
Standard American Diet: Fake food
Instagram: Fake validation
"Reality" shows: Fake entertainment
Video games: Fake accomplishment
Clickbait: Fake news
Fiat money: Fake money
We need to stop fooling ourselves. For all of eternity, people ate animal products, had real relationships, fought for purpose, lived spiritually, and raised a family. That is all now being replaced by Beyond Meat, VR porn, and Tinder hookups.
If we continue on this path, this will come at a grave cost to society. When the lines between authenticity and forgery are blurred, we become numb to everything that is real.
If we are clouded by this deception, it leaves no room for us to seek genuine fulfillment.
Let's get back to reality.
Tell me how you are taking back control. Reply to this with your own story. Send your photos and videos. Let's share it with the world.