Sonic Sonny New Year Resolution Reminder - Full "STEEM" ahead Fellow Resolutioners - Only 3 months to go 🎄 Whats Your Update Steemsters ?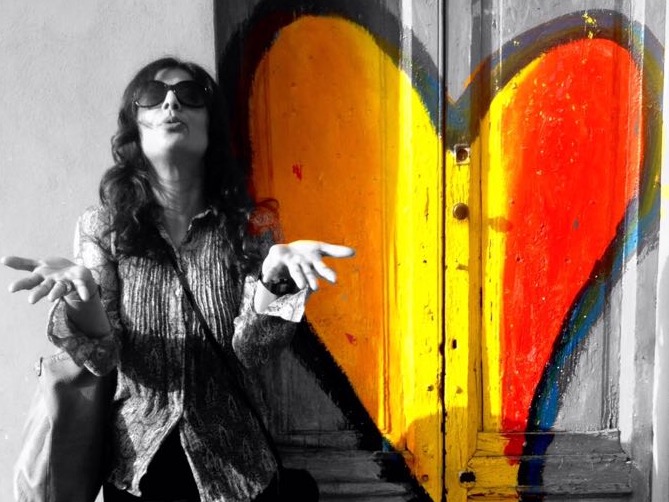 Good Morning Steemsters , Happy Friday 🙋🏻 CALLING ALL RESOLUTIONERS
Only 3 months until another New Year - How did you do?
The clock is ticking and a 3 month countdown is on - so it's a Full STEEM ahead to make this year end well.
I have to admit I have as yesterday's post a tricky time but I'm going full STEEM ahead to meet some home goals - family goals and health goals so I'm ready for the next year!
I find it's helpful to say it out loud or "put it out there" as they say to give myself motivation & momentum - its tough sometimes on your own to get going ! Here's my list below.
Yes -. I'm aware it now reads more like a to do list however I figure now with only 2 months to go if I can achieve this I will feel good as some of these jobs have been on the list all year !!
BEAT BIG BEN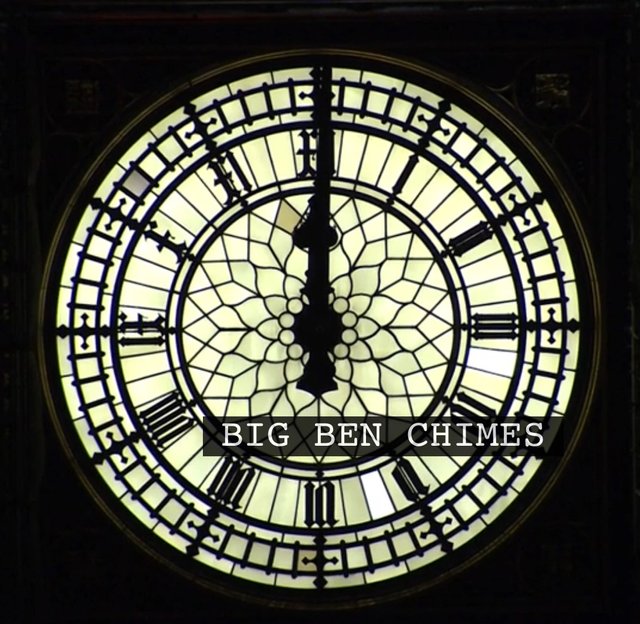 My final 3 month Goals
Outside Maintenance - Fill, make good outside patio door.
Inside Maintenance - De grout Kitchen & Bathoorm floors
Garden - Winter Prep as time is running out
Job - find a fun Xmas job for extra cash - must allow me time to continue list and of course my yoga classes!!
Car boot Sale - attempt at least one - feel disspaointed I wanted to do one every month :( - let's see
Painting - try to paint at least one new canvas
Yoga - 3 times a week practice to continue
Steem - to make the time to update progress on above !!! 🤞
To make & Achieve good considered Resolutions for the coming year.
Good Luck to me and Good Luck Resoultioners !
See you soon
Sonic Sonny 💁🏻