Sonic Sonnys Monday Morning still in bed with a bit of Crumpet 💁🏻 - Thanks to clocks going back !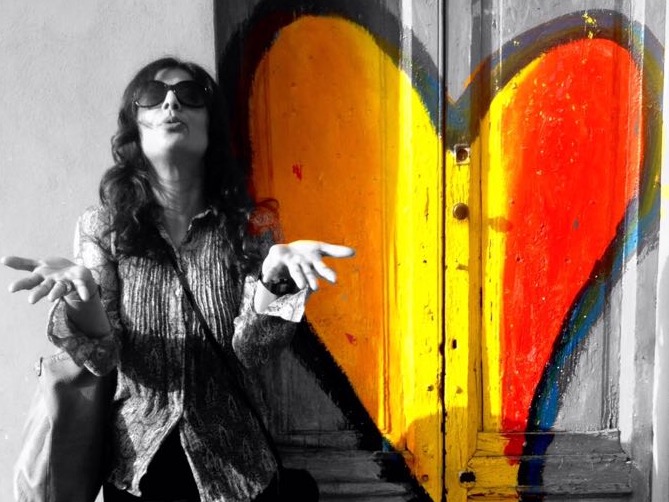 Good Morning - Happy Monday.
I woke an hour early due to the clocks going back and my body clock in sync. It's a chilly 2 degrees!
I decided to have a treat with breakfast in bed with some crumpet - the perfect autumn breakfast.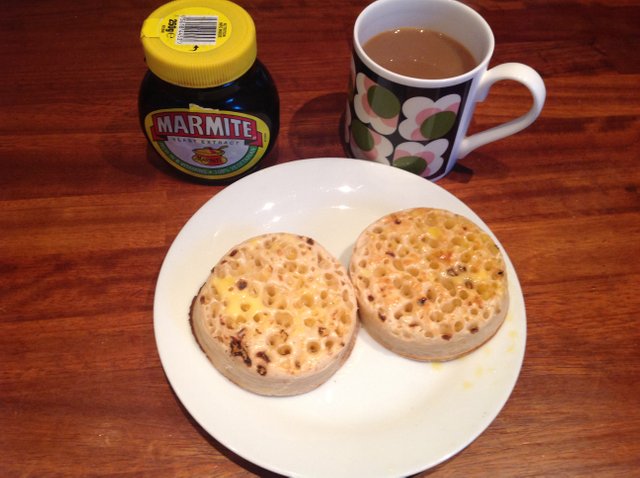 Crumpets are my naughty treat and prefer to bread as they feel warm and comforting and then adding my favourite topping Marmite.
Marmite - love or hate It - to me it's one of the best thing since Sliced Bread!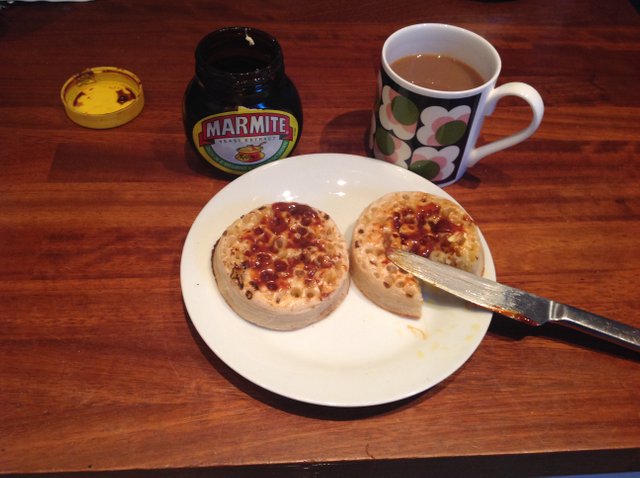 Wishing you all a great week.
Sonic Sonny 💁🏻