Apologizing to elder brother.....
To,
Dear Subconscious Mind,
At first,grant my respective salutation to you from my core of heart.Though it is quite late,i'm glad to know and understand you.I have know the importance of you not only for me but also the universe, I'm sorry for not realizing you during these days.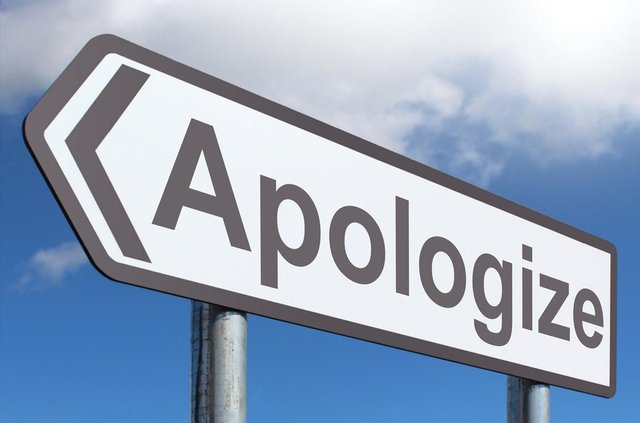 I'm just a medium to express yourself. I can only give you coded impulses and you are the only one who can decode that. I was so idiotic to realize you and it was my ignorance to become all in one. But now i realize that i'm just a part and i'm happy to get a opportunity to be a part of the one. Please forgive me for my ignorance.
After this realization, i don't want to remain in wrong truck. I want to know you more and more. Please don't think that i want to authorize you. I know there is no deference between you and i. I just want to unite with you and discover thyself. But i'm still too unworthy. Help me brother to be worthy. Then we can be the one and able to fulfill the ultimate purpose. Keep me in your blessing.
From,
Your younger conscious mind.