What is junk information ? Is it worthy to know?
We may know many things but we can not be an expect at least at one thing.Why?Let's see.
What is the first thing we do after wake up from sleep? Maximum we check our facebook , what's app,instagram etc. We see there,many things.Some of them are information,some of events.We can be updated of current news. We can know our friend's activities. We can know who is dating with whom,who is eating with whom,in where, what.We can see out friend's photo and know how they look, what is the current style of them. We can also know there thinking. I want to share a status of my friend with you so that you can understand which way you are being updated. The status was that he was going to be diet in sex. I think you all see some these types of status and some of you post this kind of stuff. Honestly, I also posted some kind of this staff in my facebook wall.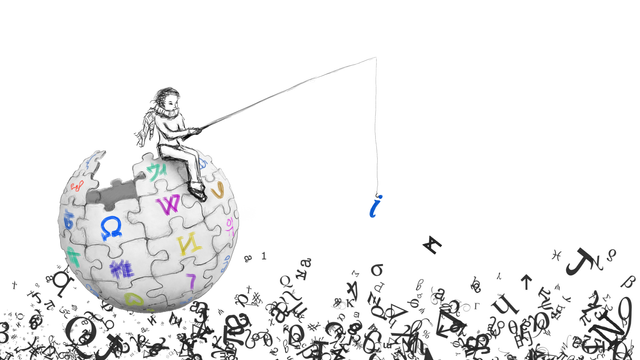 If we ask ourselves are these kind of knowings going to help us? Are the information really worthy to know? We get answer in negative. Sorry ti say this but almost all of us just gathering in brain with this kind of shits. Everyday , every moment. How can be good at something with this kind of informations . We all should gather knowledge not just news. There are a big deference between knowledge and news.We will discusse it late. But in this article you have to realise life is something beyond virtual application. As much as you become skillful, you can know more the life and the purpose of it.So,choice is yours what you want to know , what you want to be .An expert or a liker.
Life is something that you don't know yet.if you want to know,be patience .And if you want to understand the word of patience then check the previous article -'should' waiting be a synonym of 'patience'?
somethings are worthy to be repeated.