Finding Your Europe ~ Thoughts on the Important Things in Life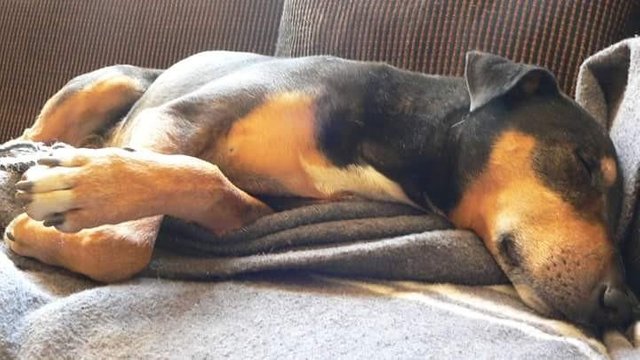 This is part of my Europe
You know those dreams of yours? The ones that look like life goals? We are going to think about those for a bit.
One of my biggest dreams is to live in a big beaitiful city. I love mystery, art, romance, history, and architecture. This means I am mainly attracted to living in historical cities in Europe. This is a problem, because I don't have a European passport. I'm kinda stuck at the south end of Africa. Like me, you probably have several obstacles blocking your way to your big dreams.
So, let's think about moving those obstacles out of the way. The first thing to do is list them:
I live in Africa.
It's expensive to move.
I'm married.
We have family that depend on us.
We have pets that we love.
When I look at my list it seems like most of these have to do with money. My husband would move if he believed he can get a well paying job in Europe. That way we could still send money to the family who depend on us. If we had enough money, we could pay for the procedures necessary to take our pets with us. We could also rent a place to live where our large dogs would be able to thrive.
Thus, the things we love are the things that cost us most of our time, money, and sacrifice in general. My list that is holding me back includes my husband, my family, and my pets. Would Europe be worth it if I gave up all those things? Would my life truly be enriched? Other than giving up living in Africa or giving up a lot of money; I believe my life would be a hundred times more poor if I gave up any of these other things. I can't imagine giving away my pets, not caring for family who need it, or leaving my husband. As much as my heart yearns for the cities of Europe, I can't give up the other things I already have that mean so much to me.
I have devised a way to remind myself to be happy with what I have. I give all these people and animals the middle name of Europe. Thus, my oldest dog is called Sabaka. Sometimes I call him Sabaka Europe [OurSurname]. This is to remind me that a relationship with them is as sweet as living in Europe.