How my parent's house almost exploded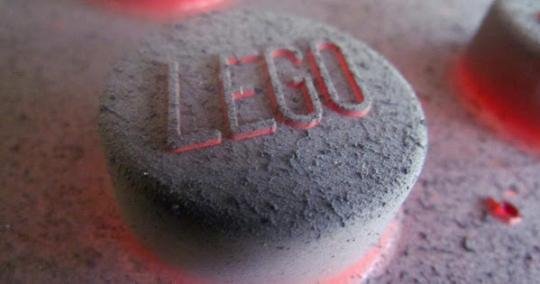 It's a bit late for this as more than a week has gone by... well literally the incident was on Father's day june 16th. We picked my parents up at 2 PM ish and went to our place to have lunch, get together with the kids and have a good time, which we usually do on sundays at their house. I have to say this, luckily neither my parents nor my children were there and yeah, maybe if they were they would've noticed right away but the truth and actual facts is that this wasn't a possibility, so we ended up getting back to their place probably 2 hrs after it all went down.
---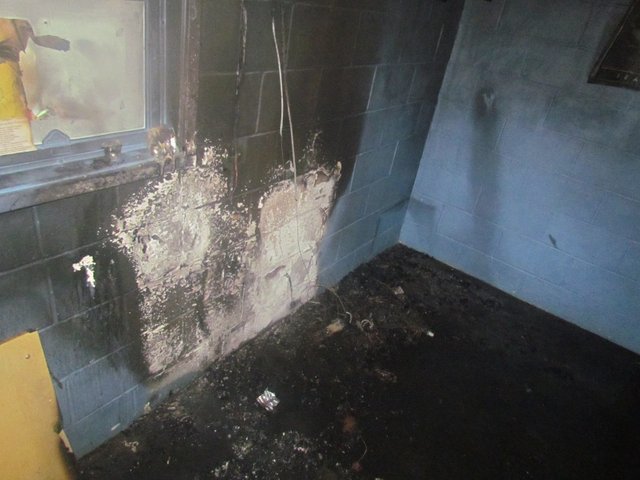 ---
Apparently something big came from a transformer, the big power lines outside the house, and that resulted in their tv, wifi and all of that furniture catching a big fire, which turned into a little bonfire in their bedroom. Needless to say and although the mattresses, which were 3 in that bedroom and all of the rest of things, miraculously didn't continue to light up, almost everything was badly damaged because of the smoke. The fire was secluded to a tiny spot in the room but as nobody was around and you coudn't see it from outside, it became a massive and toxic problem to get to in terms of accessing the right room and shutting it down.
---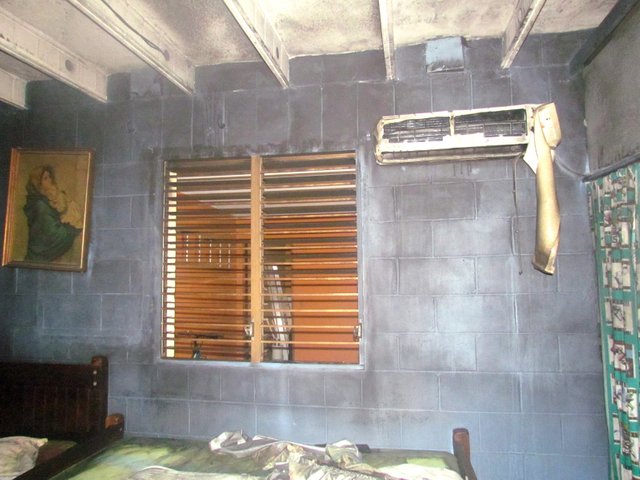 ---
When we came back I couldn't believe it, we tried to unsuccesfully reach the source of it and my father in law who is a fireman tried to help us out but, yes, this is a third world country in middle of one of the worst, if not the worst crisis we have had over the last hundred years and no fire department was available. We managed to get a fire extinguisher but without proper equipment we couldn't even get to the source of the smoke that kept pressuring up everything. We had to literally wait over three or four hours for the firemen to get in there and shut it down. And it was bad... I tried to get in there to see what had happened and everything was too dark, and when the thing was still on the black smoke was just too much, it always pushed me outside and my father in law, who had some equipment but not a proper mask, wasn't capable to find the source before the firemen truck with more equipment arrived.
---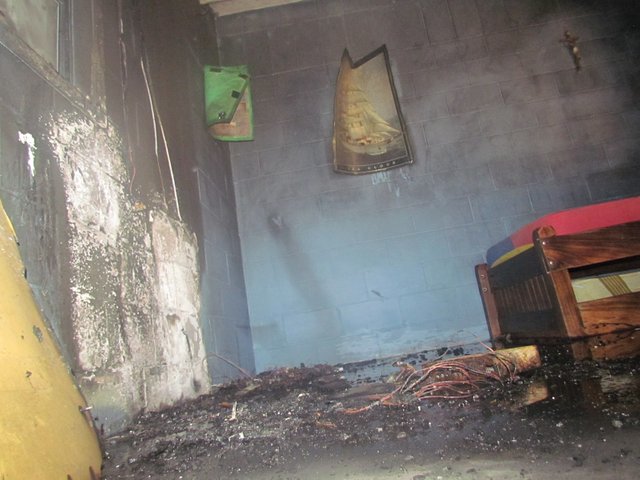 ---
Like I said, thankfully nobody was in there, this was just a massive material loss but we will get over it. I wouldn't be here at all if my children or my parents were harmed in any way. I'm thankful this was something we could wait it out without harming neighbors, or anyone walking by or standing outside. At first I thought it had been our fault for having poor electric plugs and no voltage protectors or regulators but on friday some people were working outside our house on every post and shutting down electricity, and on the day this happened a neighbor's computer also exploded. So that could mean it wasn't just a short circuit but a more powerful charge that started the fire. It was a little table which had the wi-fi and sattelite decoders, router, tv and some stuff under it. The table although little was heavy and all of it was reduced to ashes. Half of the house is now covered in soot, including clothes, 4 mattresses, pillows, and a bunch of toys and stuff like paintings, framed pictures and figures. Part of my tattooing equipment was protected but the cleaning process for everything will be long and of course a lot of things will have to be just thrown away for good.
---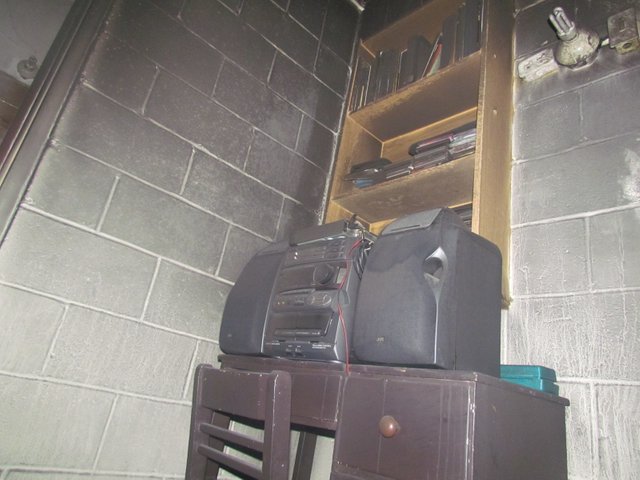 ---
Between the things I believe will represent a struggle for us there are 1) cleaning and bringing everything back up 2) buying the only good TV my parents had plus the sattelite system, oh and the AC's console 3) mattresses and everything clothing and ornaments related.
---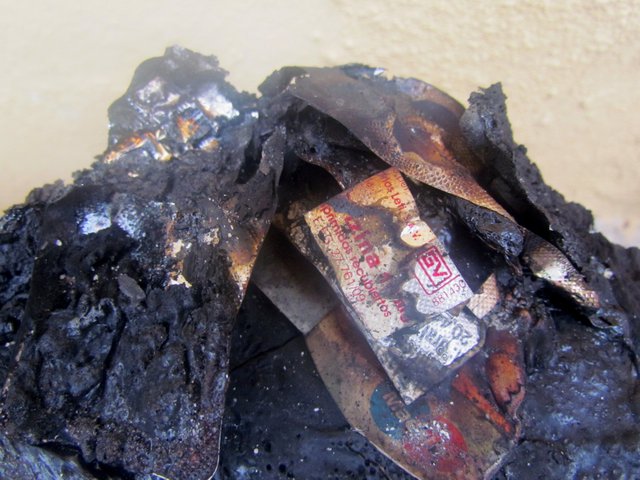 My dad's stash of pills/medicines right next to the little bonfire
---
I'm grateful this was just a sad experience and that I can just suck it up and continue to work hard, for my family and to build everything back up better and stronger! If you want to take a look at some of the photos I took after everything was "over", you can click on this link
---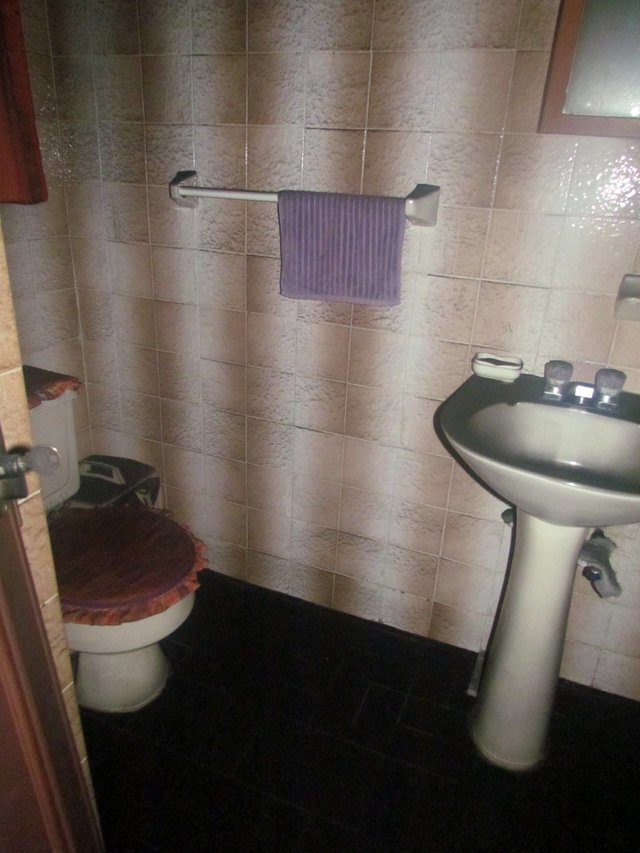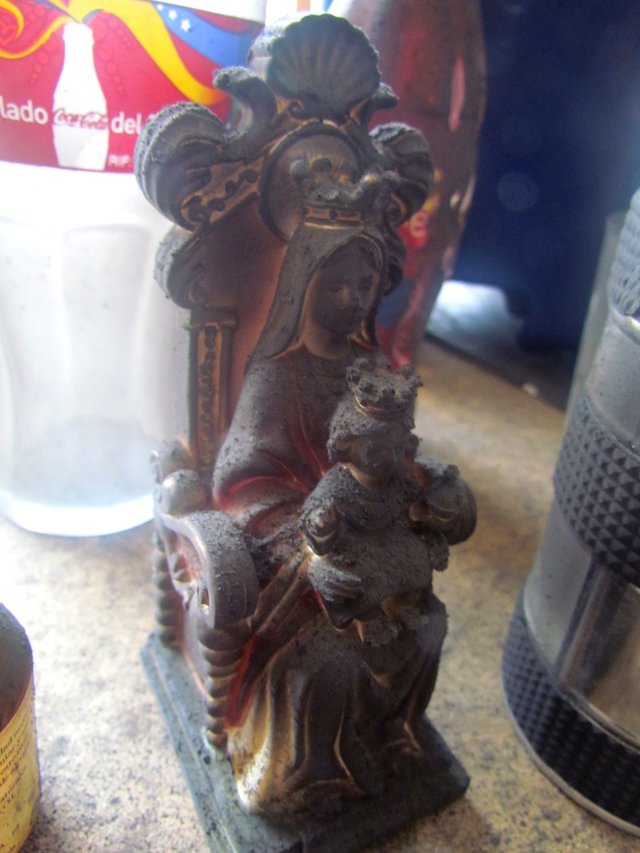 ---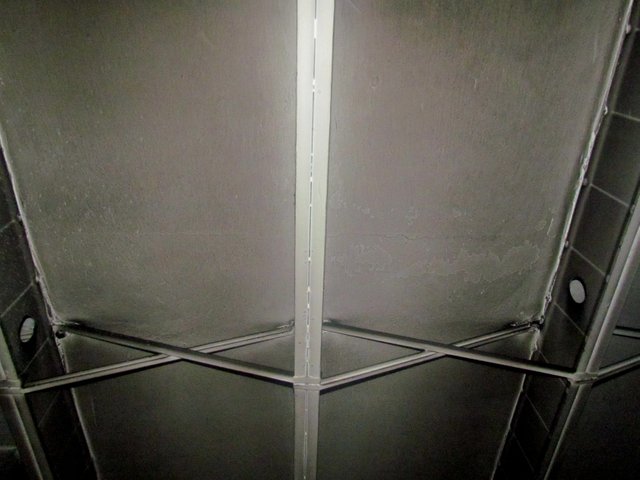 ---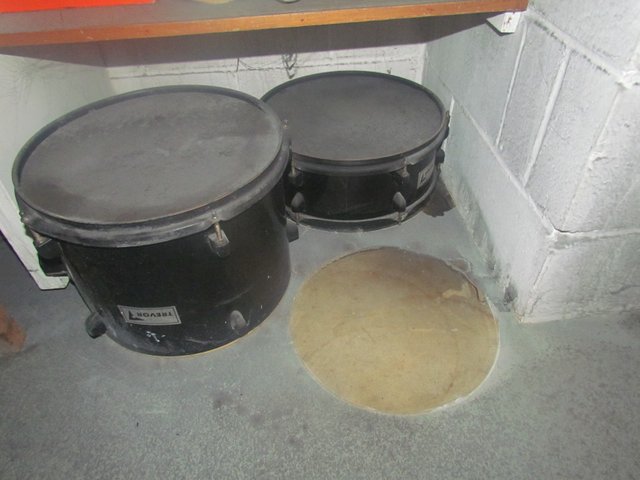 ---
Always make sure you have good security systems and a bit of control when you leave your house, especially if you're going for more than a couple hours, the weekend or on a trip!