My Welcome Back Package plus Encounter with Hoodlums that stole my Phone.
Good evening steemians, its been a while.... A Very long time.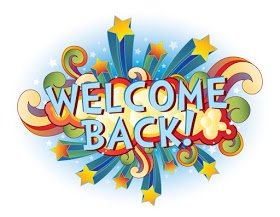 Source: JCS TECH BLOGSPOT
2 months...waoh!!!
After my encounter two months ago, i went into deep depression,as i couldn't get the fact that i have to start my life afresh, so I have been having different feelings as to what I should do with my Steemit account.
So many things has happened within this period, but I'll try and concisely elaborate my ordeals.
For a while I decided to go offline and look for other things I can do to spend time as I explore.
First off, I enrolled for a free tailoring course for Ladies in Abuja.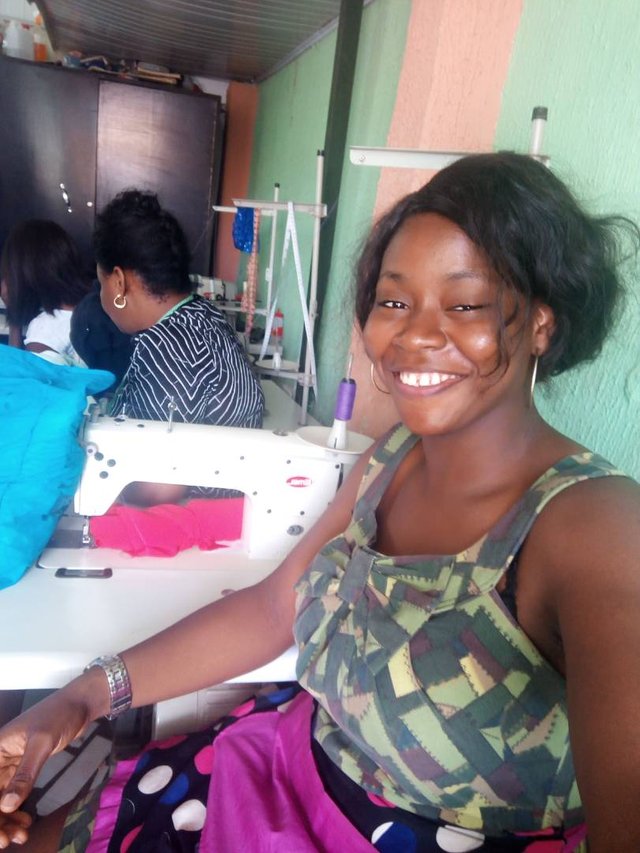 (I don't have a phone, so I don't have much pictures for now)😲😲
For the past two months I have been engrossed in magnanimous trainings for fashion designs and development of superb pieces for elegant ladies.
However I had a very hilarious experience which had lasted for two months now...
I don't know if I should say its hilarious or stupid or even preposterous for that matter.
After my phone was stolen, I immediately went to the police to make a statement and get official entry, and then I headed to the bank to make a report in order to have my account blocked from my line, after these steps I was then ready to go on with my life.
One week later, I went to the bank to make withdrawals and I was told my account was empty, that was very unbelievable, so I reached or to the customer care guys and I was informed that
for the past 3 days, #17,000 worth of recharge cards has been purchased with my phone number from my bank account.
That was a Shocker!
I complained to the customer care that I had initially reported to him particularly that my phone was stolen and that he should block my account.
He abruptly dissipated my complaints that the bank network didn't send out the request, that he did all he could.
That was just an episode...
When that was rectified, I thought all my problems were over.
The next day, I decided to go do a welcome back in order to retain my number while I await a new phone.
I entered into Glo Customer Care Service center in Wuse II, and after filling the forms and getting to my turn in registration, I was informed that my number was still being used and its on, hence a sim swap cannot be successfully carried out.
Another Wahala!
So I went back to the house and tried calling my line with my dad's phone and one guy picked up the line.
I was shocked,and I started pleading to him to help me , to give me the phone and I will pay him, the guy said I shouldn't disturb him, tats he is busy, he is doing some businesses now. #Imagine!
so I lost it and blasted the guy for stealing my phone, withdrawing my monies and still having the guts to be using my phone to call people.
He said he was going to deal with me.
So I immediately reported to the police.
Nigerian police are actually the worst sets of people to handle any case. They'll extort you to the point that you'll have no other option than to give up.
First off, we were asked to pay some money in order to be used to track my phone and the thief.- we did.
Then we were told to pay another money for them to add fuel to their car, for the raid ( this was really funny though)- we still did that.
Time after time, it was one issue of giving money or another until I got tired.
My Mum actually wanted to forget these stuffs and get me a new phone but I wanted what was mine😦😦😦😦😦
My ordeal with these guys has been on for a very long time, until yesterday, I successfully completed a sim swap and got my line back.
Praise the lord.
Right now, I got unlimited access to my mums Laptop, so I'll be trying to be online once am back from work.😂😂😂
My WhatsApp friends I have totally missed you guys a lot.
@iamchijamz, @Julietisrael, @Druids @Desmonddesk,@emekasegun @ajremy and all my food friends, am working on getting a better phone soon.
But you can still chat me up on discord.
I'll try to be online.
 I have said too much already anyways...

P.S: I have an idea and a plan coming up ,get ready to be thrilled
This is my welcome back post.
Time to get going...
I remain @Steemcenturion.
Our greatest adversities in life are ready the ones that makes us stronger.