An Elected Aristocracy Is The Antithesis Of A Real Democracy
"If voting made any difference they wouldn't let us do it."
― Mark Twain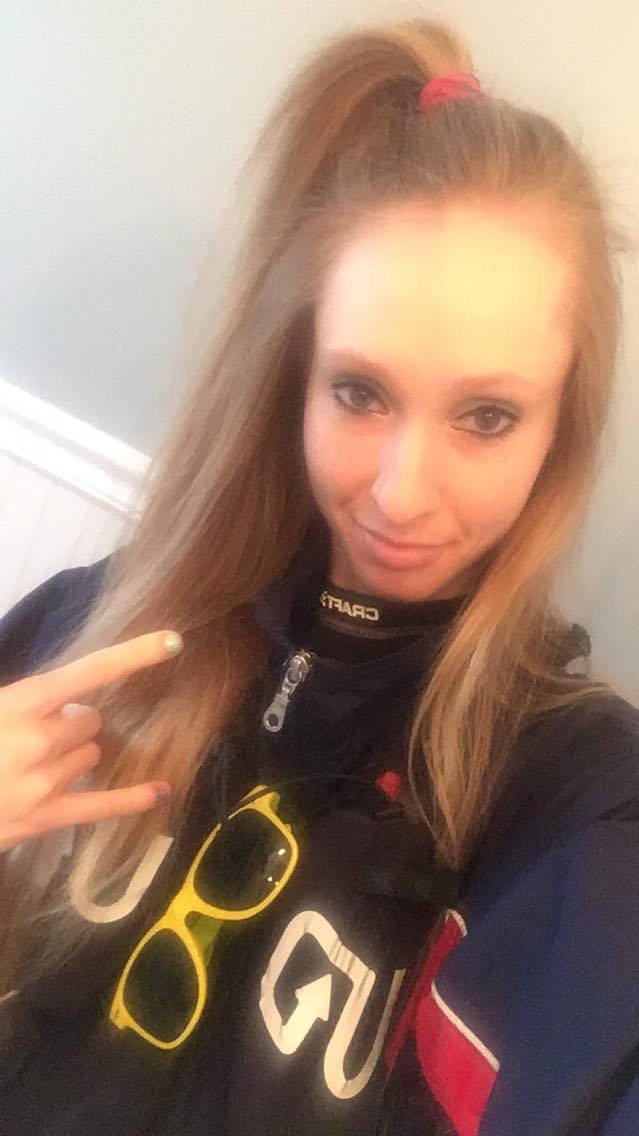 "Intelligent minorities" have decided that it is in their hands that rests the power to choose what's right for the "irrational" rest of the community. If you're not part of the exclusive private club governed by the rich and corrupted, your opinion is as good as garbage.
Yet somehow, we have blindly come to believe that we live in a democracy and that we possess this thing called freedom. Freedom to behave in the defined parameters of the system. Doesn't that cancel our supposed free will altogether? How about we quit our jobs tomorrow without having a safety net, I wonder for how long we'd feel oh so fucking free. Free to escape to the streets, because heck, there's not a lot of places to go outside of this system.
Apparently, administering power to a handful of people and having them take decisions that impact millions is considered "democratic", at least according to the conventional bs of society. Fuck me sideways if I'm incorrect, but this is pure fuckery. The agenda of an elite isn't a one size fits all, it's only fitting for the privileged that are bathing in riches and greed.