"What To Do When He Refuses To Learn?"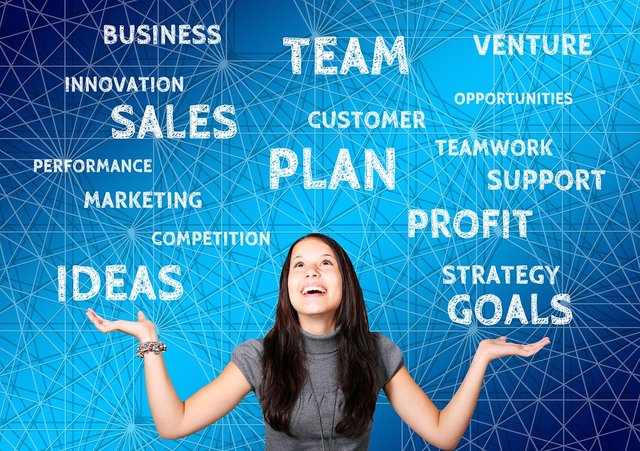 Based on this - got this a few days ago - what do ya' do when they won't learn on their own?
My student refuses to learn, either with me or on their own. They see no value in anything I'm teaching. What can I do?
How I feel:
Education is an opportunity. If he doesn't feel this way, he's dumb.
Show him the value of education by communicating how it can help him.
Some people will not learn on their own at all. Don't help people who ask dumb questions or clearly refuse to seek out answers.
What would you do?
Image h/t Pixabay