Taking a few days off. SK x ❤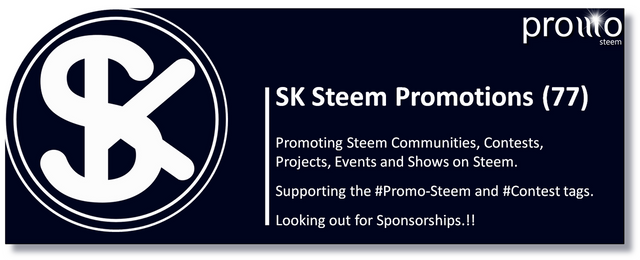 Taking a few days off
As the World continues to come to grips with the catastrophic implications of all the bollox that has been going on over the last 18 months, I am now hearing from so many people who are absolutely devastated to having only recently found out about the horrendous side effects of what they have taken.
Despite all the obvious warning signs over the last 18 months, so many people will now see their lives completely destroyed and these last few days have been somewhat challenging to try and reassure those that I have spoken with as best as I could.
These next few months are going to be extremely difficult for a lot of people around the World as their lives are completely ripped apart and totally destroyed.
With so many people reaching out to me this week it has been very upsetting and I wanted to take a little time off to reflect on the challenging times ahead.
Will be back next week.
Have a great weekend everyone.
I love you all.
Stephen x ❤