First baby that i delivered in hospital
Hello everyone,today i am going to share my happiness with u all.
I am a intern and i am now in gynobs posting.yesterday i did delivery of a baby.the baby is male with 3.2 kgs.here is the pic of the baby........
Thanks for giving this opportunity God.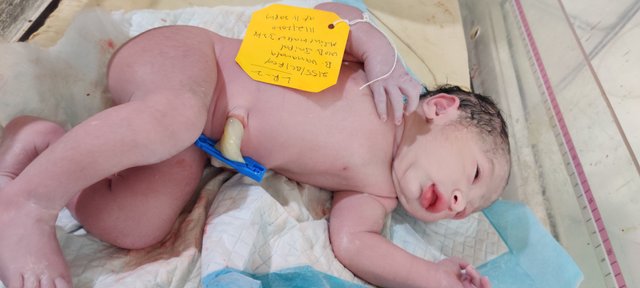 Thanks for reading,
yours @summisimeon