Sorry... could not do the Indian pollution beliefs post I promised.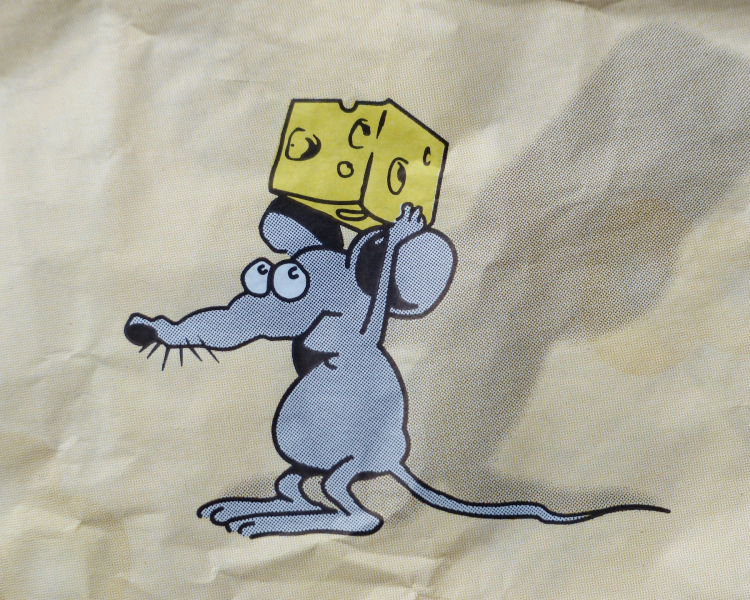 Sorry @bubke, I could not do the post. I was pretty disturbed today as someone stole my phone and a bundle of cash from crowded Delhi today. All the data and pictures from my travels gone!
Another aspect of life in India - high crime rate in big cities. :)
I will try and do the post tomorrow.
Thanks for your support @bubke!