#Motivation ~ Dream Big | If you are struggling in Steemit it can bring you fresh oxygen in your mind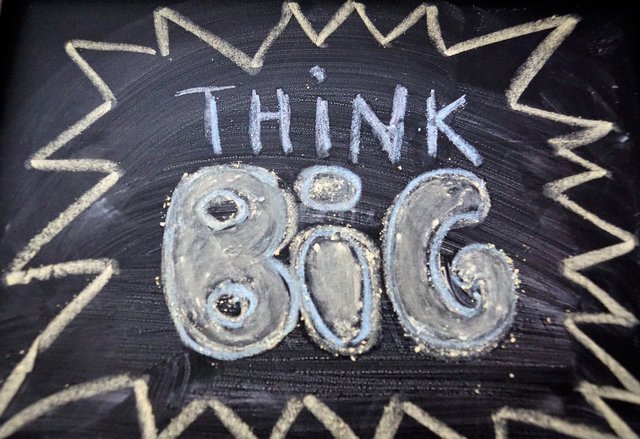 Source
Friends,
It's Tuesday the second day of the week. So it is good to start with new positive energy. In this steemit journey many of you and also me, started writing post by thinking that my post will also get huge success and I will able to resolve my financial problems with ease but the real world experience is not that easy.


Source
When we see that we don't get that much Upvote from the community, after a few days we started thinking that we are not able to get success or the platform is not for me.
Friends you have to keep patients in this platform and work hard, at first you maybe not achieve the success that you want but if you don't accept it then no-one can stop you to get the success.
One small thing you have to do everytime.
THINK BIG & DREAM BIG
If you always think about the failure then you can't achieve success. Always think big and keep the confidence.
I live near the river Ganges. In my childhood, there was a lot of sailing boat going on in Ganges.When the wind blows, the boat moves forward.You will continue move forward in your life river if you have a dream created. Your self-confidence, the spirit is the air. The greater the dream or the flame, but the pace of progress will increase. But the big sail in a small boat is incompatible, because the speed of the wind can overturned the boat.
So watch the big dreams and split the path in few steps to touch the dream. The end of each phase is one milestone for you. In this way, step by step you can reach your destination. This is called smart work.
Why do you see big dreams?
Small dream gives us small fullness.
Dream is the life of human! Dreams keep us alive!
The dream that I am talking about is not a dream in the sleep!
Sir APJ Abul Kalam said that,
"Dream is not that which you see while sleeping it is something that does not let you sleep"
Until the dream come true, the real person can't sleep well. Bill Gates, Jesse Bezos, Michael Phelps, Usain Bolt have all dreamed big, then they chased the dream and brought them to work for a long time with the help of hard work, persistence, devotion and royalty. None of them were famous from the beginning. They were at their normal level like me and you. They came to a state of great power, using their hard work and honesty. Started again and again in the right direction. The story of Scotland's King Robert Bruce was defeated 6 times. Who succeeded on the seventh day.
So, to make dream of reality for every person to get a dream, part of the long Marathon race will have to move forward slowly to the goal. We all know that success will not come through shortcuts. So start dreaming from today and achieve that dream come true. To work out the dream, we have to work hard. It will not stop if it gets obstructed. There will be confidence in our chest that we will bring ourselves the success.
I am not going to writing a book on this topic 😂 because you will skip my writing and feel boring. My only intention is to make you feel motivated and increase your confidence.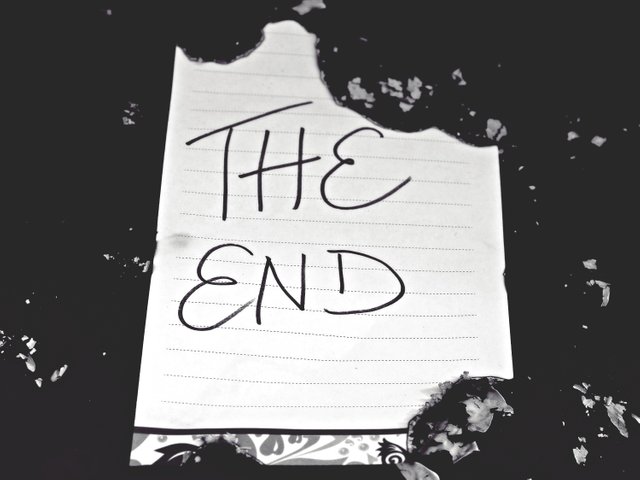 Source
HOPE I CAN HELP YOU TO ENERGIES YOUR MIND. THANKS FOR READING. PLEASE SHARE YOUR FEEDBACK & GIVE YOUR VALUABLE VOTE TO SUPPORT ME. IF YOU LIKE MY POST FOLLOW ME TO GET OTHER INTERESTING POSTS IN FUTURE AND IF YOU THINK THAT OTHER WILL ALSO LIKE MY POST THEN PLEASE RESTEEM MY POST. I WILL BE VERY THANKFUL TO YOU. 😊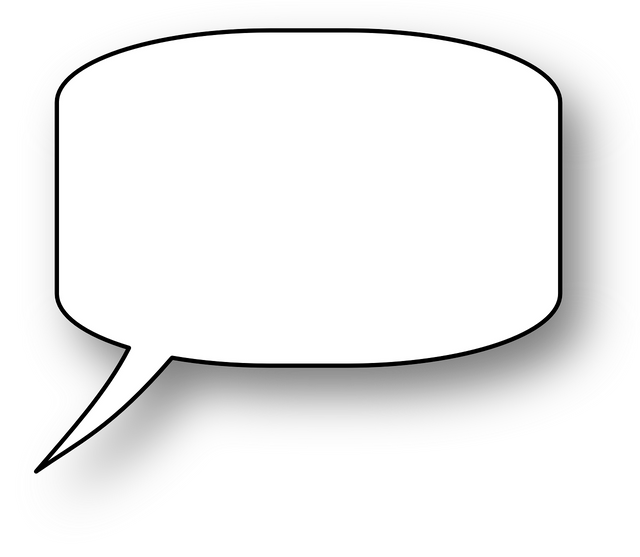 Source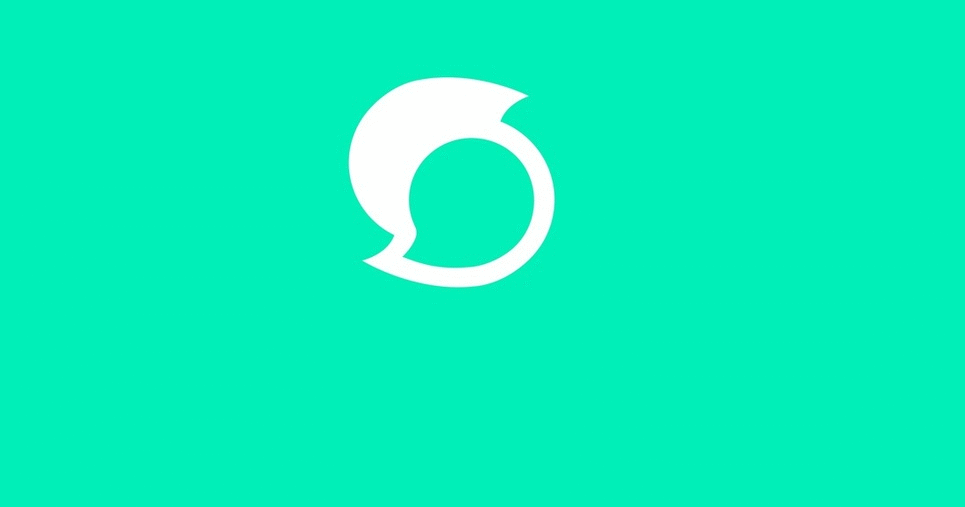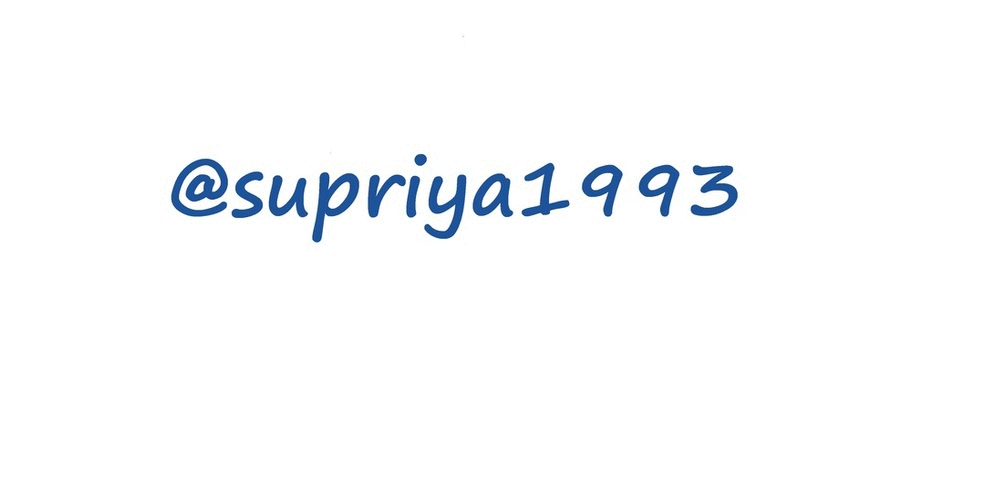 Join Indiaunited Community Through this link. CLICK HERE
LOVE YOU ALL, WISH YOU ACHIEVE HUGE SUCCESS IN YOUR LIFE
IF YOU ARE NEW TO STEEMIT THEN YOU CAN CHECK OUT SMARTSTEEM. HERE YOU CAN BUY OR SALE UPVOTE.

🙏😊 ~Nameste~ 😊🙏