GET THAT PARTY STARTED: I believe in "drawing people out".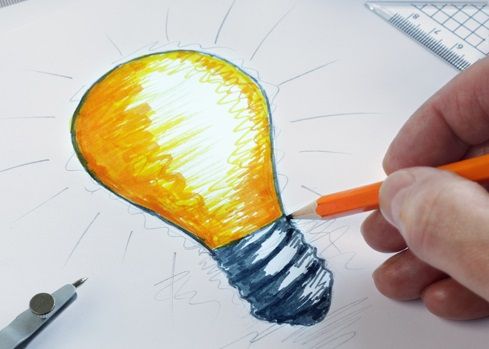 I believe in "drawing people out".
That means, we poke them in the ribs a bit and see what they have to say...
just a little bit. 
Everybody gets to talk, we all share, we all live.
For a young person in this world, sometimes those "uncomfortable silences" require a ready toolbox, loaded and focused on bringing out people to be their most authentic selves; which is often when they will most enjoy themselves in the company of others.
If I offend someone (which I used to do sometimes; now I am more polished) I tell them:
"I am trying to draw you out. I am interested in what you have to say."
Of course, there are any number of ways to do this; and you always want be smooth! 
-  My favorite: "YES!      But what do you really think?"
- Ask them if they believe their views are formed partially by where they live, or the community they live in.
- Ask if they have always felt this way, or did they used to feel differently about this issue.
- Be a good listener. Be ready to know more about them. This is the time when you might share something small about yourself, then probe for some great story they have to tell you.
- Ask if their views have changed since they gave up their hard drugs addiction. 
(Sorry, bad joke.)
- And even pretend you are interviewing them; and you will help them find things they are interested in to talk about. What they do, what they studied, anything they have written, invented, imagined.
I think you get the idea, and I feel this can be:
- a great party starter
- a great way to get your blind date talking
- a way to gain inroads with your new mother in law
- the best way, to talk with your mom, or father
- the best way, to talk to that special someone you have had your eye on for quite some time