I Grew Older. I Am In The Rubble But I Am Drop Dead Positive, For Steemians Have Kept Digging For Me. We LIT!!!
I admit, i grew older..... but i didn't count the days; "i couldn't".
I grew older... Mama Earth, please be happy!
I have been in the rubble and in the rubble, "days can slip by hurriedly without my noticing".... 
I have done "extremely tough life". In the world of "intensest suffering", you can say that i am superhuman. 
Only Jehovah helps me live.
Then, my recent days grew even tougher. My mum passed! Then, my dad arrives and he is right next to me now, hour after hour but without his shine. 
I can't even look into his face well. He is scared, even of me. And whenever he is calmer, all he asks is; "where is Maria Wilma Ajayi"; for he feels i hid her!
It wrecks me or it attempts to.
Words can't describe just "how tough", whenever i say "tough", so i won't try "words". I will just keep on pushing till words begin to become sufficient.
Yes, its dead tough in the rubble but my entire tired being stretches a hand forth and you know what; "we will keep shining forth". 
We will stay lit; too lit to be dimmed down a notch, in Jesus' name amen.
Look at where @surpassinggoogle @steemgigs @teardrops etc started (below); so why shouldn't we stay lit? Look very intently at these images below and you will re-believe these words; "we will shine forth, for we are too lit to be dimmed down a notch".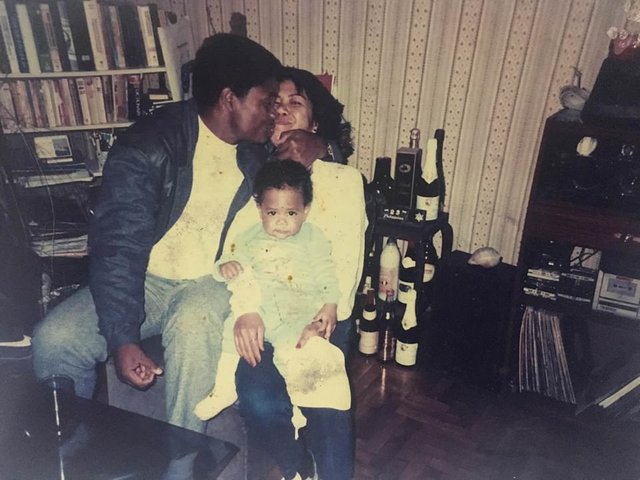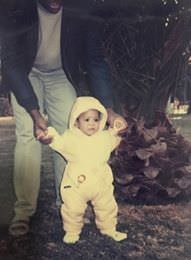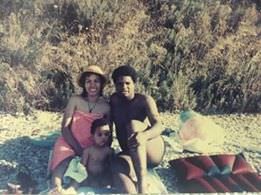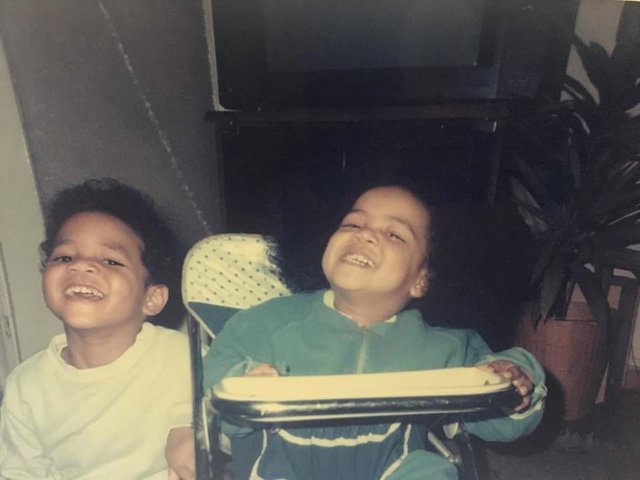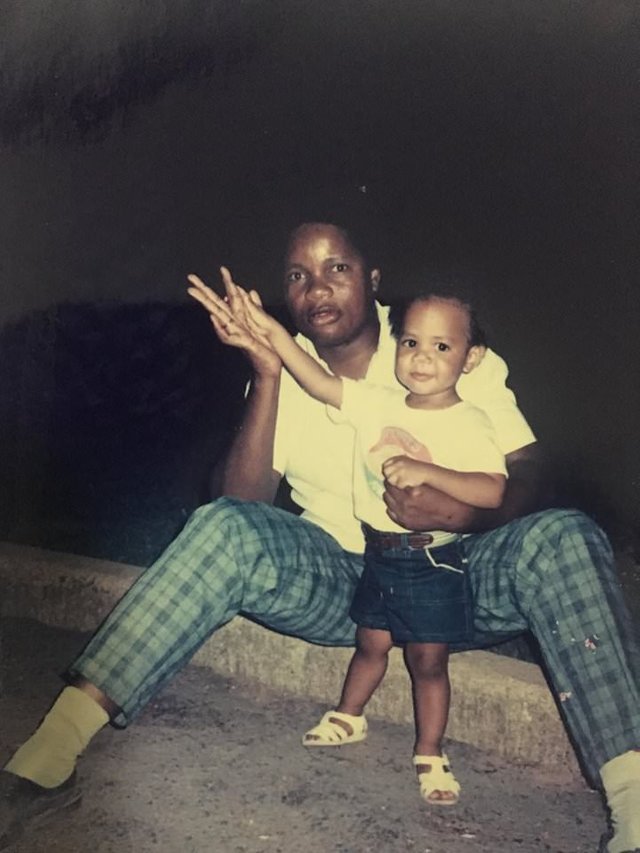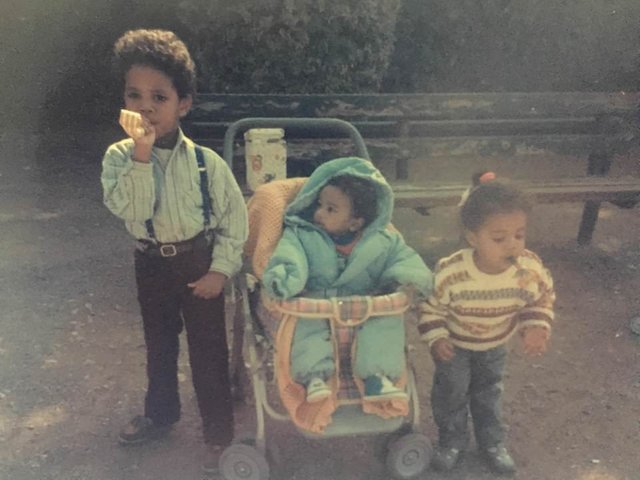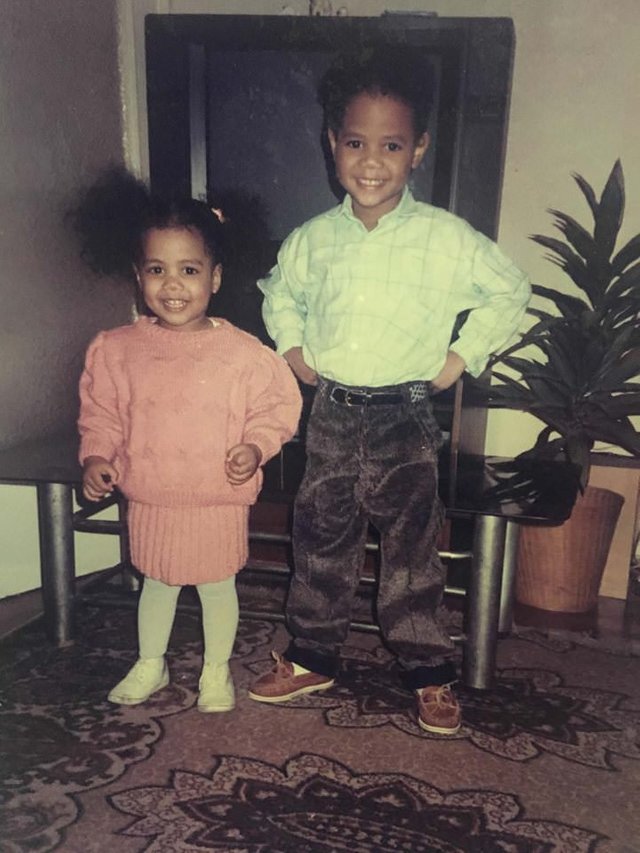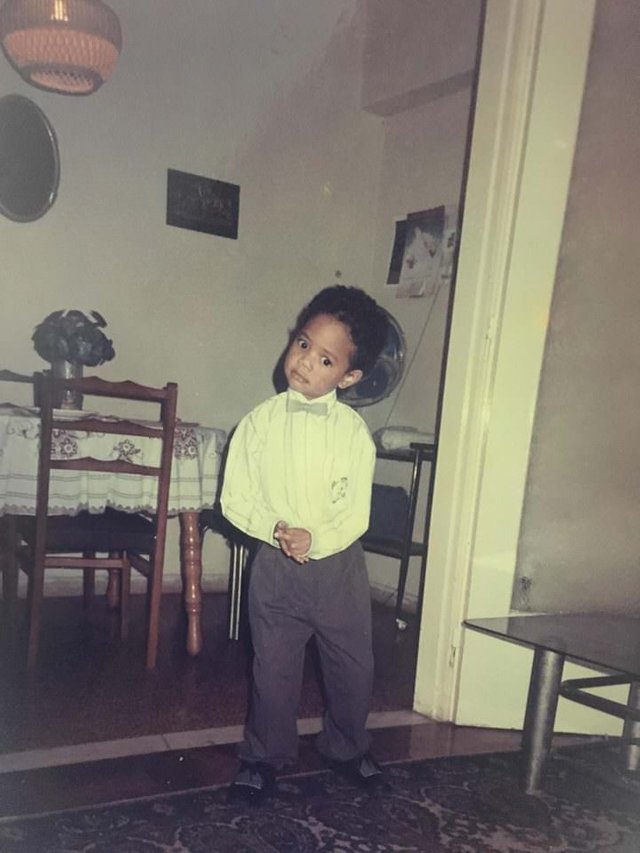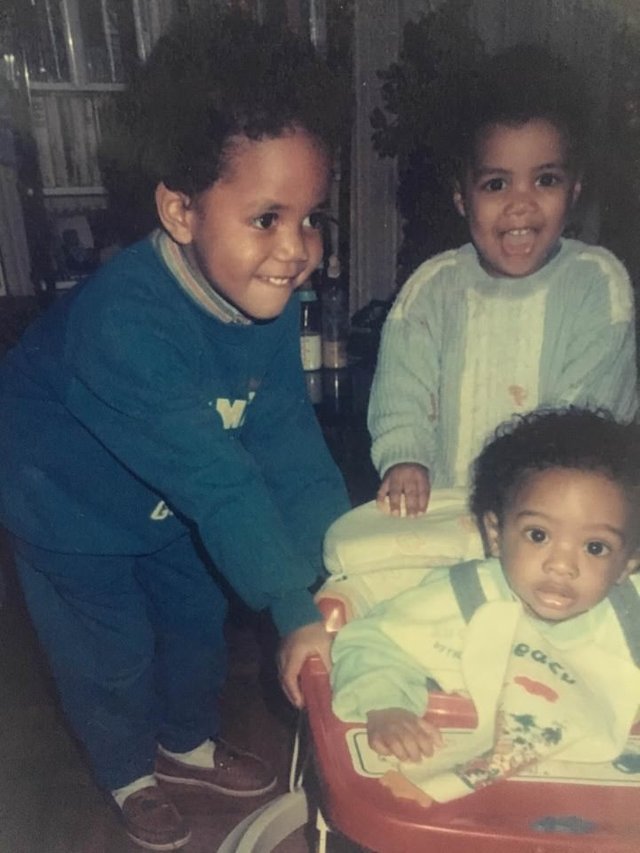 My vimission has had purpose, definition, swag, shine etc from the very onset. It has stayed unshaken, deeply-rooted etc. It shall not waver now. 
We keep on lit!
Steemians dug for me! It's crazy special.
Just yesterday, i had made this comment:
If you only know how extreme the "tough times" i am dealing with is, you will know just how much you just fixed me. Thank you for digging on my behalf.
Someone had dug on my behalf. Little did he know that his was fixing me!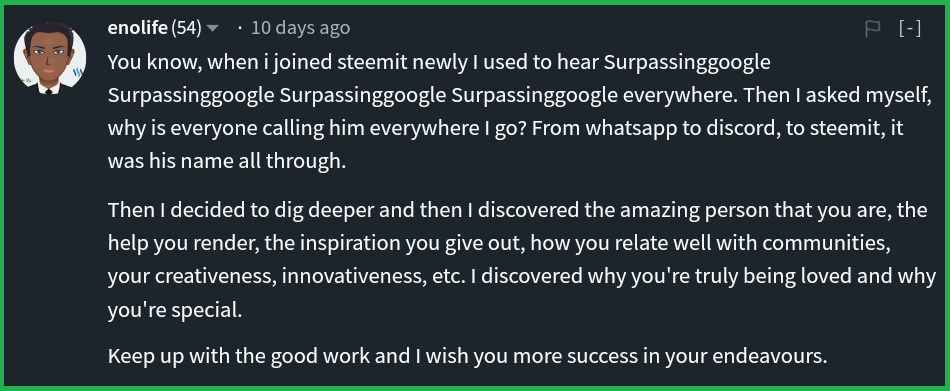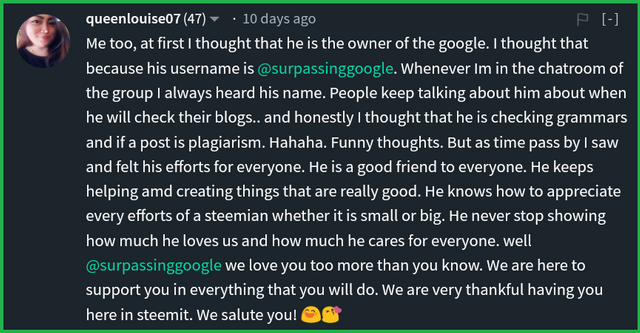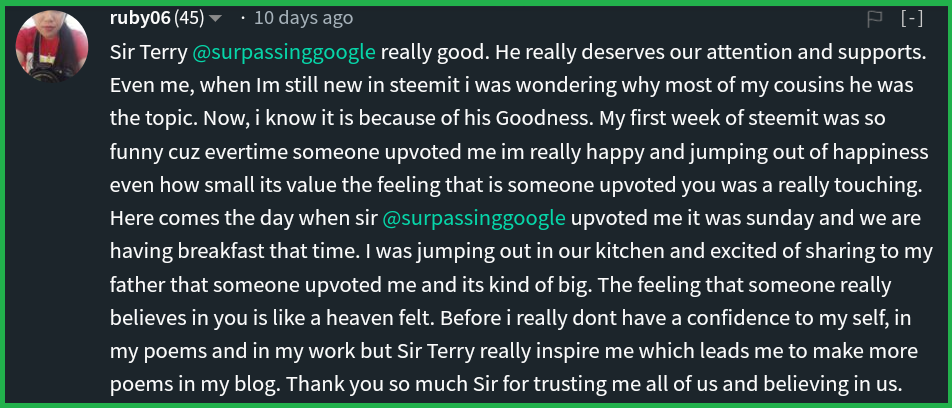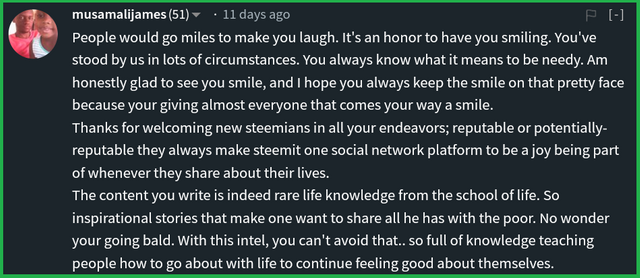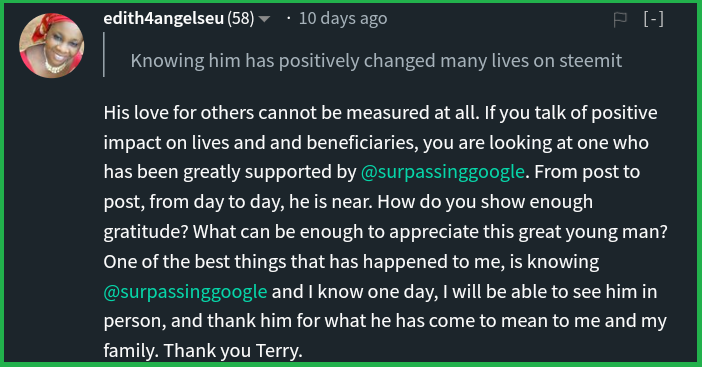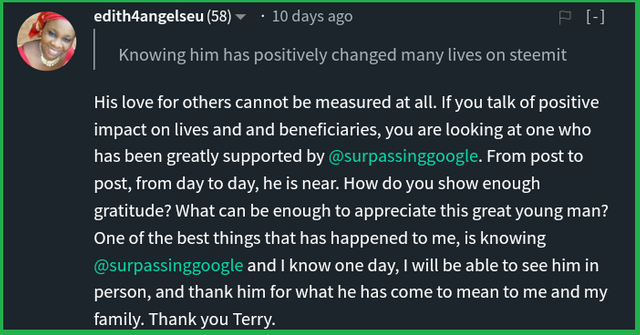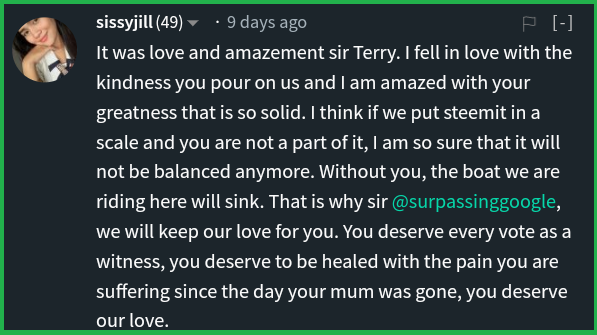 Then she did more digging!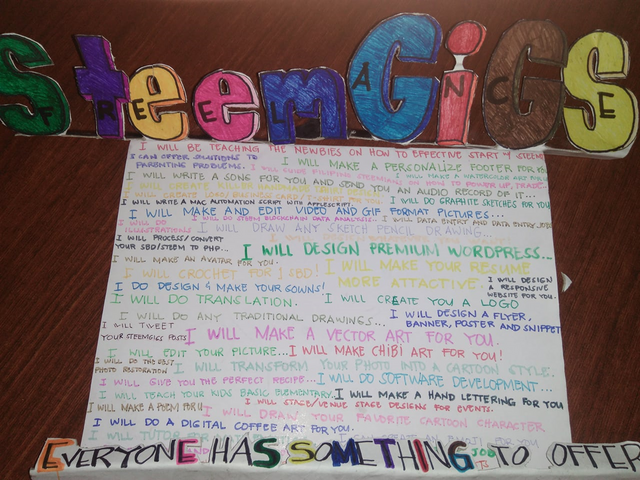 Imagine, how she wrote out, in "different shades of pen", the existing headlines of as many #steemgigs (published from https://steemgigs.org) that could fit on that paper. "That's digging!"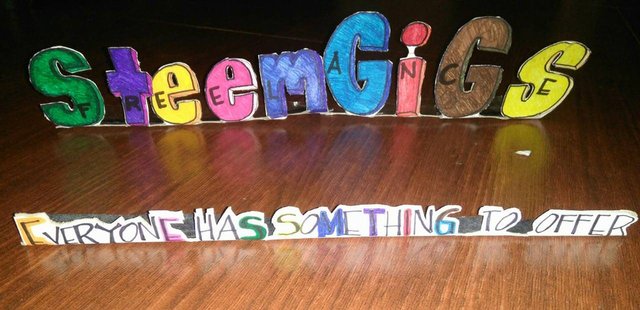 The digging continues...
@rosava dug & dug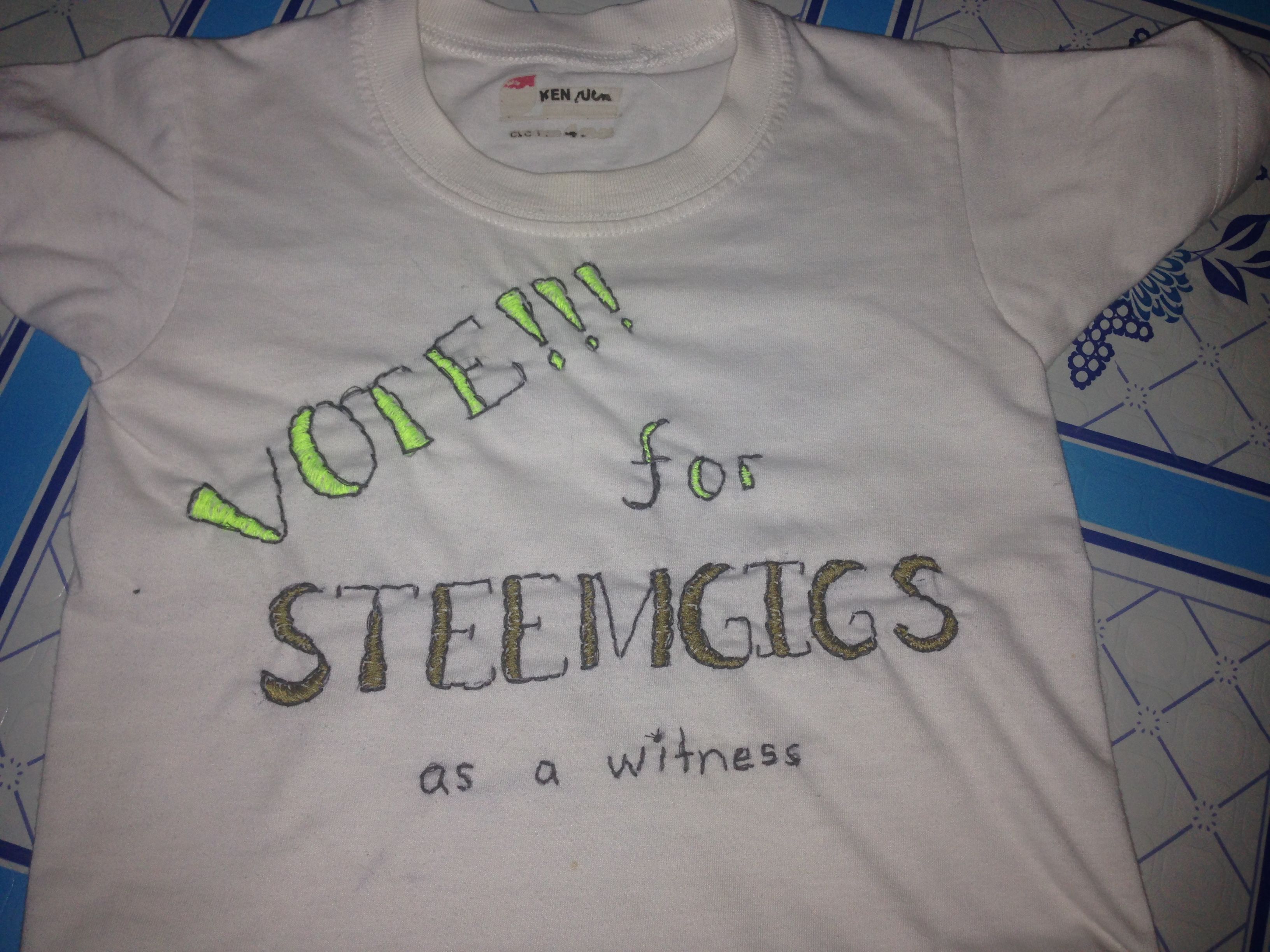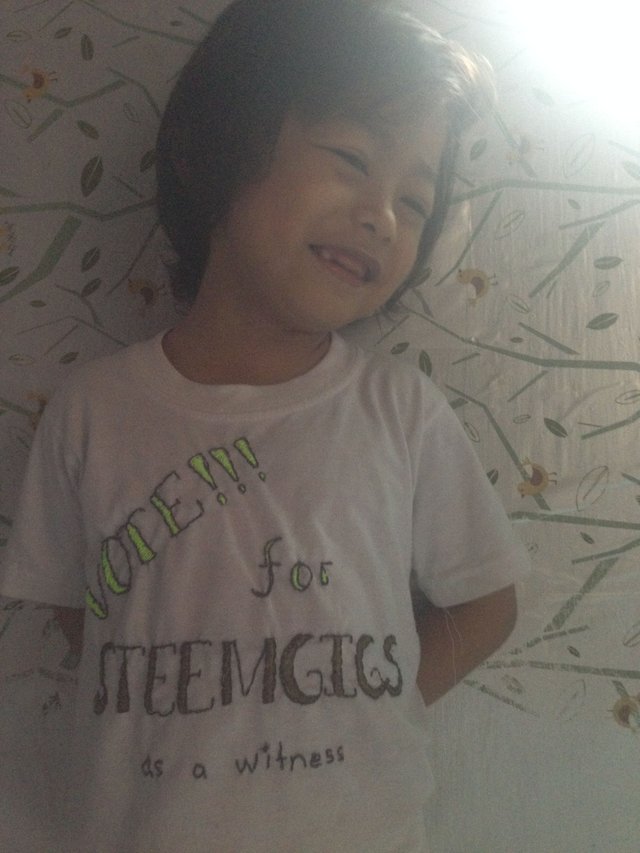 She embroidered "steemgigs" on her little boy's shirt. "She is proud of him; She is proud of me!"
Then, An Entire Plate Was Dug Up
@yhel21 dug away all the potential food, to fill a plate up with love, on my behalf.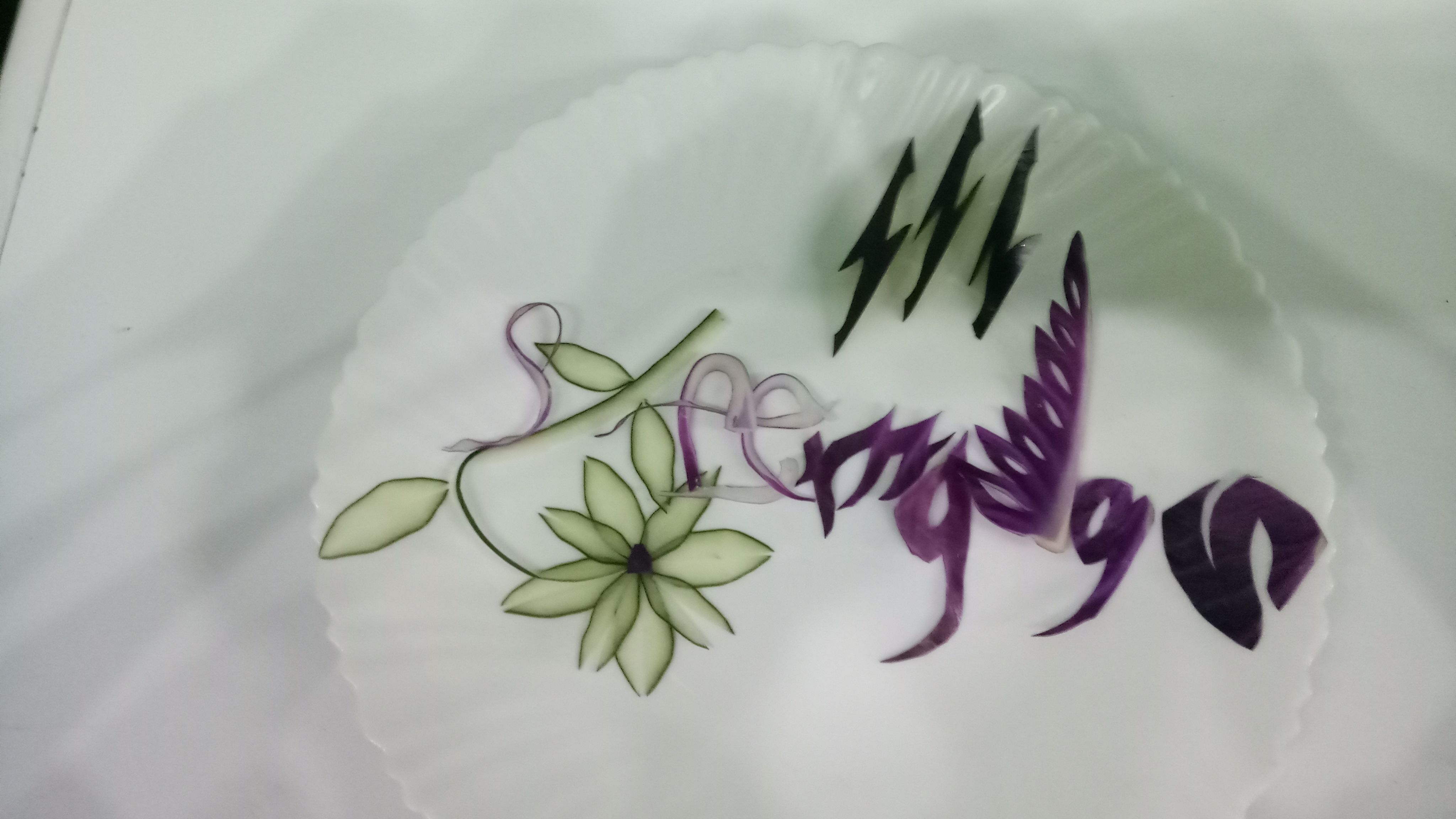 There has been so so so much digging ongoing and steemians don't know how much these selfless deeds do, in keeping me lit. 
I am grateful. 
See Just More Digging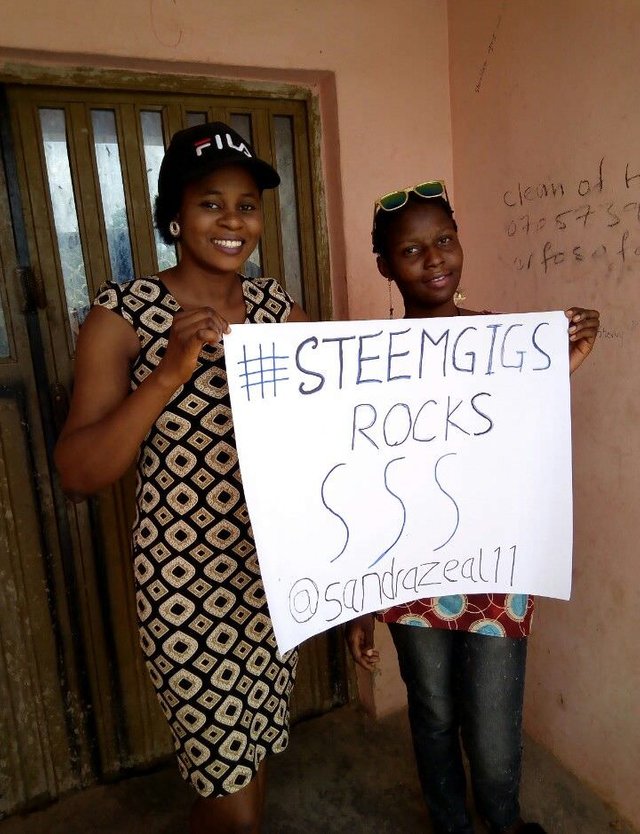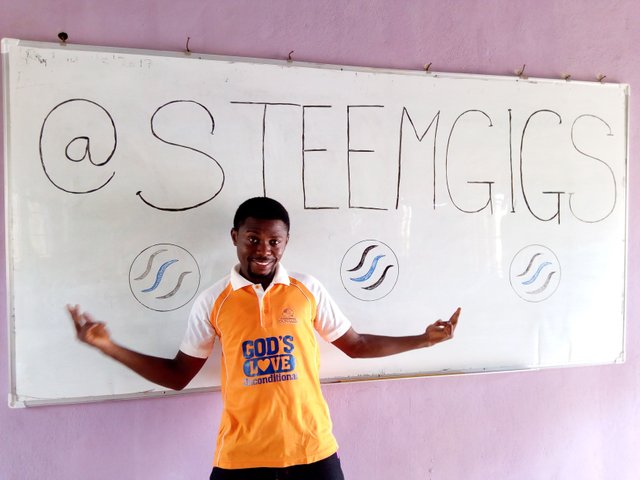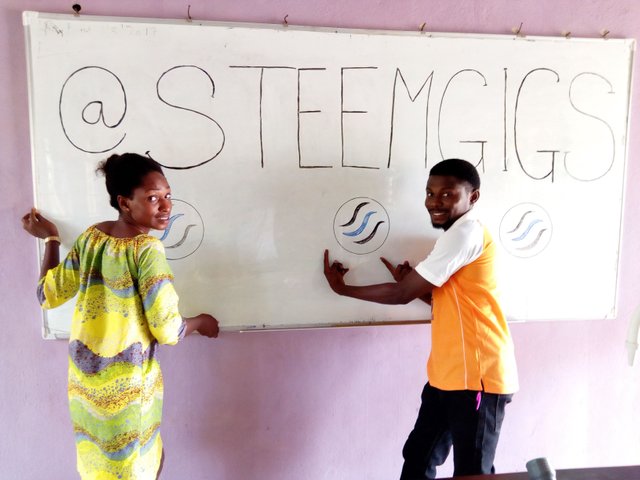 For just the second time in history, "that mango didn't just fall".
The first time, someone decided to "dig" instead of just munch and discovered "gravity".
The second time, someone "dug" and discovered "SteemGigs". 
See: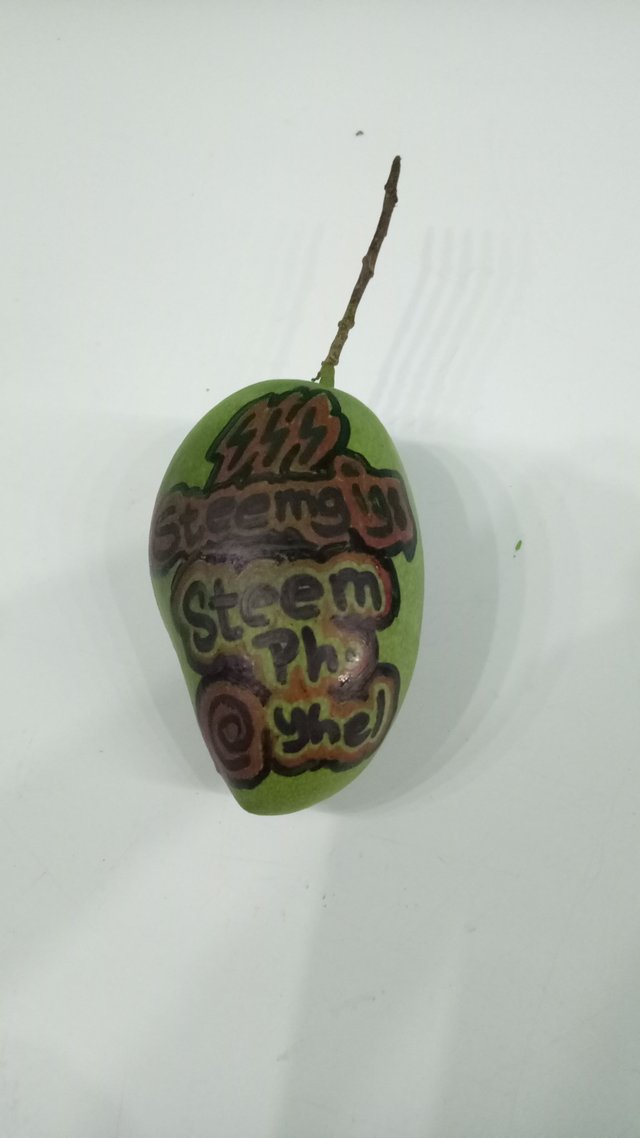 Then someone dug and without knowing it, as he captured my entire spanless vision & dream in one simple art. "The Never-Ending Climax"; @teardrops Smart Media Tokens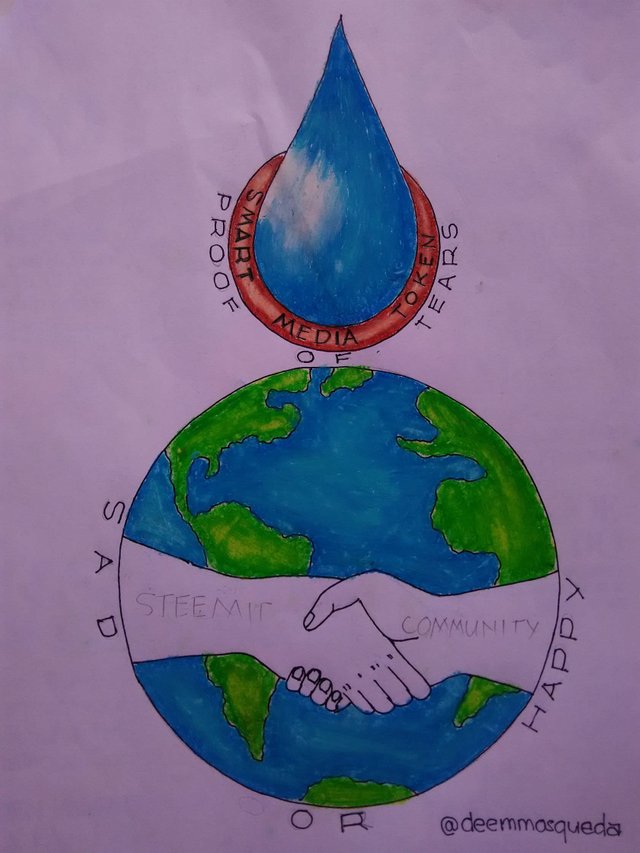 I got fixed
Steemians aren't resting on my behalf, so why should i rest or tire out. "We keep on lit!"
You all just fixed me. Thank you alot.
I am re-driven
Will working drastically to improve on https://steemgigs.org in the coming weeks
Will be upgrading the "steemgigs" witness server from 32GB RAM to 64GB RAM in a day or two, for more reliability and capability.
Will resume steemit account-opening. (I currently have a pending list) 
@steemgigs has been able to open & delegate to around 40 new steemit accounts in the past week or two
Kindly visit and use our steem-based website today
https://steemgigs.org
Note that on SteemGigs, "everyone has something to offer". At the very least, you can update your profile on our website to open yourself up to more potential possibilities and improve your general reputation even within the steemit community.
To create awesome steemit posts, try our "untalented editor".
Your Boy Terry
Please like @teardrops on Facebook and Twitter:
I do need strength
Dedicating My Entire Steem/Steemit Journey To My Mum
If you want to support an extra witness and you support mine "steemgigs", it will be really helpful. To vote my witness, simply visit https://steemit.com/~witnesses and type in "steemgigs" into the first search box for witnesses or simply click Here to do it on one click! 
If you want me to make witness voting decisions on your behalf, simply visit https://steemit.com/~witnesses and type in "surpassinggoogle" in the second box for proxy.    
Let's Go!!!
Offer a service under hashtag "steemgigs". Attempt out-of-the-boxness on hashtag (untalented).
Join the Steemgigs Community on discord: https://discord.gg/CGuPyyT  
"Everyone has something to offer!" Why not?