Are you in love with your life?
Have you ever been in love with your life?
Truly, madly and deeply?
Have you woken up one morning, ready to seize the day and been excited about what could happen?
I have. Usually on a Saturday morning after a well needed lie in or on the first day of a holiday. Well, apart from the fact that on one of those holiday days it's probably about 5am and I'm about to head to some airport to stand in a line for 2 hours, those days are usually pretty good!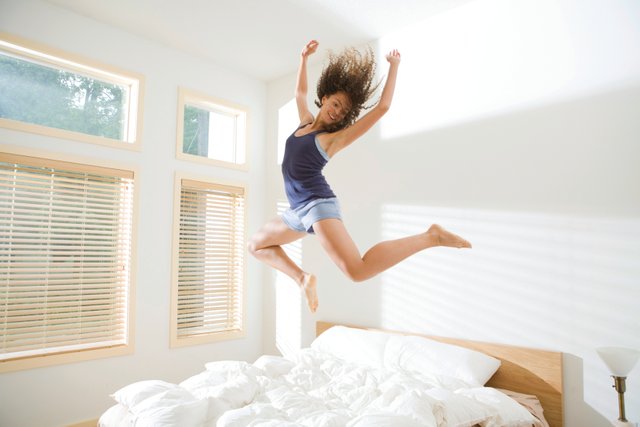 But what about the other days? What happened to them? Why did we fall out of love with the majority of our days, and our lives? Considering that they make up the majority of our lives, maybe we should start trying again.
Maybe take your life on a date now and then, or light some candles and cuddle with it. Tell your life it's special, and see its eyes light up.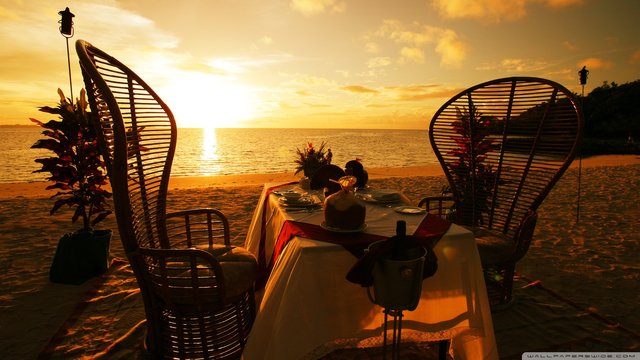 'Right, Life, put something fancy on, I'm taking you on a date!'
Seriously though, how can we get the spark back, and when did it all become a chore to face the day? I've been told that in order to get a better appreciation of yourself as a person, you can stand in front of a mirror and tell yourself that you are a beautiful person, and you deserve to be happy - why not transform that into appreciation of our lives? Express the gratitude you have for the gifts that were bestowed upon you, or that you worked hard for. I have no idea if it will work, but I'm sure it doesn't hurt to try.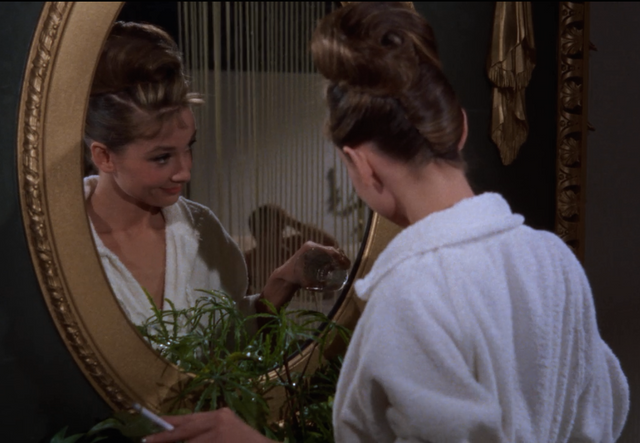 'Oh hai life, looking pretty swanky today, what are you up to?'
Now, saying 'I'm glad I have a nicer house than Neighbour X' may or may not work for you, but what I mean is more of a 'I'm grateful for this day and what it may offer' or 'I'm grateful that life has brought me X and Y opportunities' or even 'I'm grateful for breathing' may work. Even 'I'm grateful the sun didn't engulf us with an extreme solar storm while I slept' sounds good to me! (The Sun is great and all, but jeez, it's pretty scary!)
Has anyone tried this approach, and did it work?
We are stuck with our lives, so can we make ourselves fall in love with it and make the ride a bit more enjoyable?