| t h e • g r a n d m a | Ego, my enemigo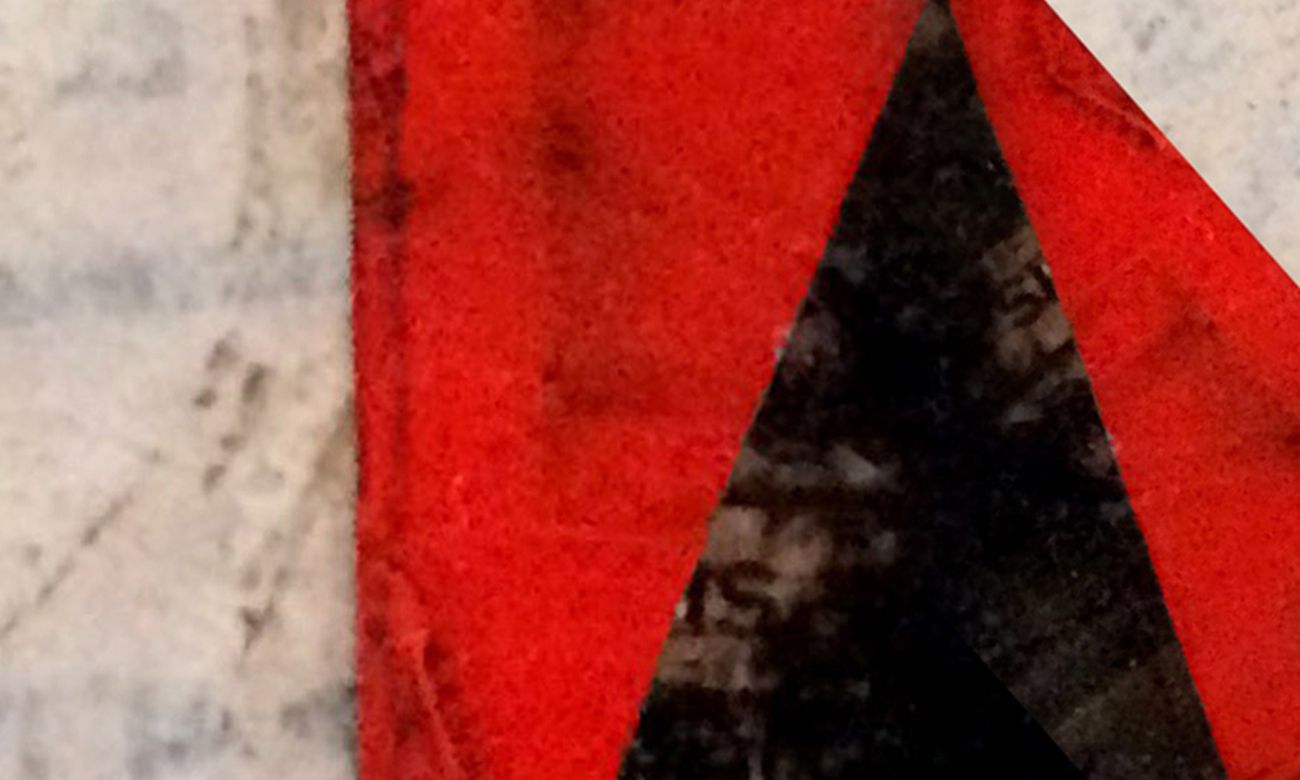 4 years ago
The pain was throbbing violently in my head. That day, they hung up your portrait on an imaginary wall, talking for hours to an end how the circumstances were far too unkind to you. To me, it seemed like a phantasmagoric theatrical play. That stupid sad sight of stillness that was surrounding your now broken body drove me insane. Debilitating nausea clogging my throat every time I heard my mother pleading me to come home. I am not coming home.
I wanted to fucking scream.
My grandma's hands could heal my hurt. I could have pried apart my ribcage in front of her and split my heart into million pieces and she would have the patience and wisdom to take piece by piece and glue it together until it was whole again, unruffled. But when her light diminished, I felt stripped of the privilege of being her one and only niece.
I think the hardest thing to realize for me was that unfortunately, in this grand scheme called life, I was just facing something that is by, all means, natural. That no matter how much I huff and puff at the one she called her maker, in reality, I couldn't divert the discomfort. In a sense, I turned egoistic. Oh, how big my suffering was, oh how tragic my life has turned.
I was fabricating my own notion of grief that unfortunately was doing me more damage than I expected. By wearing my ego as a bulletproof vest, I was slowly turning a blind eye to everything that was obvious. In reality, I was suffering a transmutation that turned me into something I never experienced before, feeling that I was entitled to moan and lash at anyone who tried to get near me. To be camouflaged into fury and bitterness was my ticket to the great silver lining everybody was talking about. Foolishly, I played this act for years, until I realized that this was, in fact, chewing my insides. I snapped out of it in my own time. I now call this my moronic phase.
Grief is sluggish and grisly. To me, it's the most complicated emotion one could experience next to quitting whiskey. It takes familiar shapes and circumstances and turns them into a pandemonium. It sucks you up and spits you dry, day and night until you get familiarized with the feeling. Until you learn how to samba, rumba or cha-cha with it in front of a now astounded crowd that was once facing you from the other side of the coin.
What a couple, what a dance!